A Boulder Ridge at Liberty Mountain Wedding
For some of us, when we think of Liberty Mountain, we think of a skiing, snow tubing, and even golfing at this small resort located near Gettysburg, Pennsylvania. Personally, I imagine snow, cabins, toasty fireplaces, and watching the ski lifts through the lodge windows overlooking the runs. (I don't ski. Ask anyone who has ever tried to take me, and it's a total disaster. I do enjoy tubing, however!) Alyssa + Sean envisioned a perfect fall wedding at Boulder Ridge, and it was most certainly perfect! I actually had been to Boulder Ridge for snow tubing just this past March, so it was a little difficult for me to imagine it transformed from winter lodge to wedding reception, but oh, it was amazing!
Just driving to Liberty Mountain was beautiful. Mid-October is probably my favorite time of year to begin with, and when you add in rolling hills and lots of farmland in the foothills of the mountains, it's spectacular! I often use my drives to a wedding to go over timelines, think about getting creative with some new poses or techniques, or to simply relax and enjoy my wedding playlist. (No, I won't share the songs on my playlist, because it's downright embarrassing!) The weather was perfect, especially considering that October can be a bit unpredictable. It was just the right amount of chill in the air, and exactly the right number of clouds in the sky.
Alyssa + Sean did not have a first look, but Alyssa did have a first look with her dad, which might have been my favorite moment of their day! It was very sweet, and there were lots of happy tears all the way around – even from the bridesmaids who were sneaking a peek out of the lodge windows! From the lodge, the wedding party traveled to nearby Tom's Creek United Methodist Church for the ceremony, which was followed by a bubble send off!
Back to Liberty Mountain for the cocktail hour and reception, and lots of time for portraits! I love when I have lots of time for both the wedding party and couples portraits, and we had plenty before the sun would be going down. Liberty Mountain has so many amazing views, I really loved it! I knew we'd get some great shots, but the end result was even better than I had hoped – lots of variety and perfect little spots for wedding portraits. I apologize in advance, but I could not narrow these down, so you might have to scroll for a while to see all the amazing moments from their wedding day!
The reception was complete with some amazing toasts to the new couple, a great DJ, delicious food, lots of dancing, and a special piece of advice during the anniversary dance. (I confess that I really loved the coffee-themed favors and placecard display!) I think Alyssa + Sean are all set for a lifetime of love and laughter, and from now on, I will always think of it as a Liberty Mountain Wedding, not Winter. Congratulations, Mr. and Mrs. K! Thank you for inviting me to your be your wedding photographer!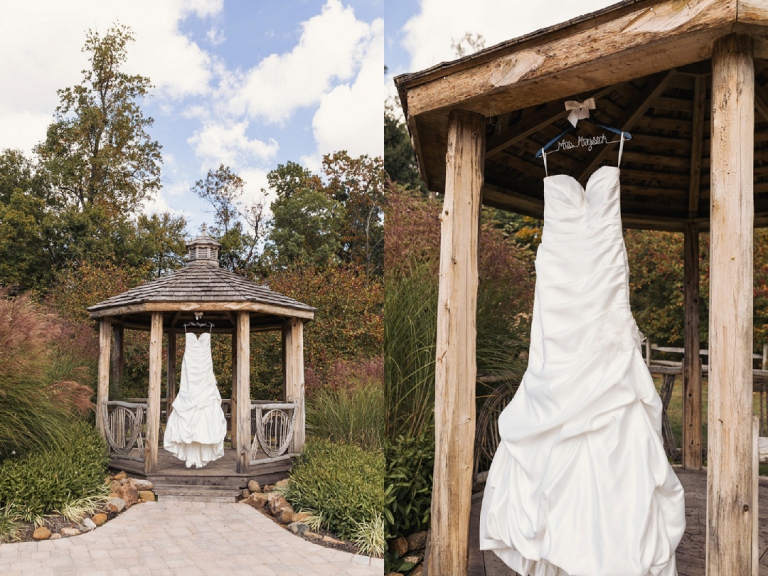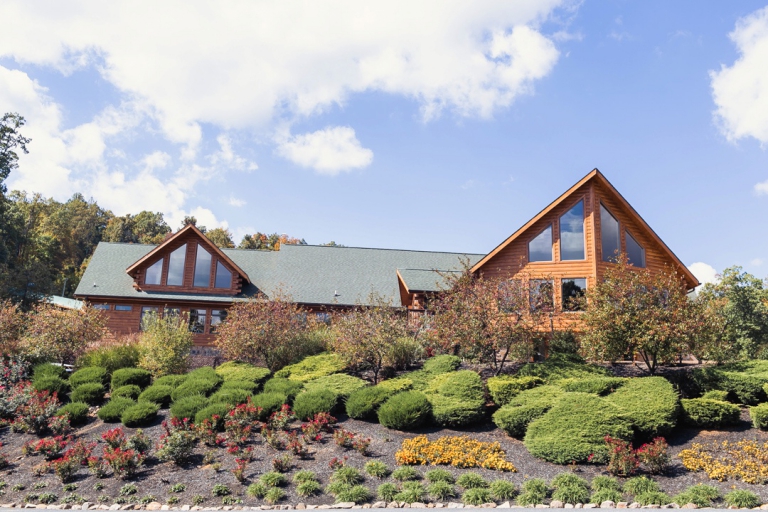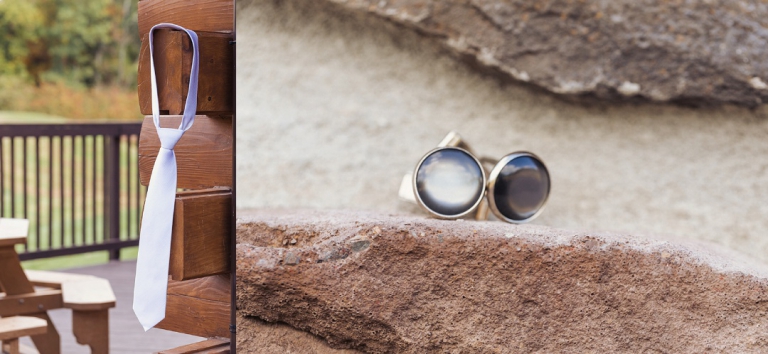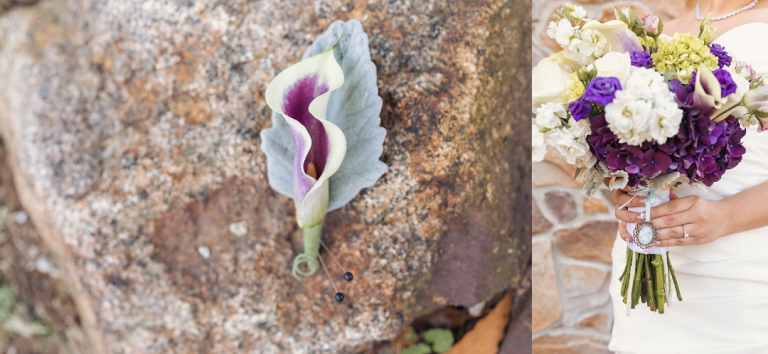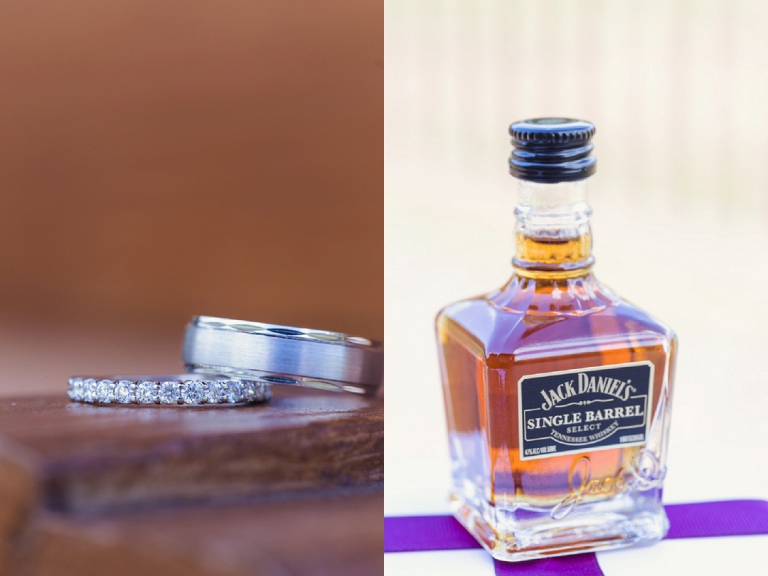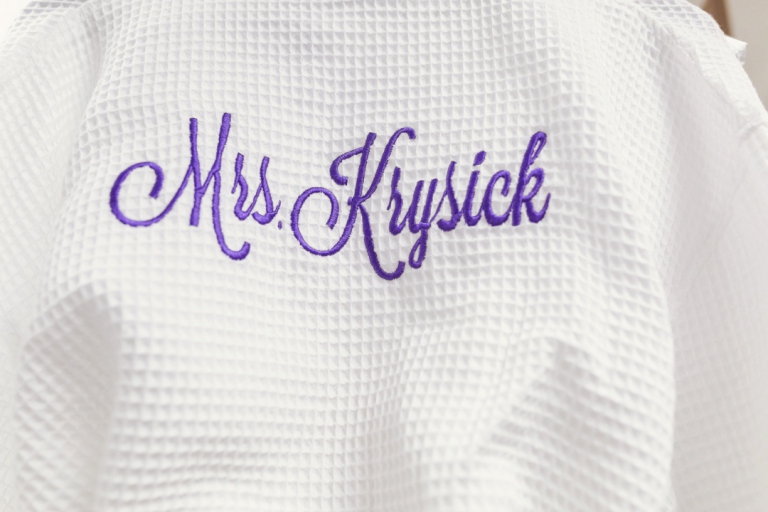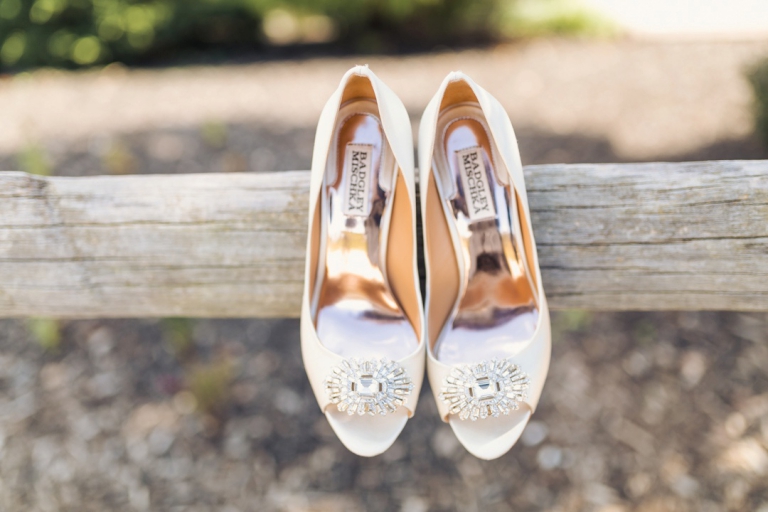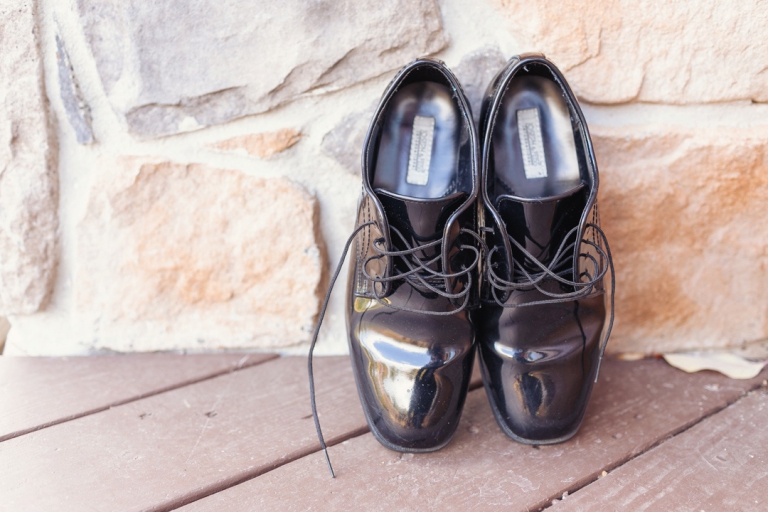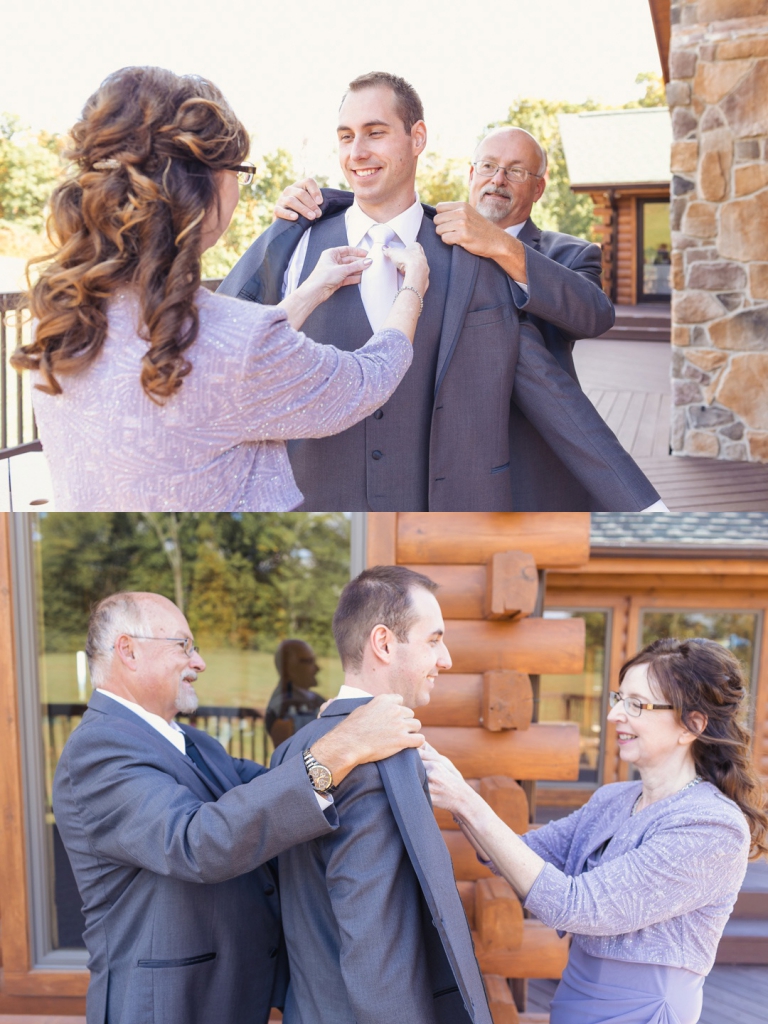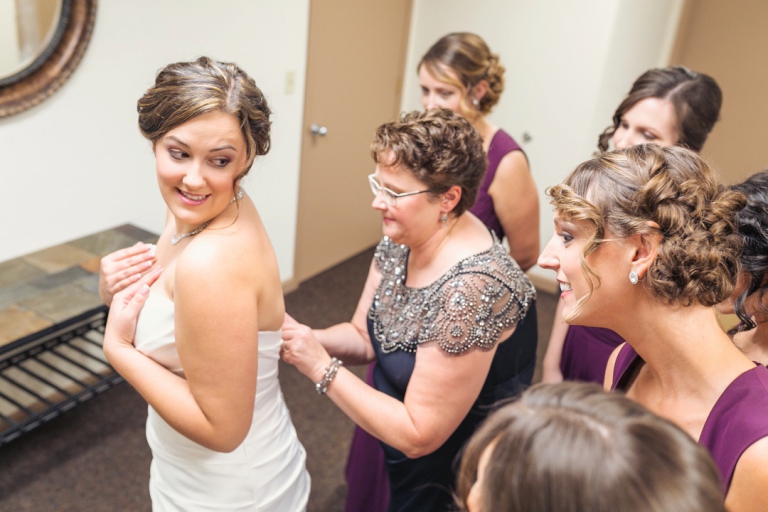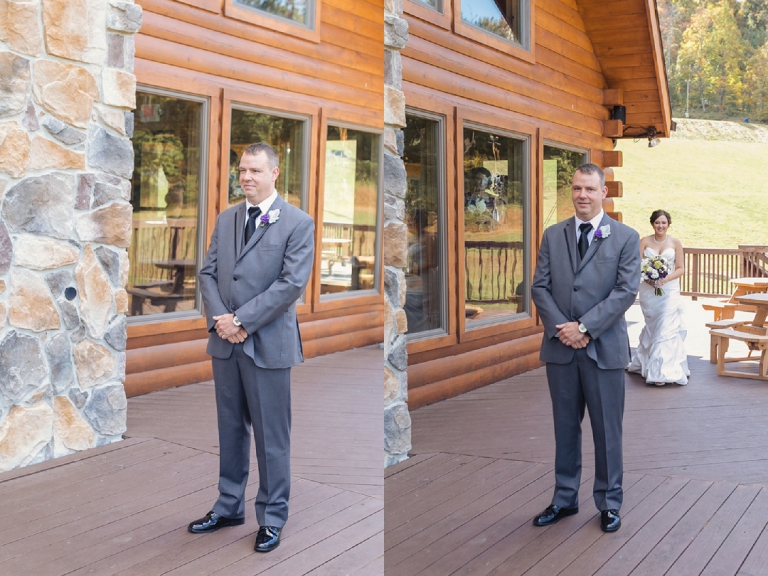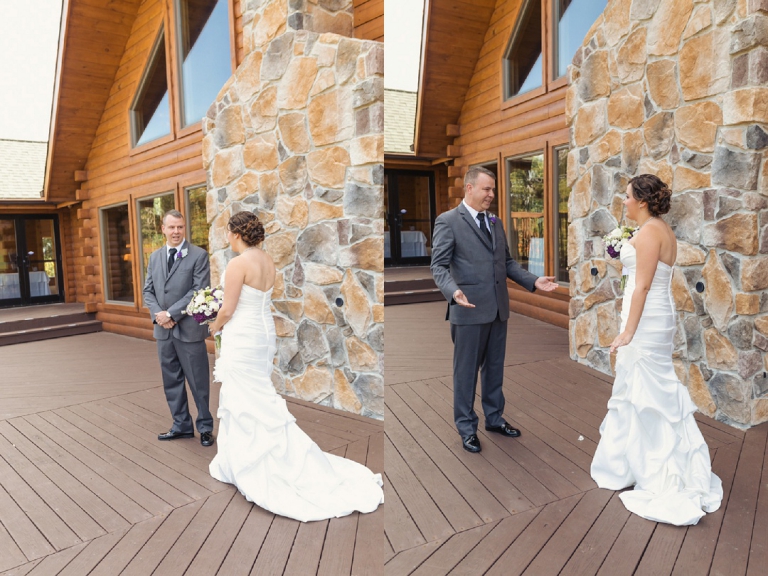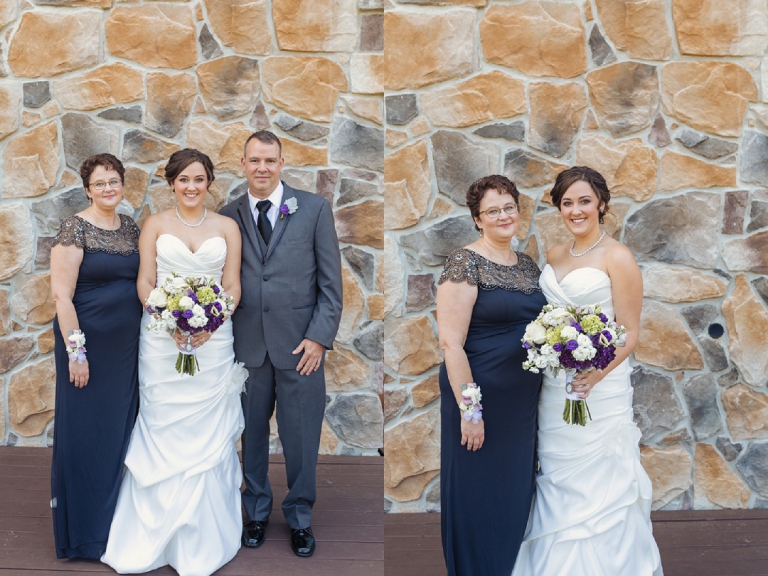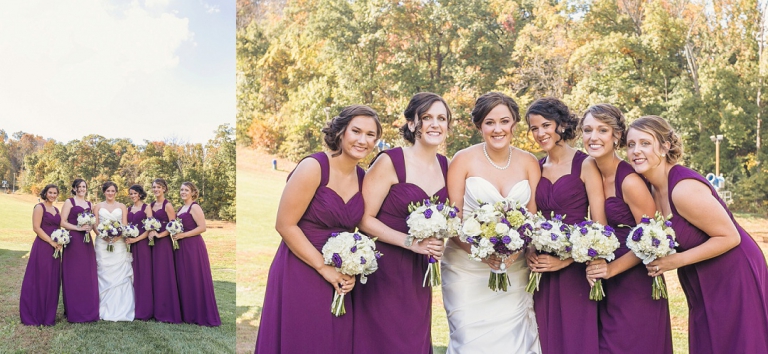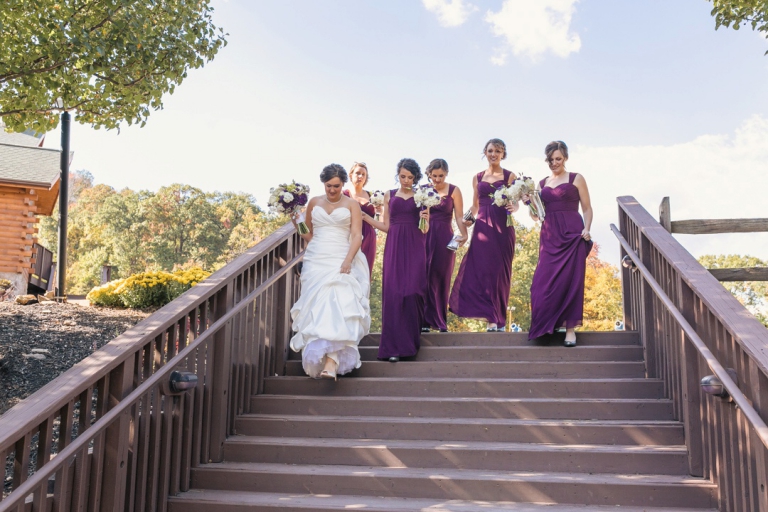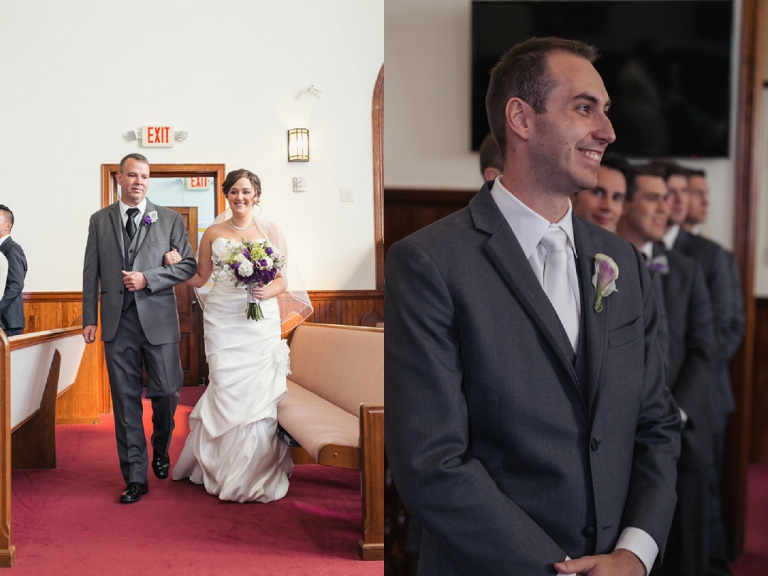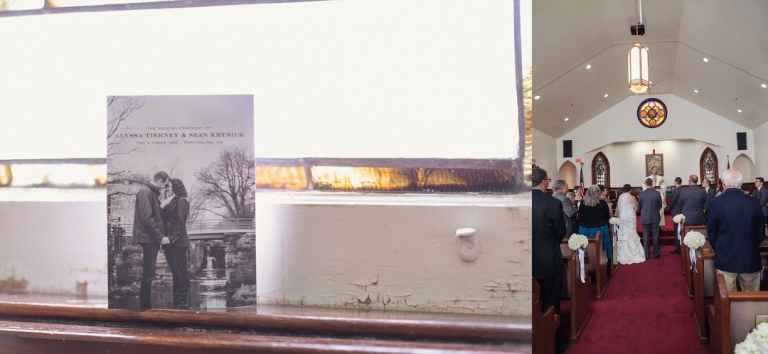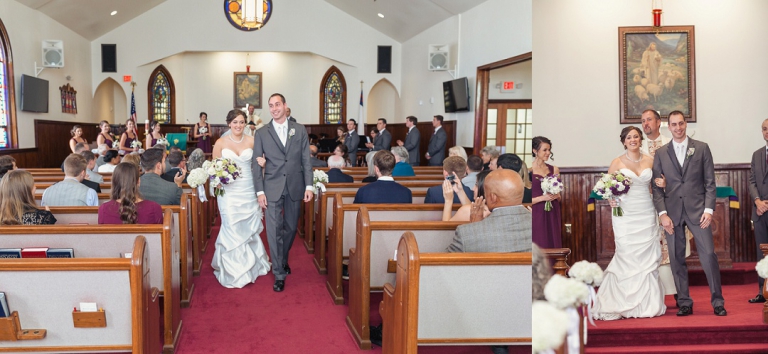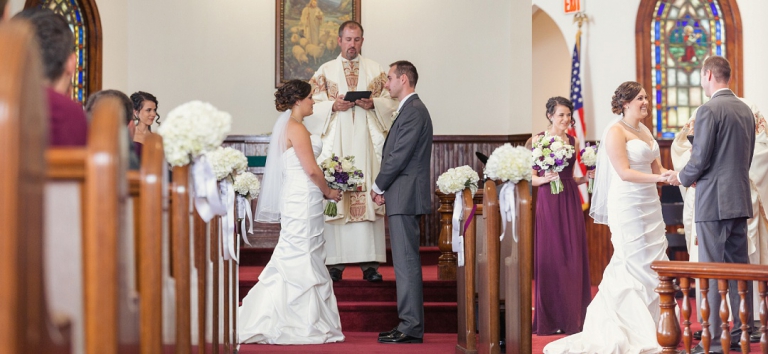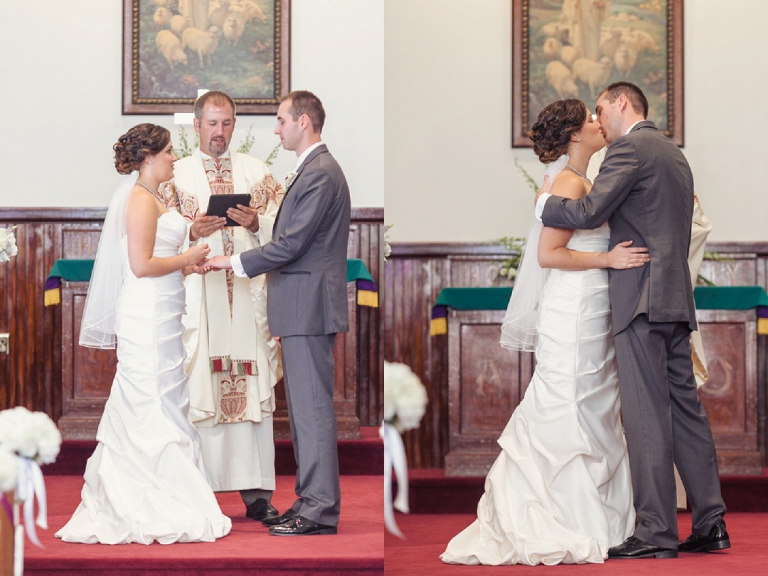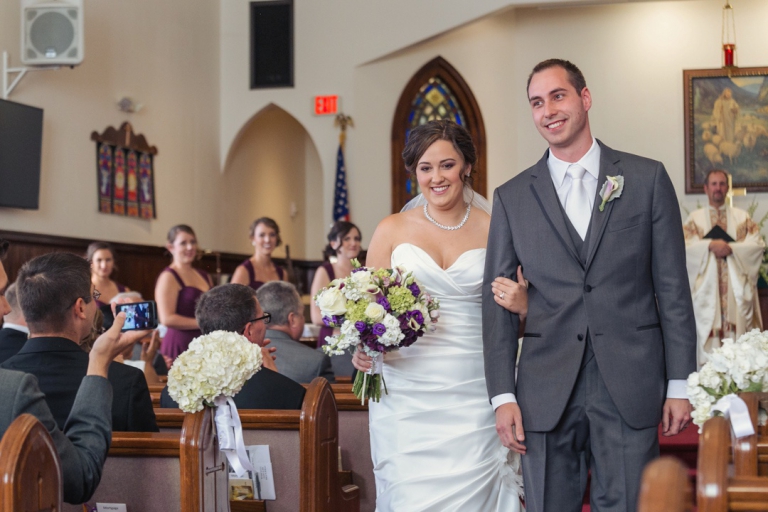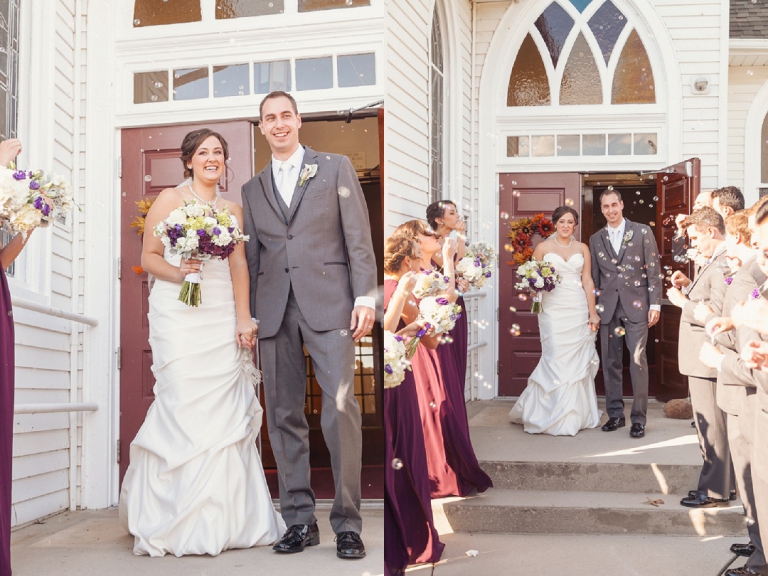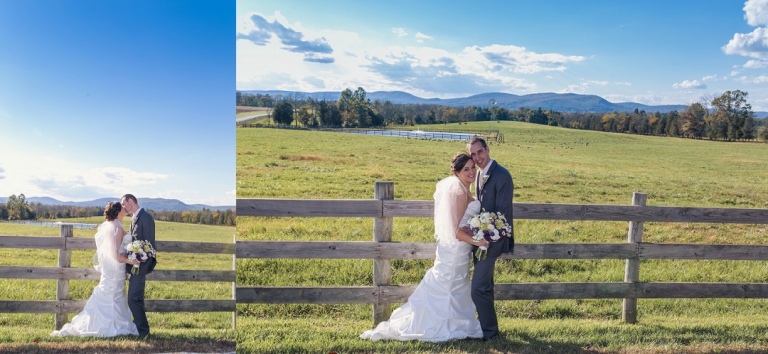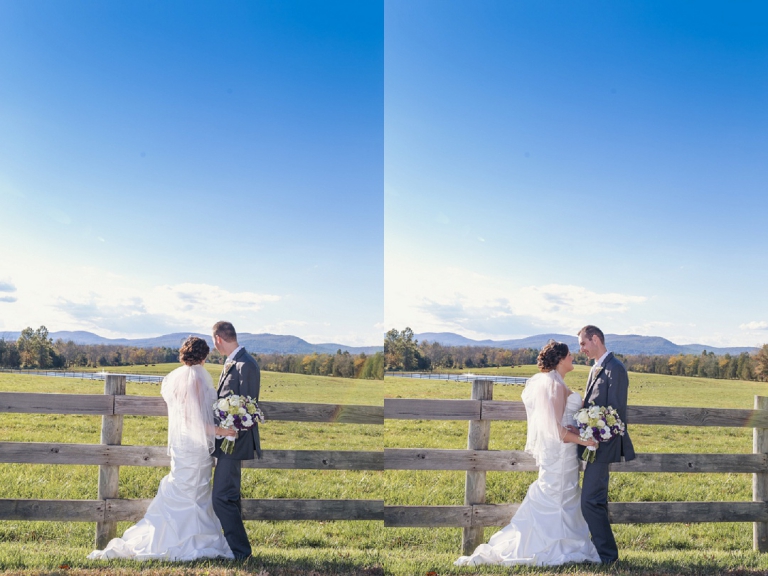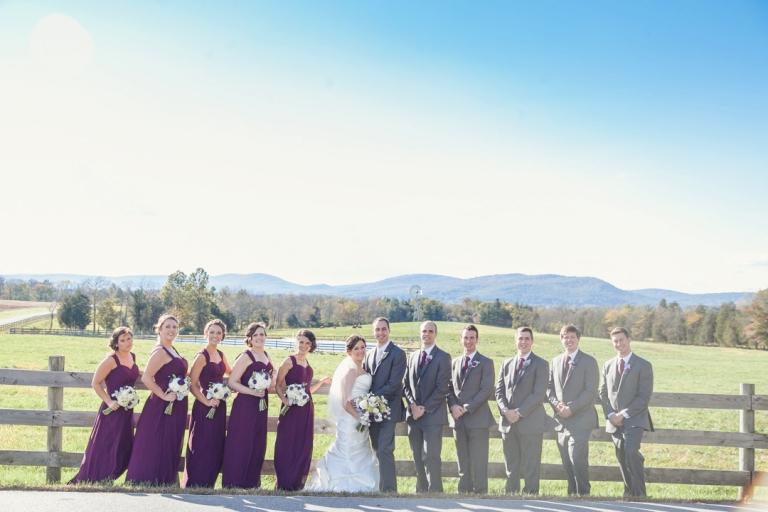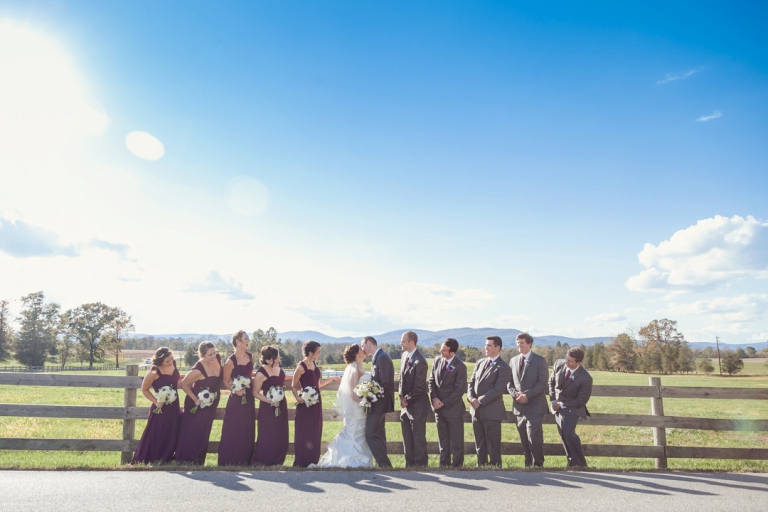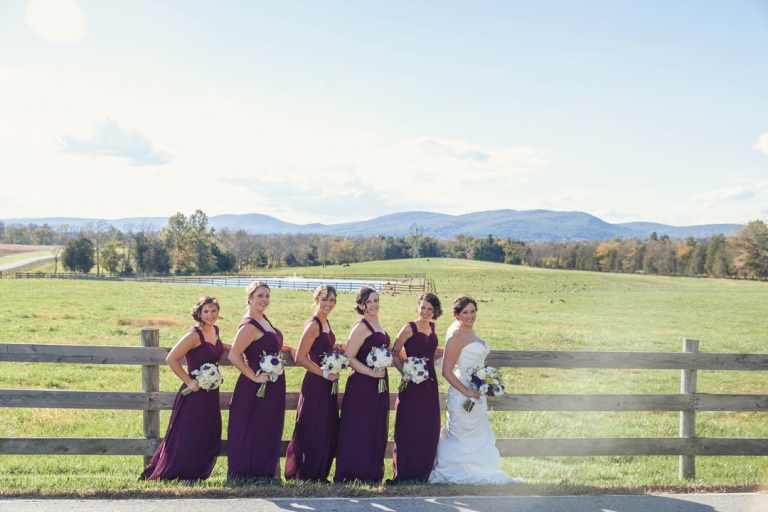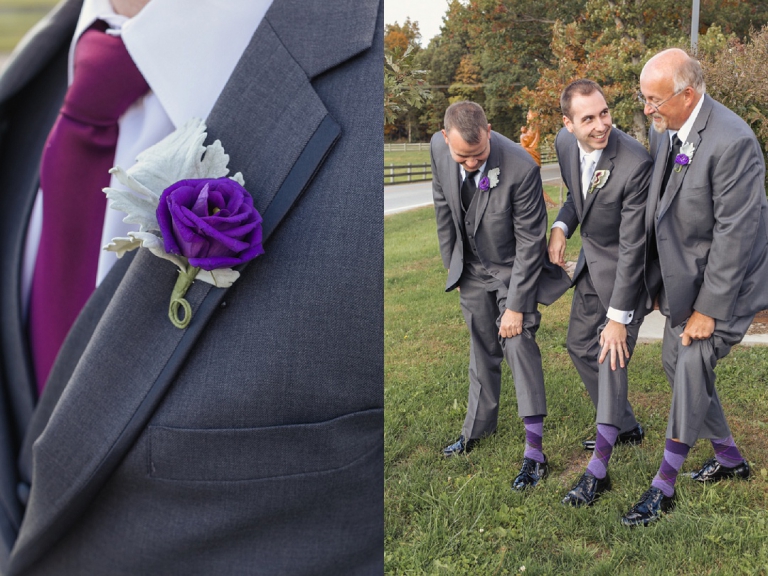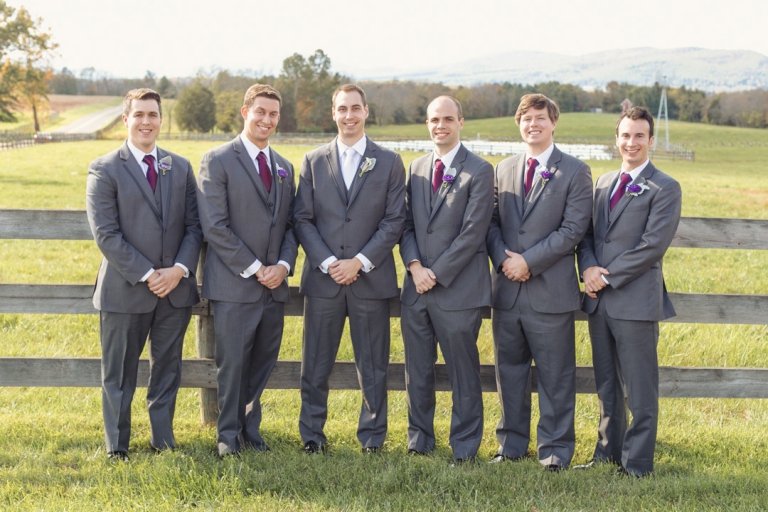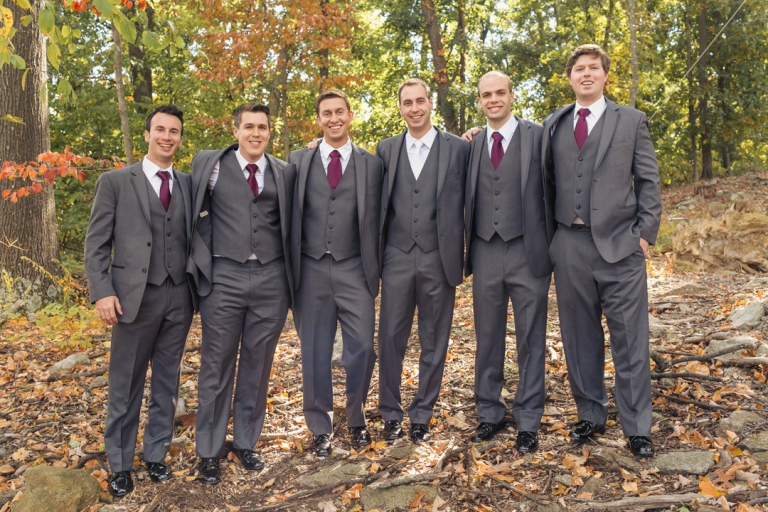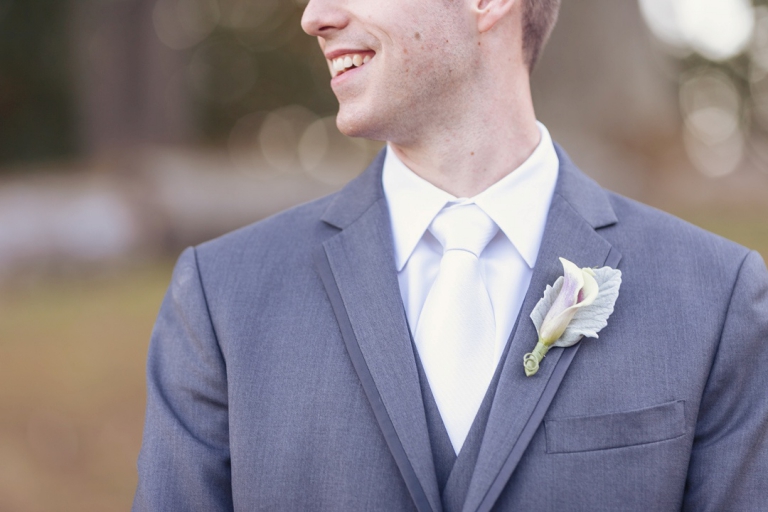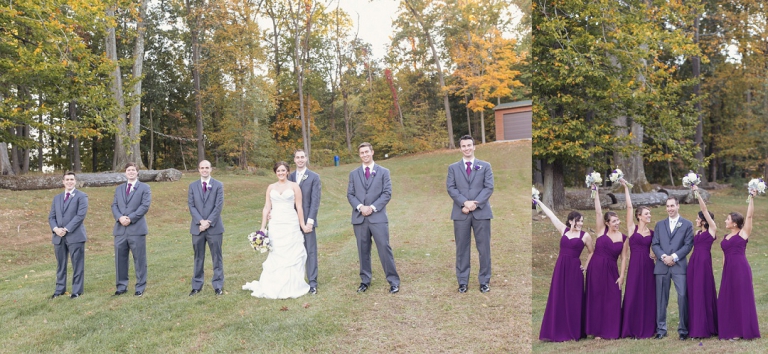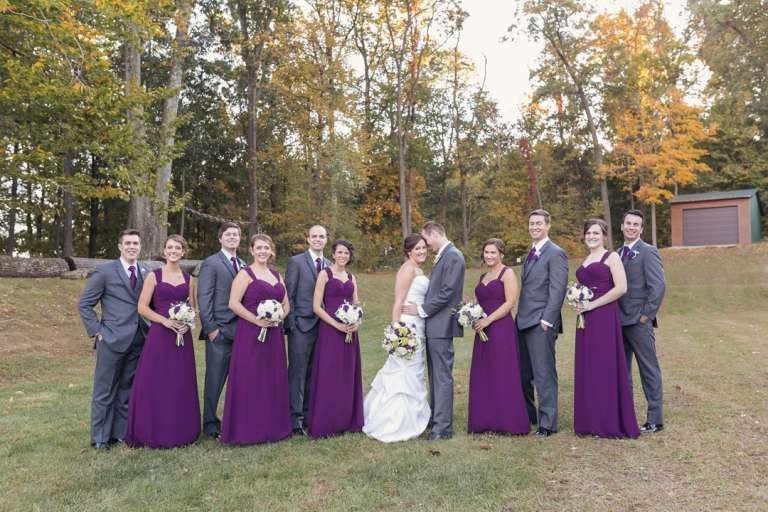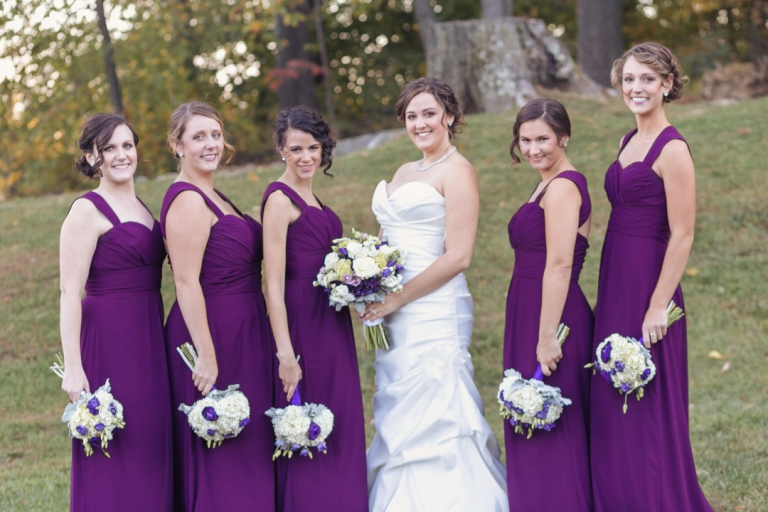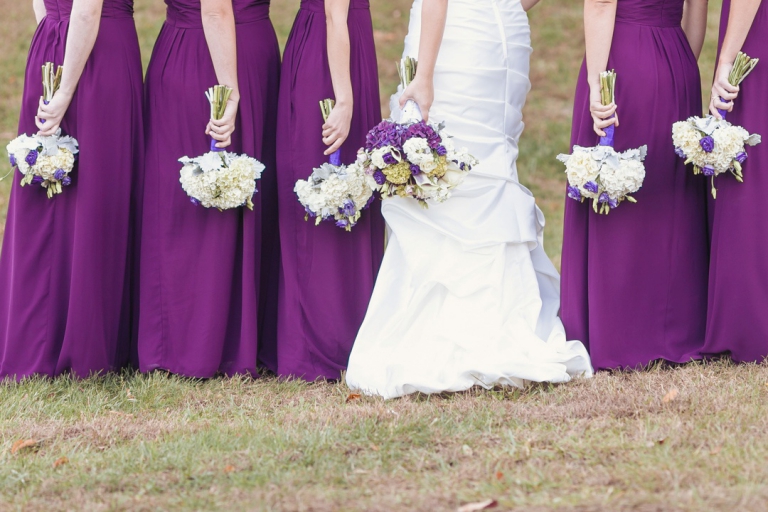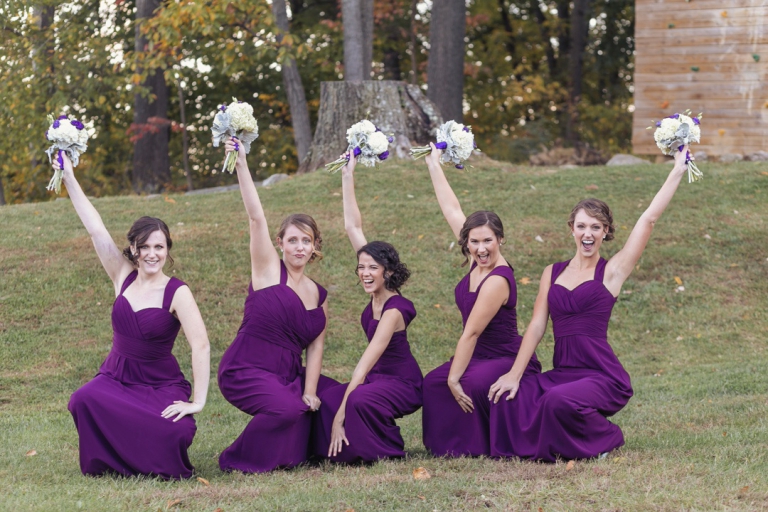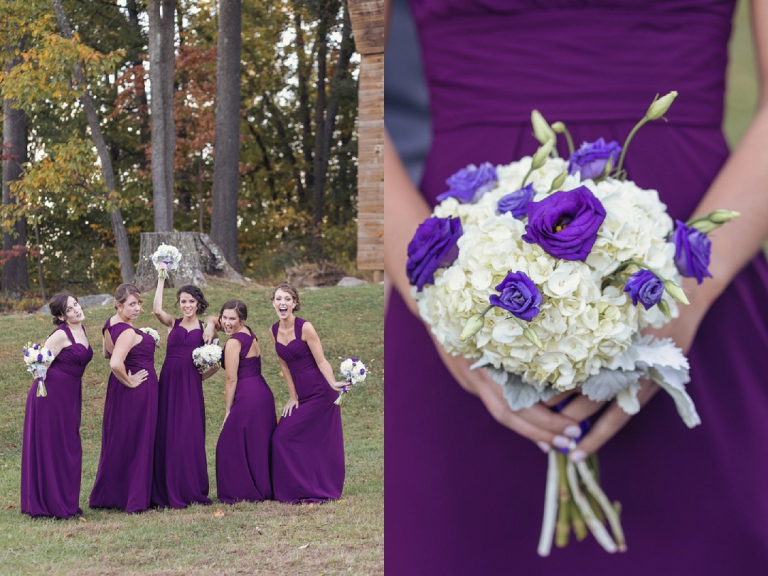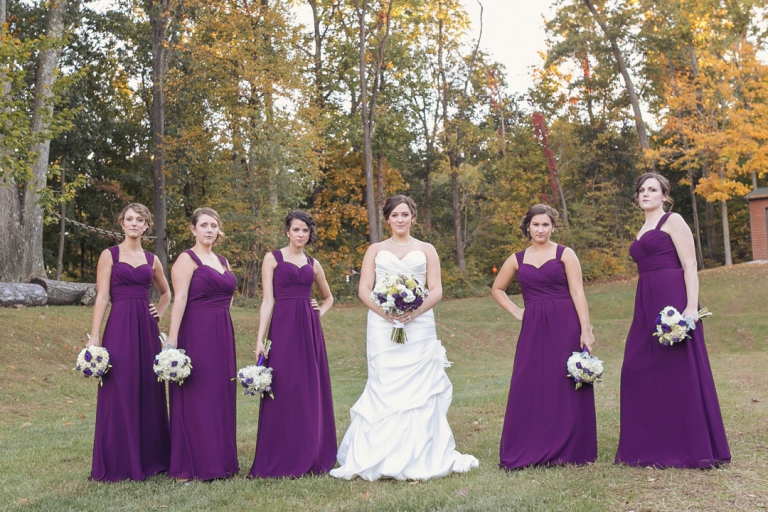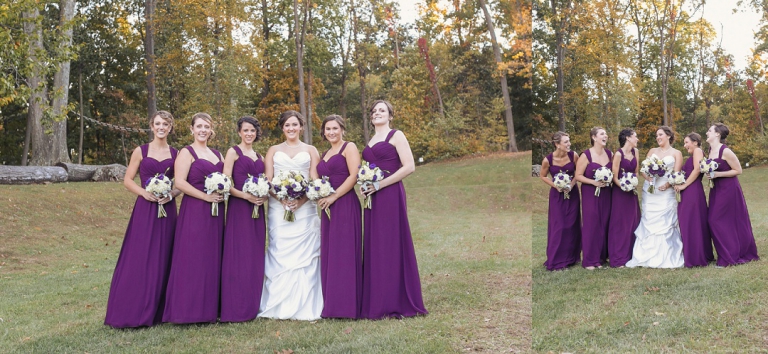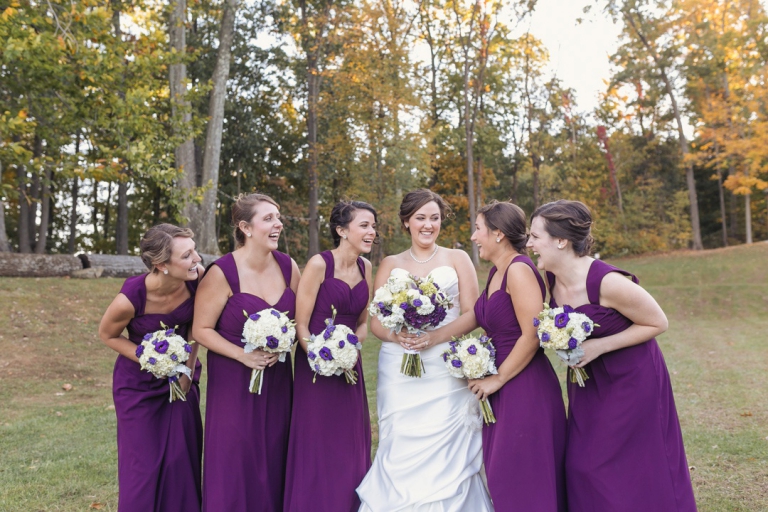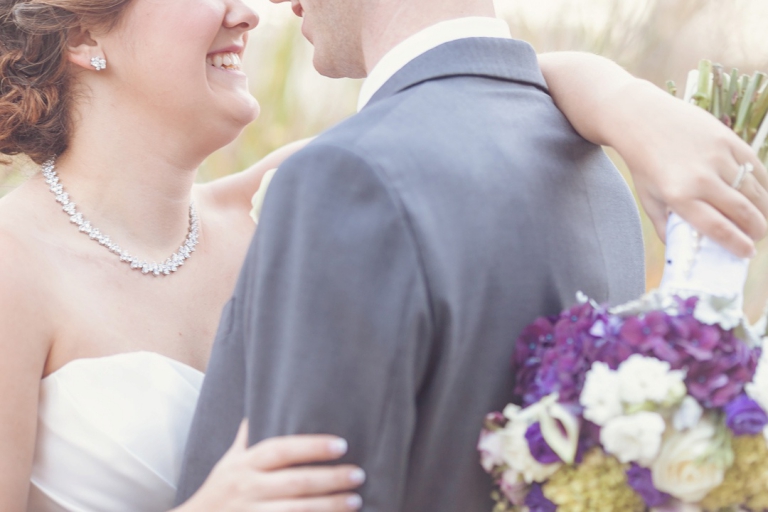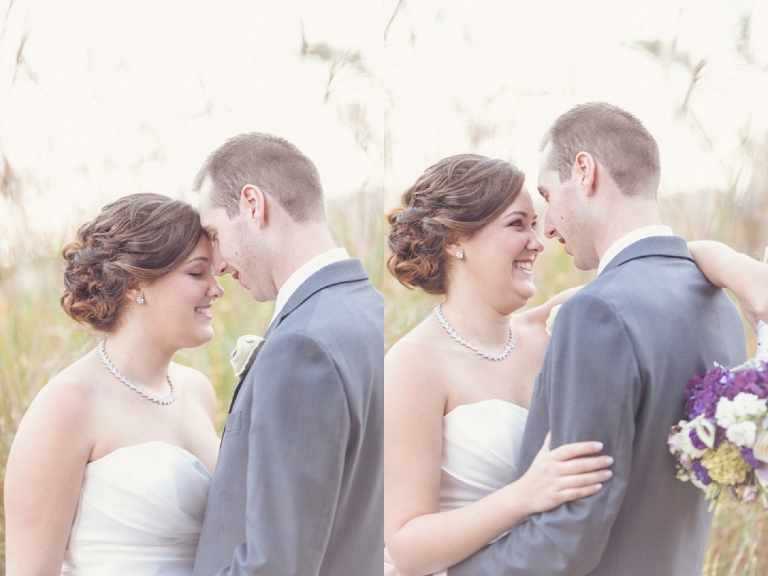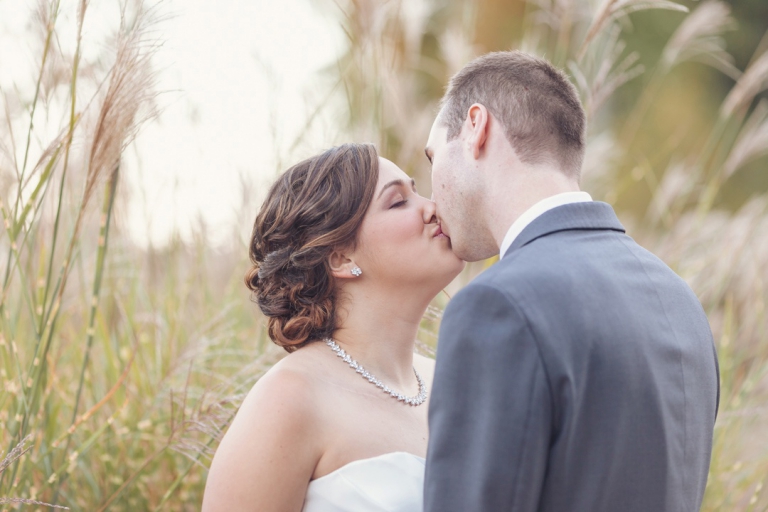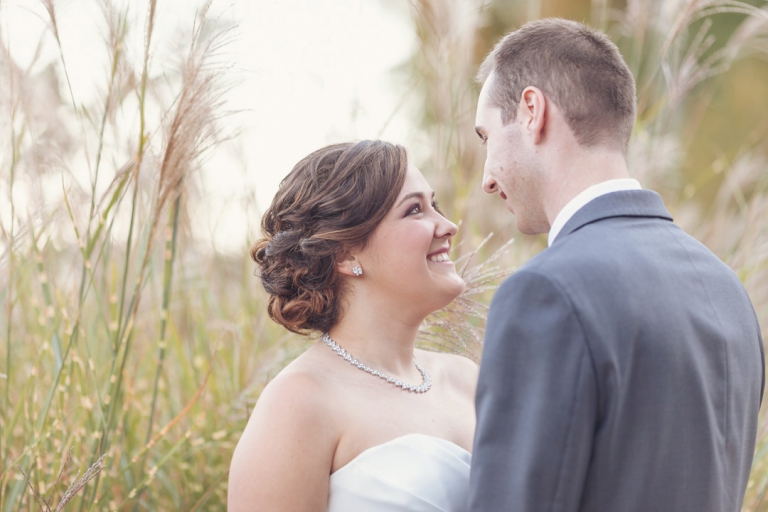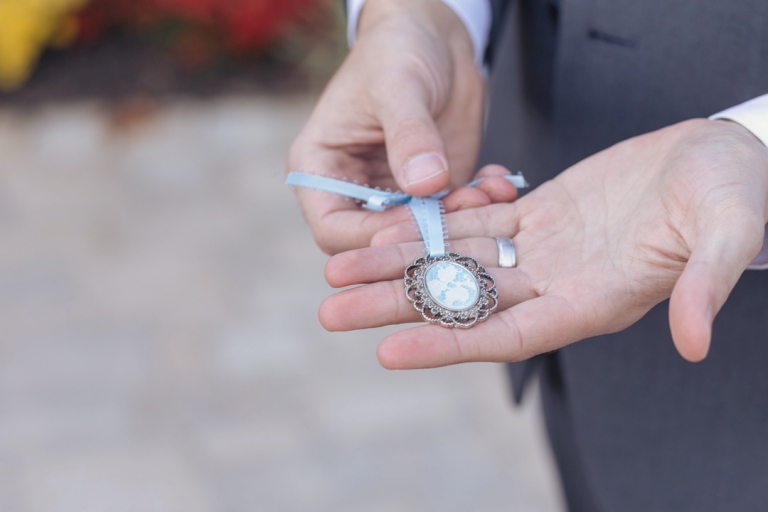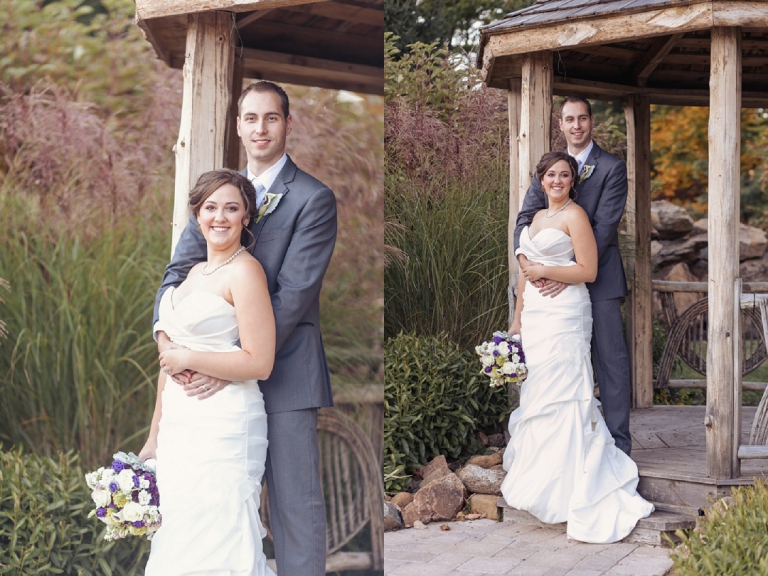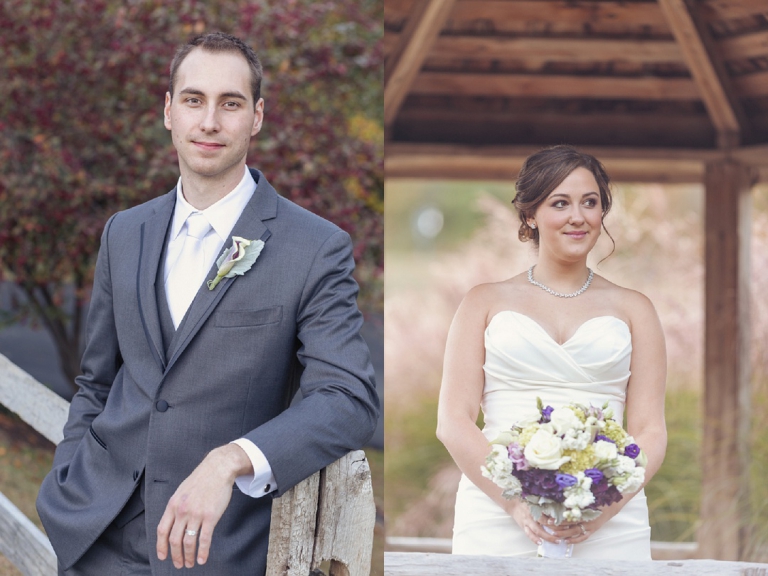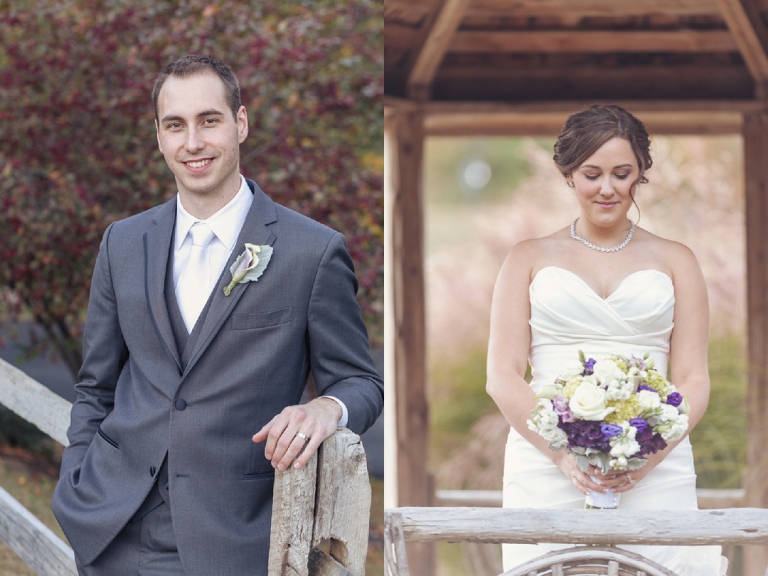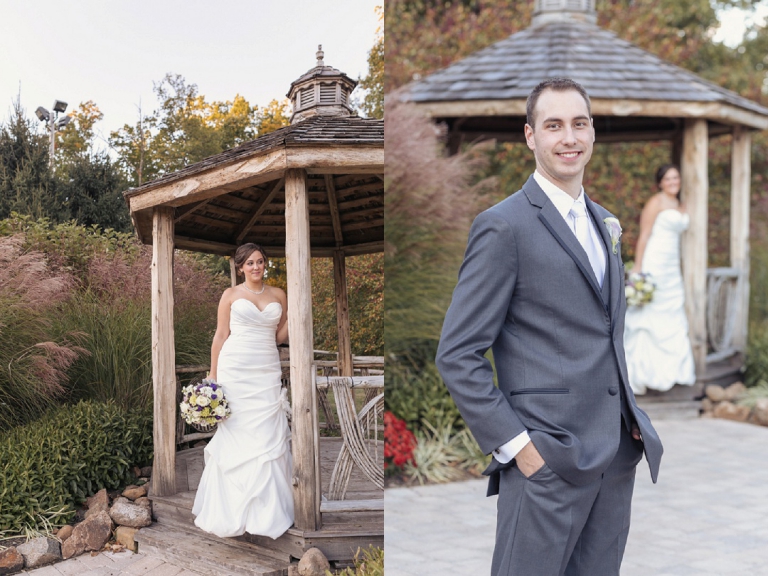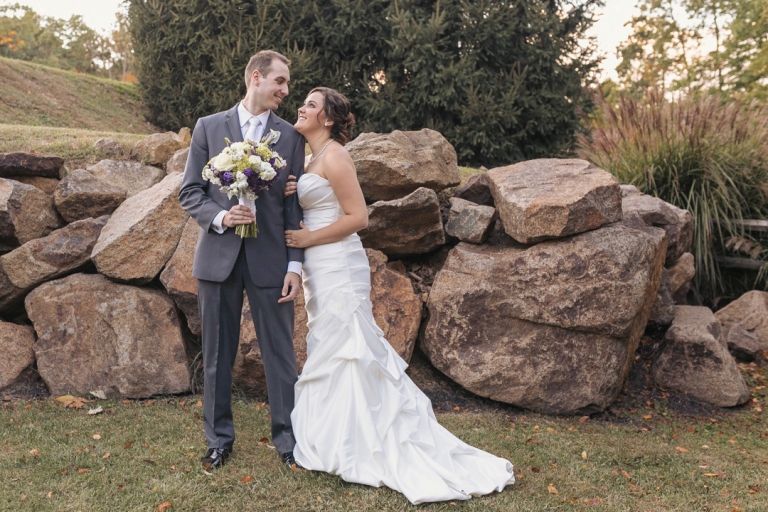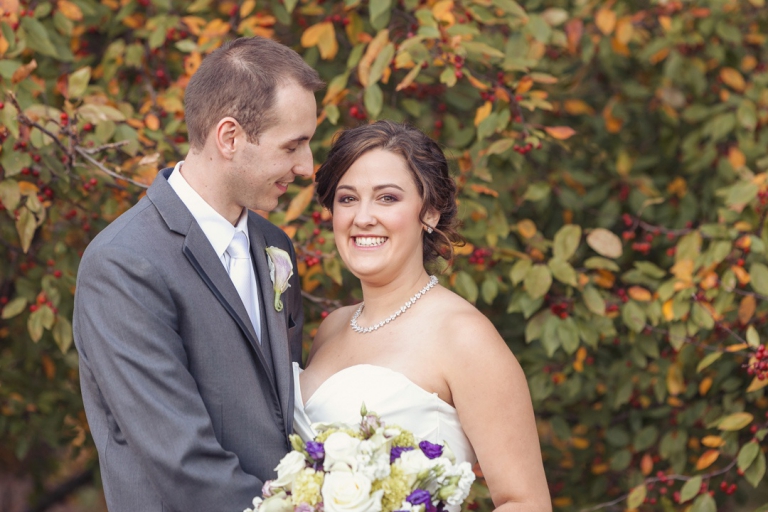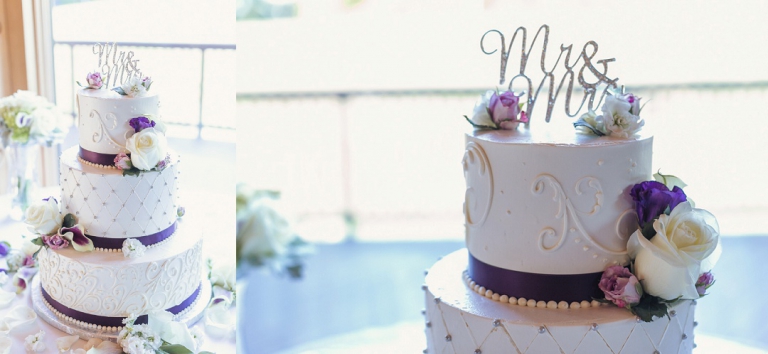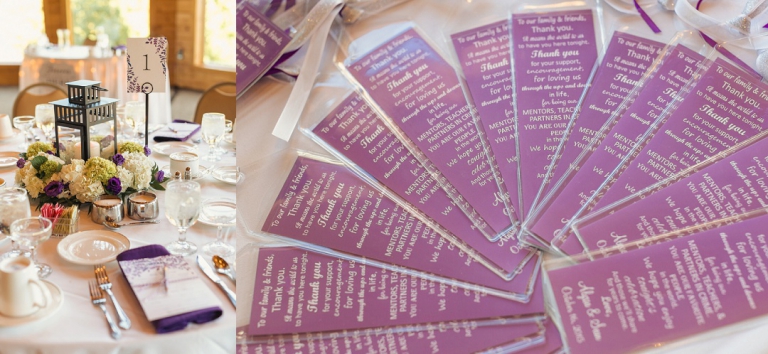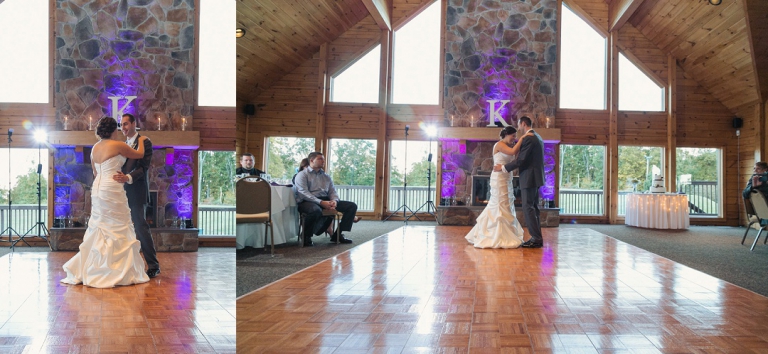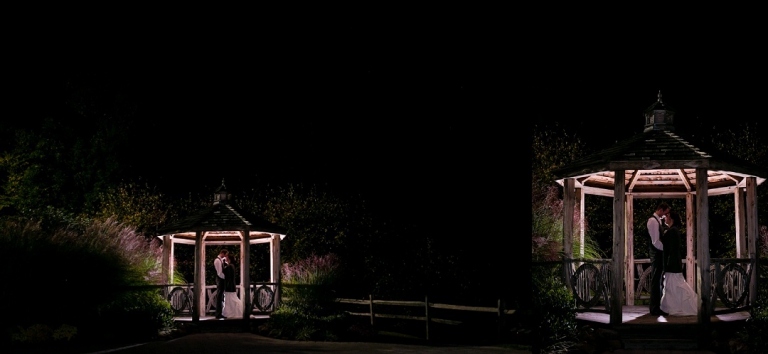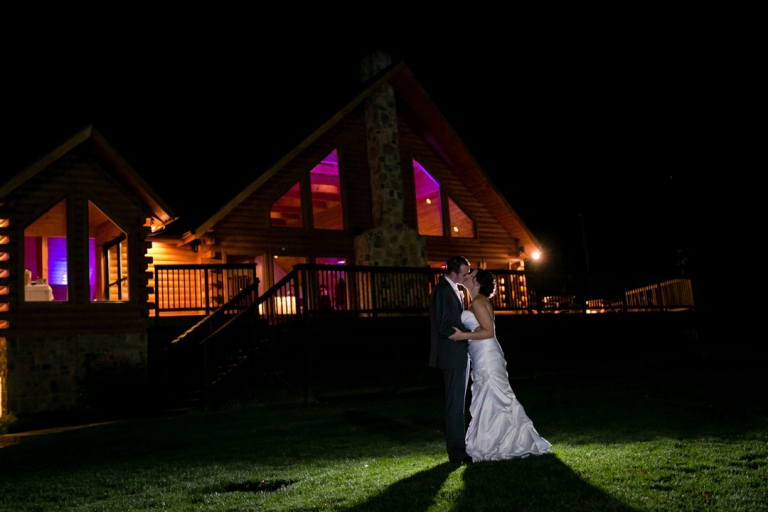 You can also see Alyssa + Sean's Georgetown Engagement Session from last winter right here!