A Windy Beach Engagement Session
When planning their October engagement session, Bridget and Larry said it was definitely a priority to select a location near the water. I had a few ideas for locations, but a friend suggested Terrapin Beach in Stevensville. After we were rained out on our first attempt, I decided to brave the wind for the rescheduled date. October weather can be so unpredictable, and we didn't want to miss a sunny day. The strong waterfront breezes were a bit of a challenge, especially with Bridget's long hair. I think the resulting photos made it all worth it.
I met Bridget and Larry for the first time at Terrapin Beach for their portraits. We talked a lot about how they met (in college), where they are from (they are new to the DMV area), and of course, wedding planning! Although it was windy, it was otherwise the perfect day for a walk and getting to know one another. I had never explored this park before, and I was pleasantly surprised by the variety! Typical beaches have a lot of sand, and not much else. Terrapin Beach Park was perfect, with stands of tall trees, lots of vegetation near the dunes, and wide expanses of sand looking back across the Chesapeake Bay towards Annapolis. I can see why it is a popular destination for families and outdoor enthusiasts! (There were even several wind surfers out on the water when we were there!)
It feels like it's been forever since I had a true beach engagement session. Since moving back to the East Coast from San Diego, I've had sessions that wanted to include the water, but were typically in downtown Annapolis, or in the DC/National Harbor area. My time with Bridget and Larry made me realize how much I missed shooting at the "real" beach! I'm looking forward to making the most of my beach time this coming summer. (Hint, hint: if you want a beach engagement session, get on my calendar now for the best selection of dates!) I might also just have to plan a long beach vacation for our family, too.
Here are a few of my favorites from their session. I love the movement from the wind, and was drawn to a slight shift in my editing to capture the mood and feel of the beach.  Thank you, Bridget and Larry, for being troopers that day; I'm looking forward to your wedding in June, which should be a lot warmer!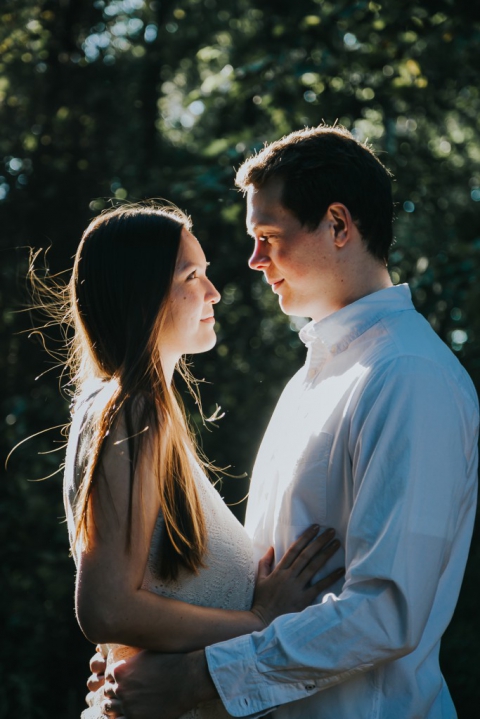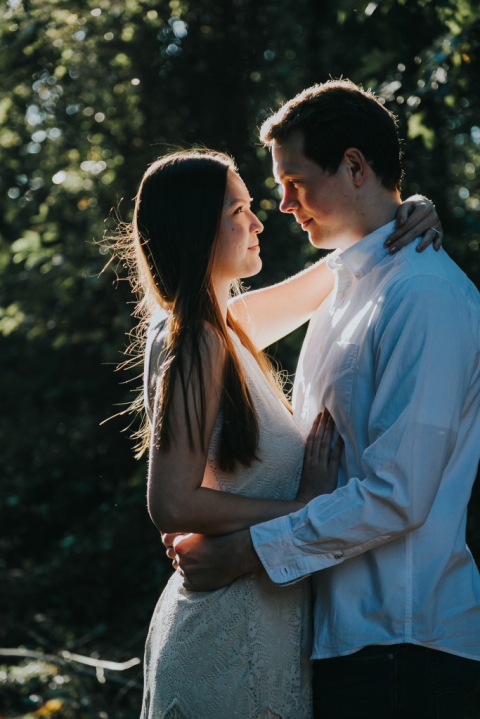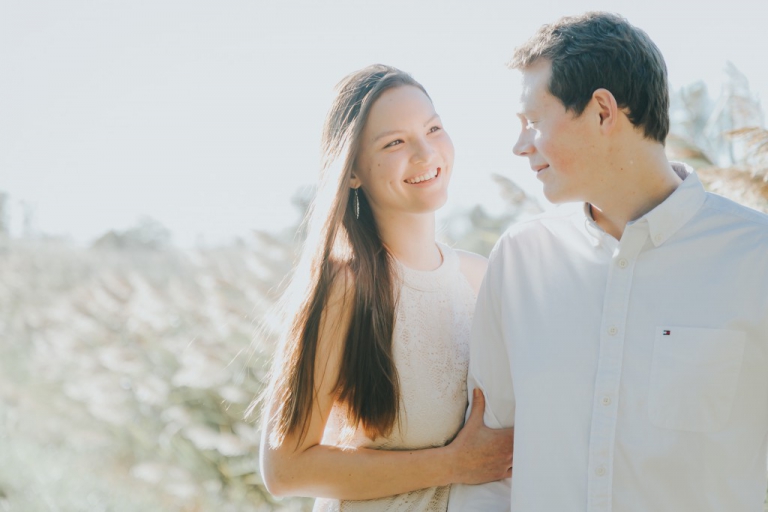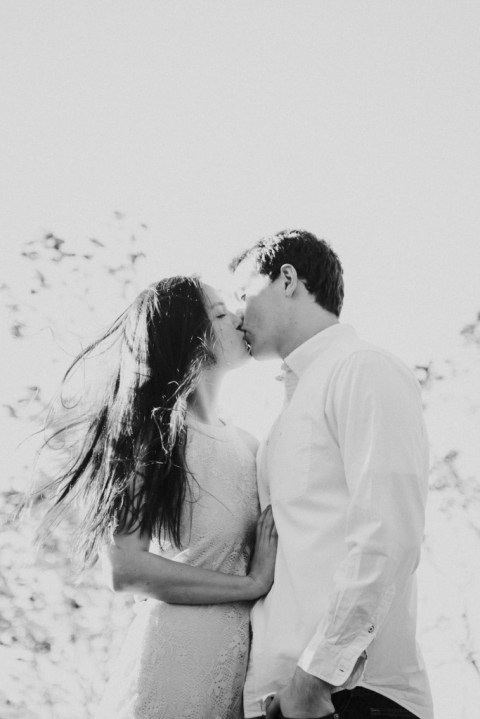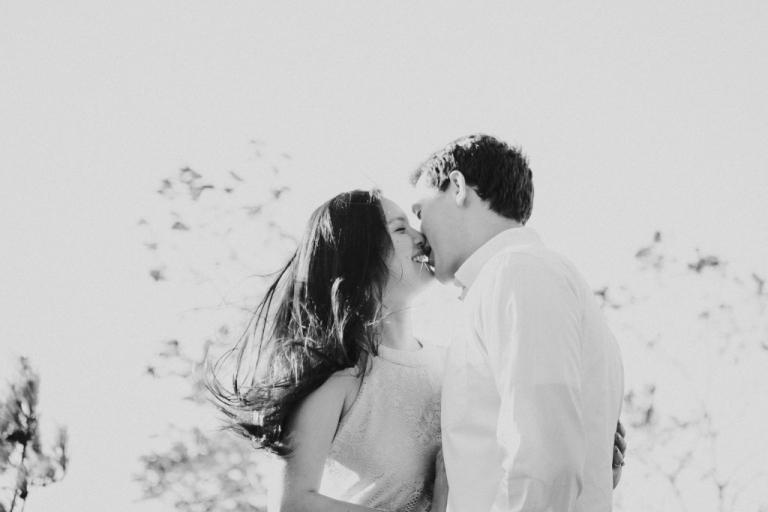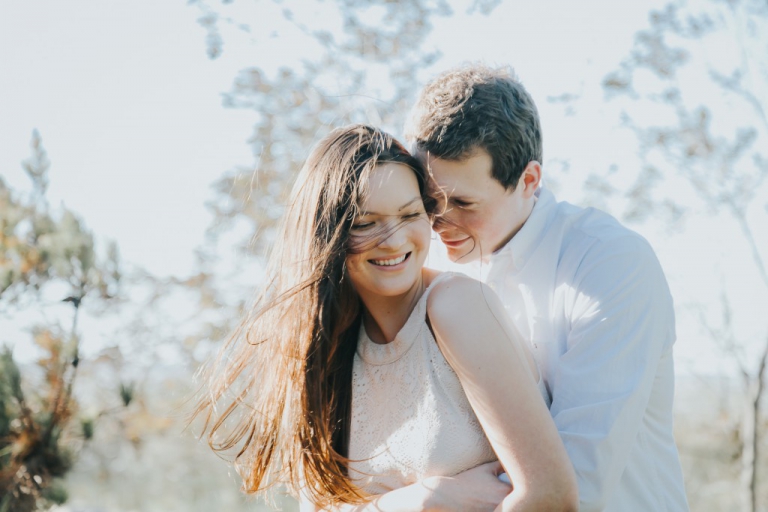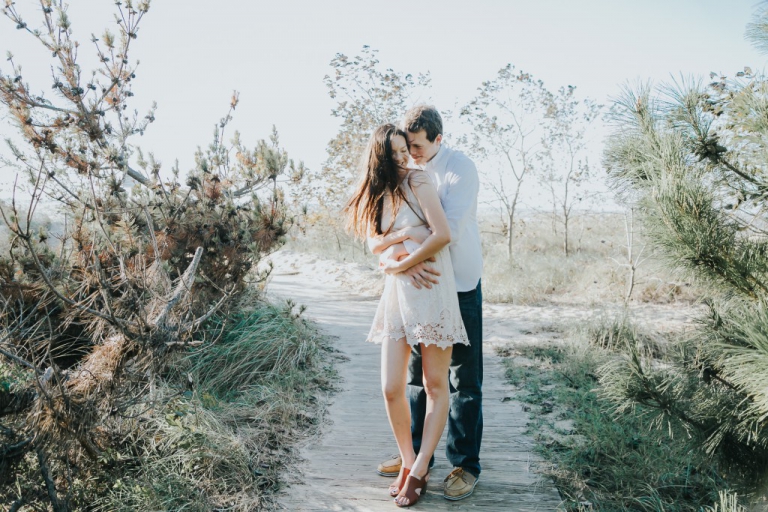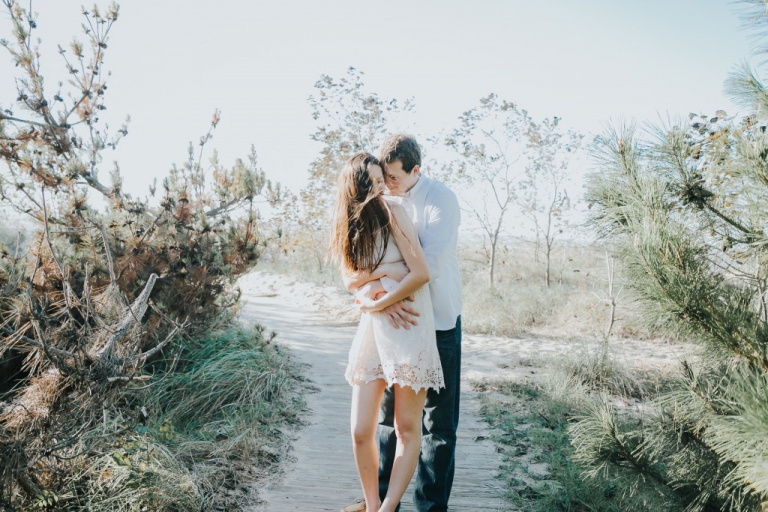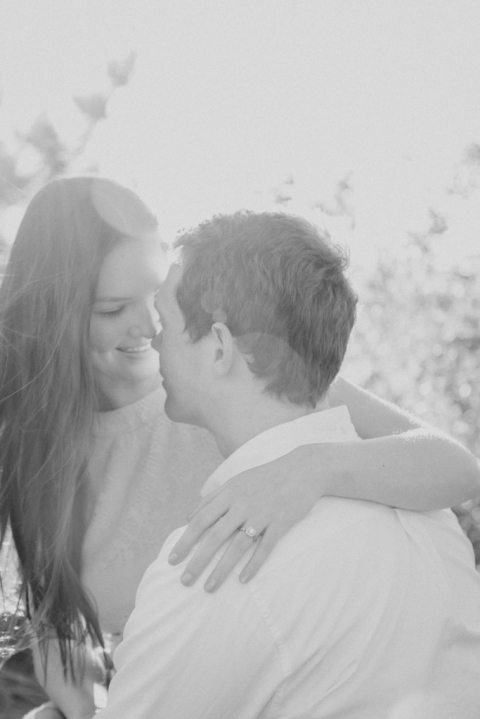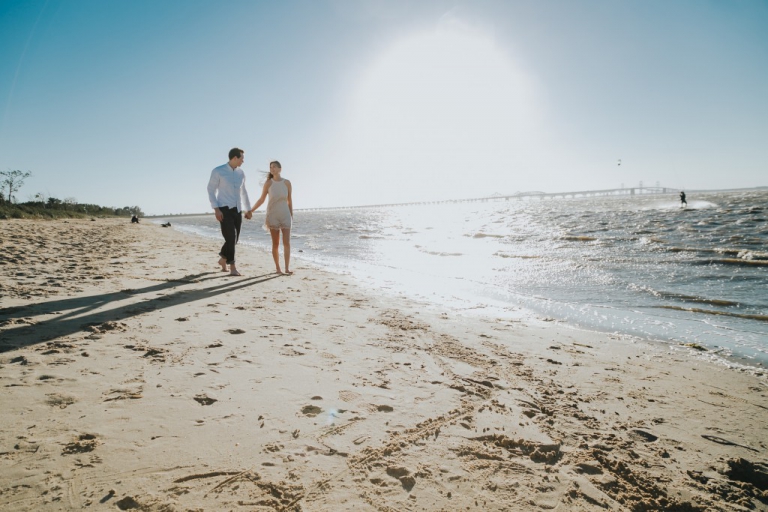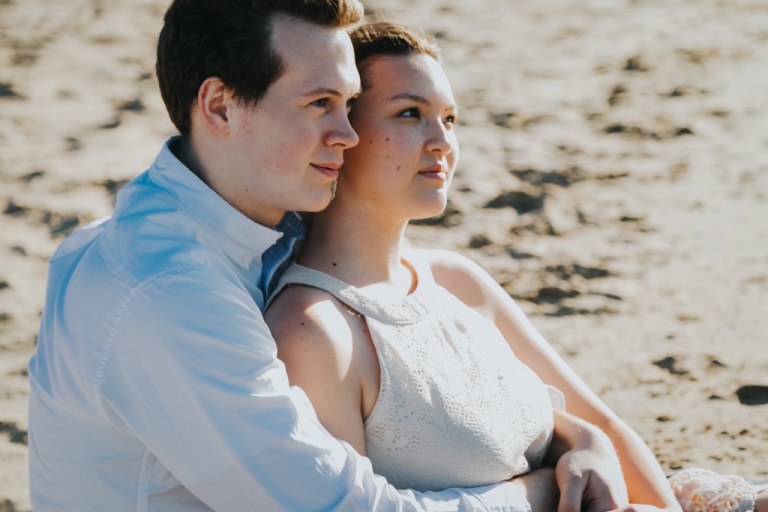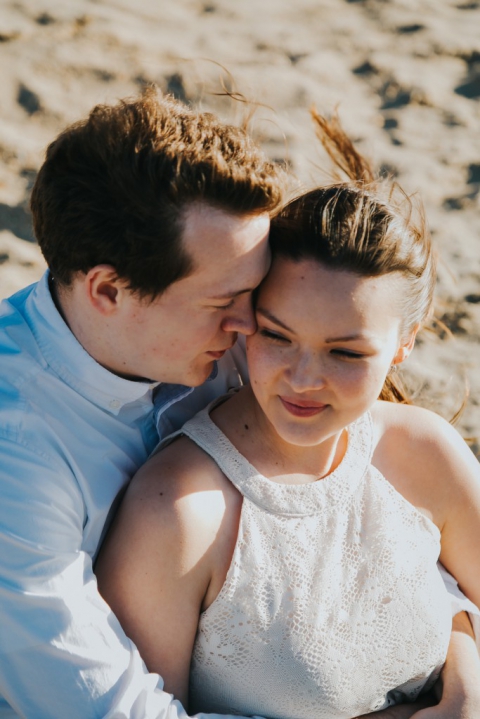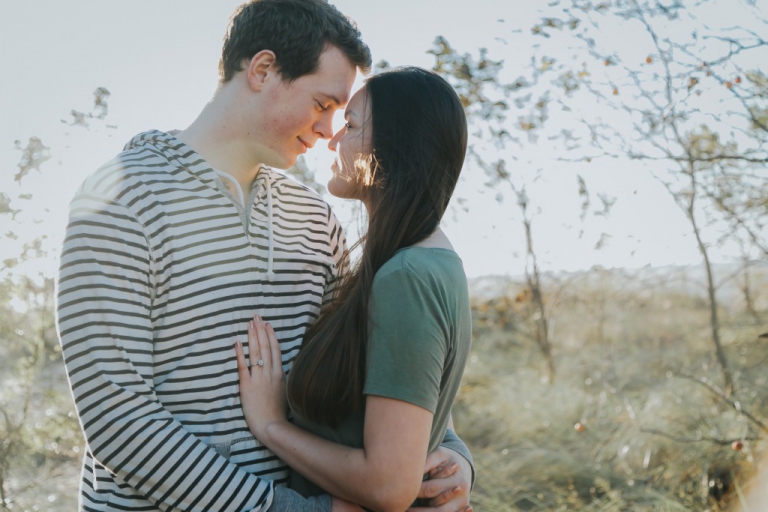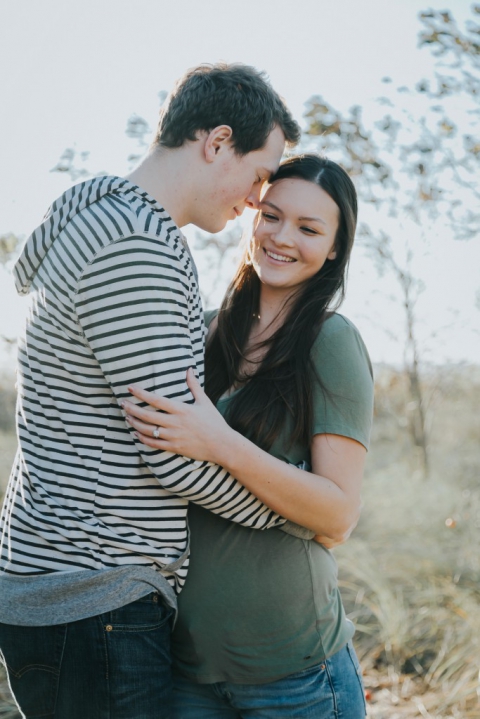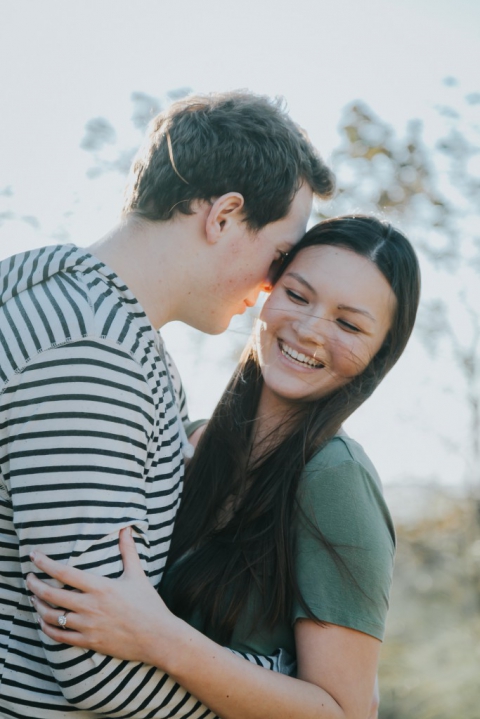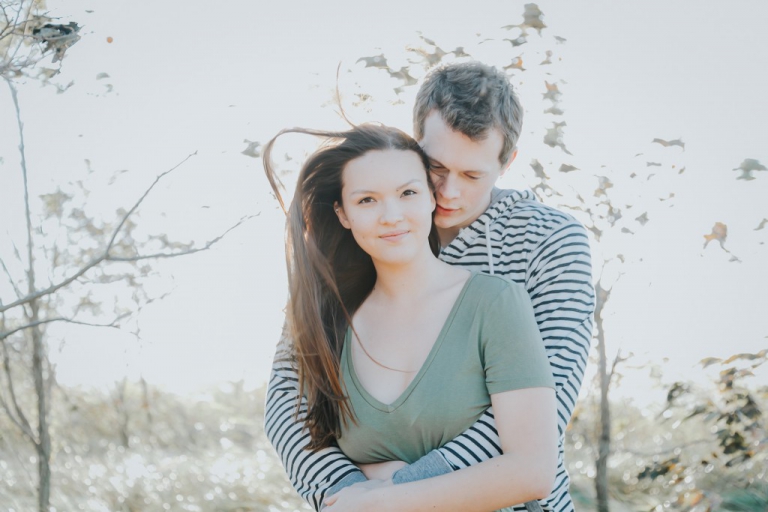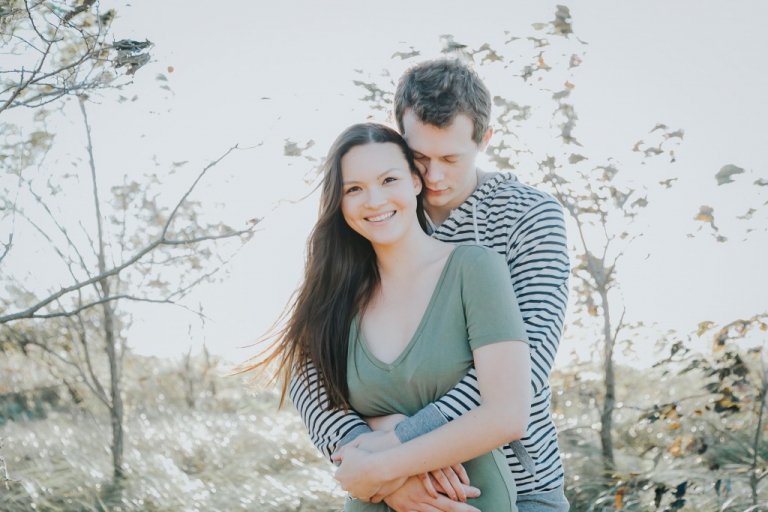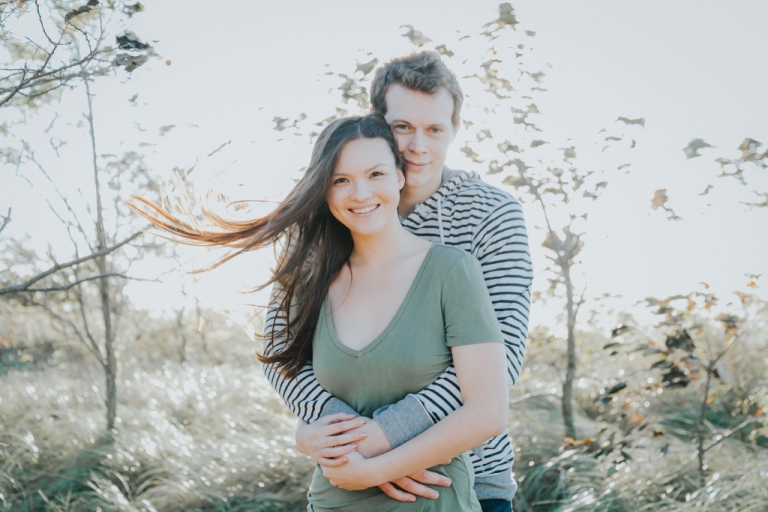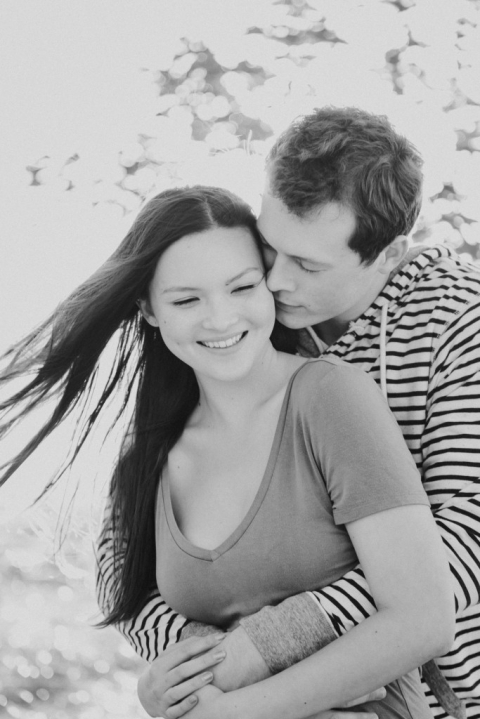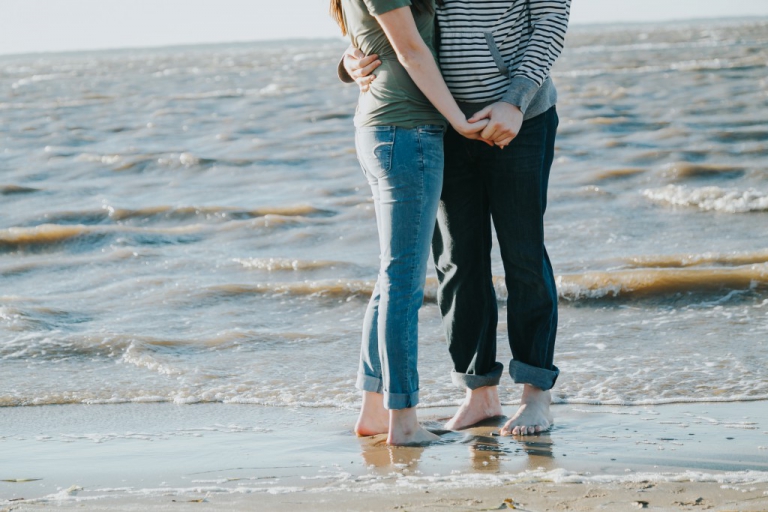 Want more inspiration for your engagement session, be sure to follow my Pinterest boards!