It's a rainy fall day here in Maryland, as Hurricane Joaquin makes his way up the East Coast. I'm snuggled in with a Twilight marathon, my mug of coffee, and a bowl of oatmeal – oh, and a yummy smelling candle burning on my desk! The forecast is calling for dipping temperatures and rain for the rest of the week! I confess to loving this weather. This is my favorite time of year to hunker down and get some editing and writing done. It's also the perfect timing for this month's blog circle theme: moody.
Moody may make you think of teenagers, or your grumpy boss, or your Aunt Joan; photographers have a different idea of what "moody" means, and it actually varies quite a bit from one artist to the next. One photographer may love moody black and whites. Another may really love the moody matte look. Yet another may use the idea of moody in his posing or composition, or subject matter.  Due to the nature of what I photograph – weddings, families, and teens – I don't get a ton of opportunity to really explore my moody side. This month, I think I'll share some edits that I would consider more "moody" than my norm!
It was actually quite a bit of fun to put these together! I debated showing you the before and afters, but opted for just the "after", or moody look. I hope you enjoy them! I loved the opportunity to think outside of my usual box! In my art, moody is more than just a "darker" image….it's conveying emotion through tones and color. Some of these images are still quite bright – as my usual style is – but are more matted or earthy. Definitely a big change for me!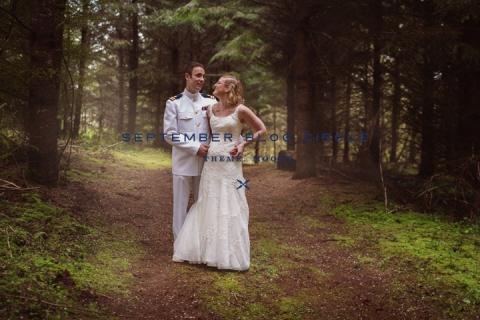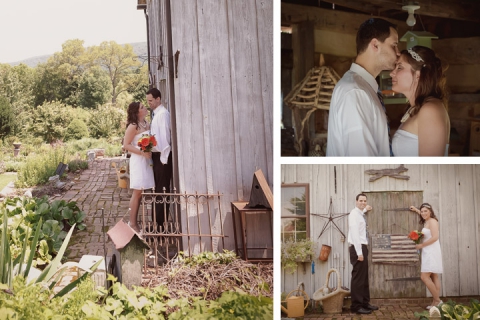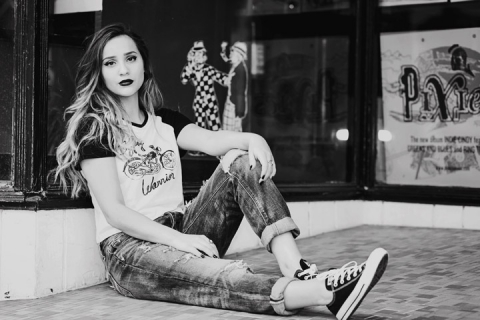 I hope all my Washington DC area weddings are staying dry this weekend, or trying to! For some more moody work, please be sure to visit all of my friends in this month's circle, starting with Columbia, SC Lifestyle Photographer, Eleventh Hour Goods, LLC!