A First for This Wedding Photographer
I first met Meghan through our mutual friend, Maria. It was a girls' night at Maria's house, and Meg brought the wedding magazines, and I brought the wine. To say we bonded almost instantly over what qualified as outrageous wedding gowns – well, that would be an understatement. The night was full of laughs, GSD snuggles, wedding planning, and forming new friendships. Meghan let me know she wanted me to capture her wedding day, planned for a little more than a year away, and I instantly agreed. As the next few months passed, we got to know each other better, realized how much we are alike, and our friendship grew. Not a day goes by that we don't talk at least over text. It wasn't long before Meg asked me if there was any way I could be in the wedding and photograph it. I pondered whether or not it was a possibility, and quickly came to the conclusion that if anyone could make it work, I could. So, the next step was to find a dress in which I could shoot! (Coincidentally, I picked out a dress with a train. Seems counterproductive, but it worked out so well!)
A Destination Wedding in Colorado?
Most of us think of a destination wedding as in Cancun, or the Bahamas, or even San Diego. Colorado seems like an odd spot to most folks, but it was the perfect location for Meghan and Louis to finally say "I do" in May. Louis attended the United States Air Force Academy, which has an absolutely stunning chapel, so it was a logical choice. Plus, with friends and family scattered all over the country and abroad, it made sense to pick a place we would all be traveling to. Everyone arrived a few days before the actual wedding, and we basically took over Cheyenne Mountain Resort.  I loved that we all had time to relax together, meet new friends, and enjoy the destination. (Overall, it's probably the most relaxed time I've had shooting a wedding in many years.) I love Colorado almost as much as I love San Diego, so I was in heaven.
What I was not prepared for was the blizzard I would be arriving in. I mean, it was late May! Definitely a rare event for Colorado Springs! I certainly wasn't going to complain about having snow for photos, if it lasted, but I was definitely not packed for a wintery, windy weekend. Pre-rehearsal dinner, a few of us ladies actually had to go in search of coats to purchase, and I may have worn leggings under my bridesmaid gown. (It was freezing!!) Fortunately, the weather took a quick turn on the wedding day. It warmed up to the 50s and 60s, which was positively tropical compared to the few days prior, and the sun finally made an appearance! Meghan and Louis could not have asked for a better day. The chapel was beautiful. Evening portraits were perfect. They were surrounded by the friends and family closest to them. We even had time to take a quick roadtrip to the Garden of the Gods on Sunday following the wedding.
So how did you do it?
I'm sure you're wondering how I pulled off shooting a wedding and being a member of the wedding party. It was really easier than even I anticipated! What helped the most: working with Meghan extensively on the timeline and photography planning. I made sure we left plenty of time for everything, and padded it for travel. I also had an amazing second shooter to capture the ceremony while I stood at the altar, and to help me through the rest of the day. It really was one of the smoothest wedding days I've encountered! (So, if you're looking for a photographer-bridesmaid, let me know!)
Thank you, Meghan and Louis! Thank you for having me there with you as a friend, and as a professional. I love you guys to the moon and back, with your nerdy, brilliant humor, and passionate love for all animals. So happy to see you guys tie the knot!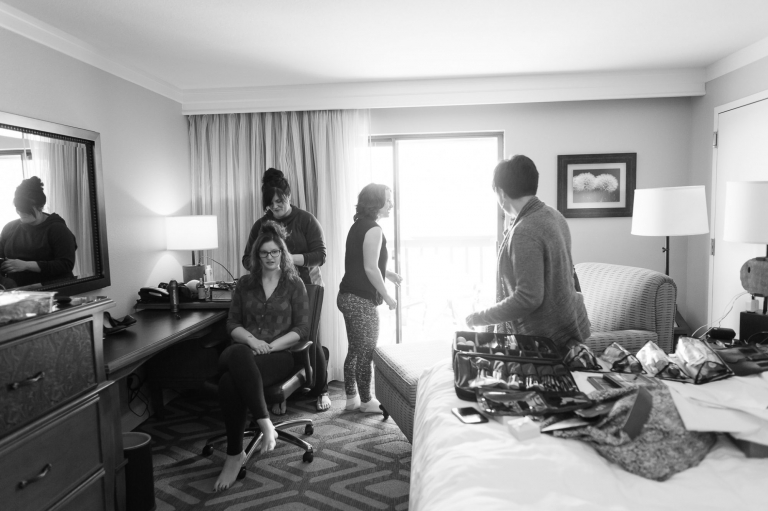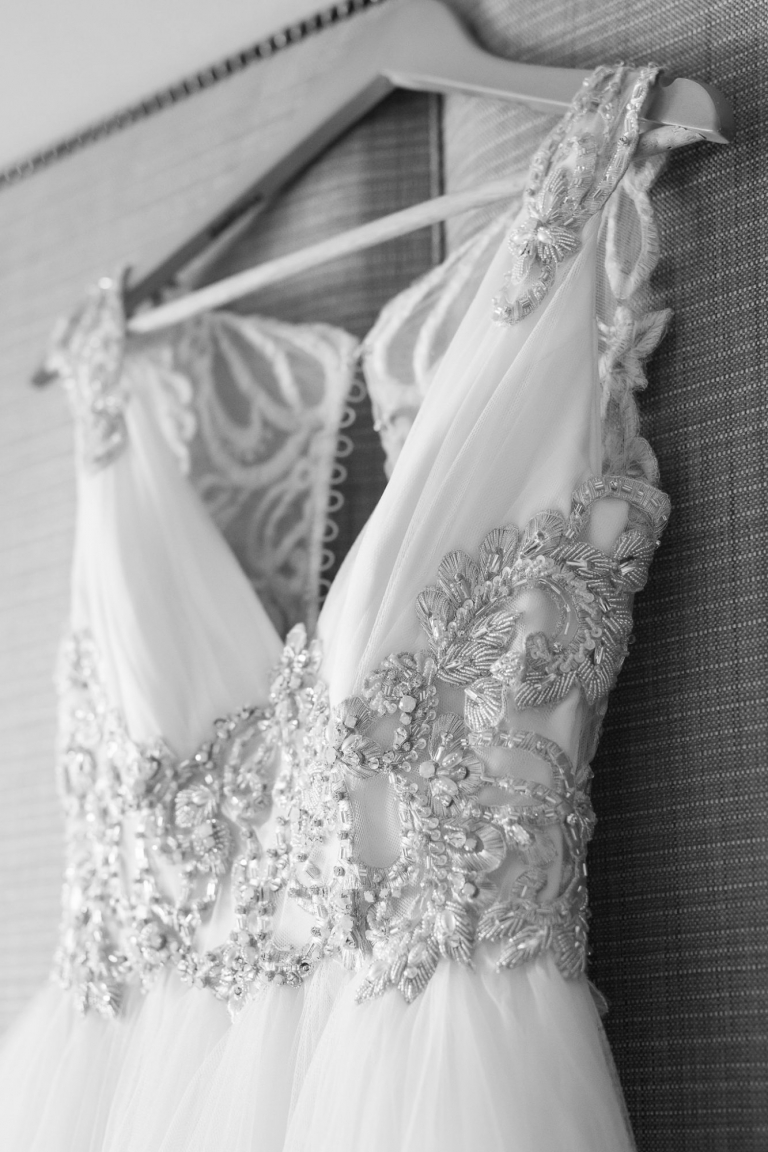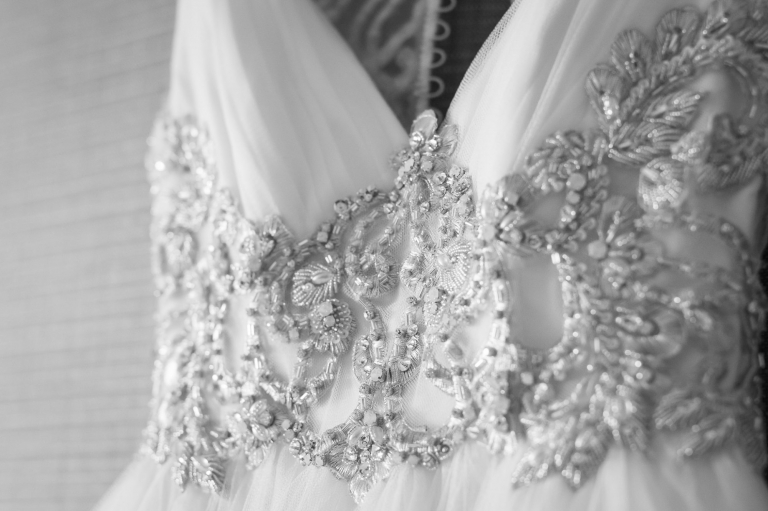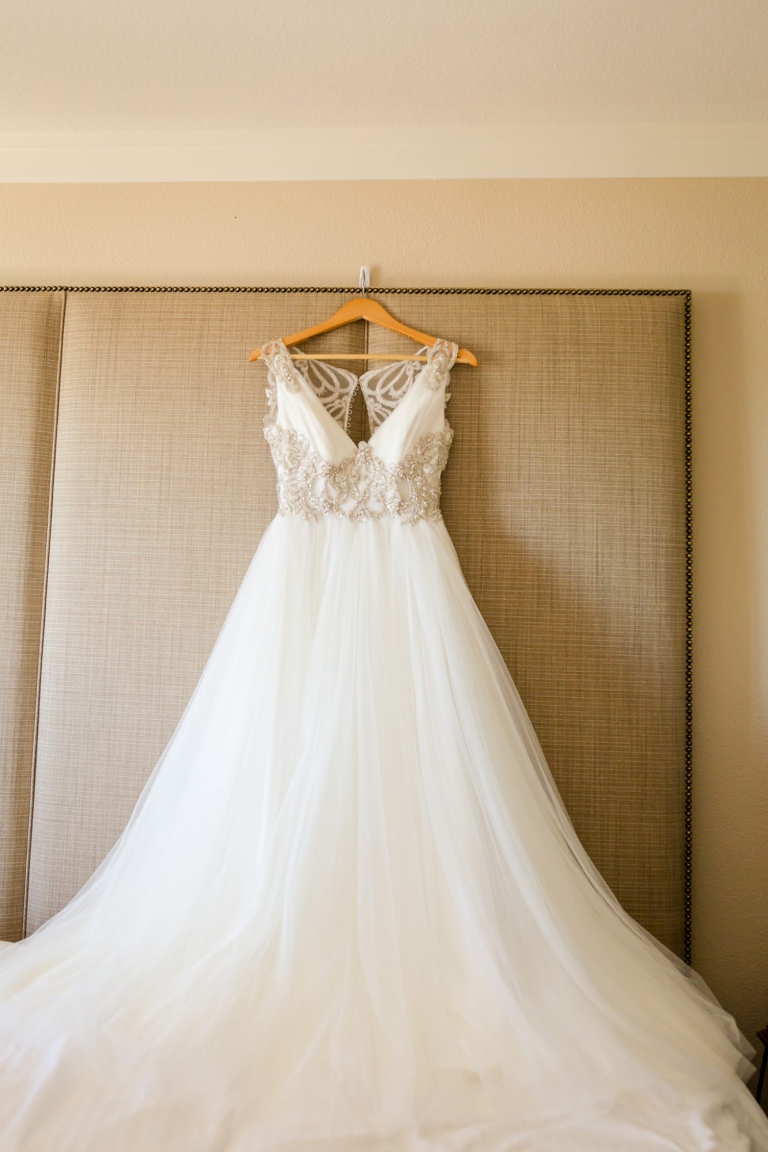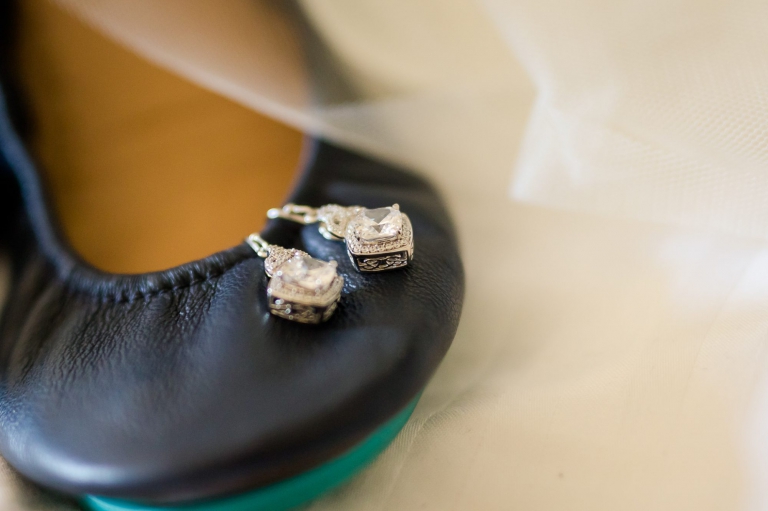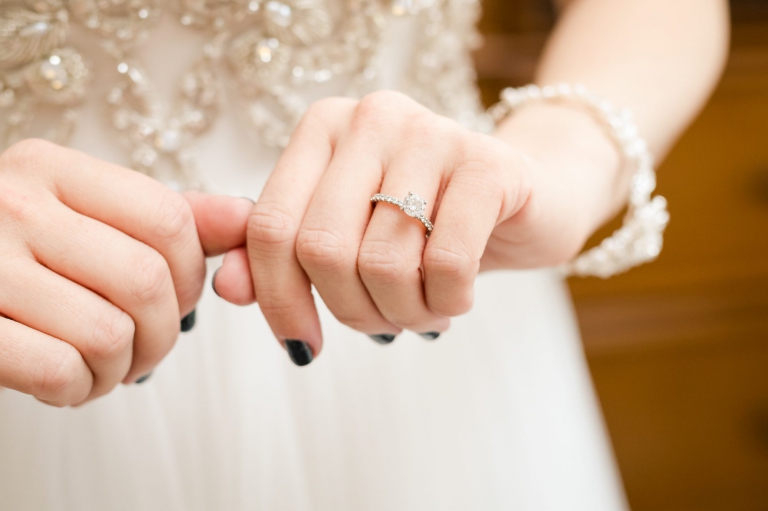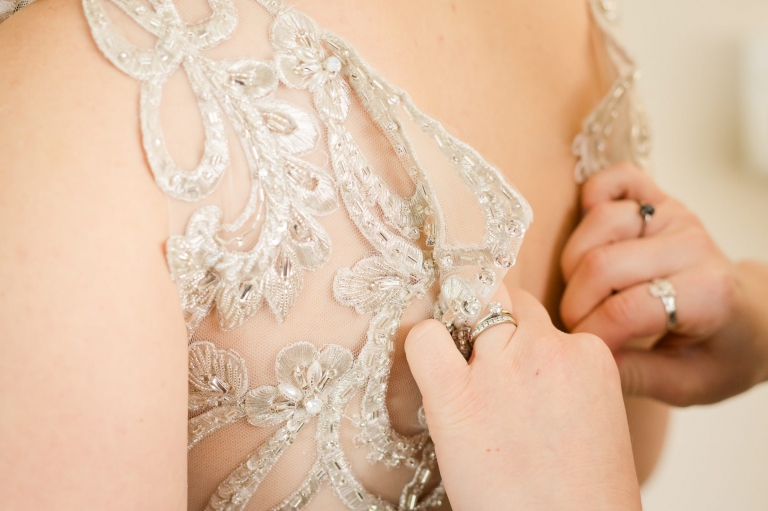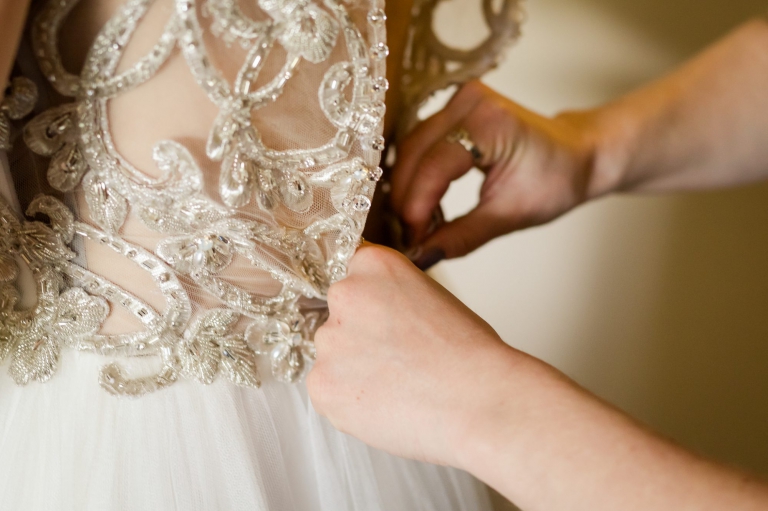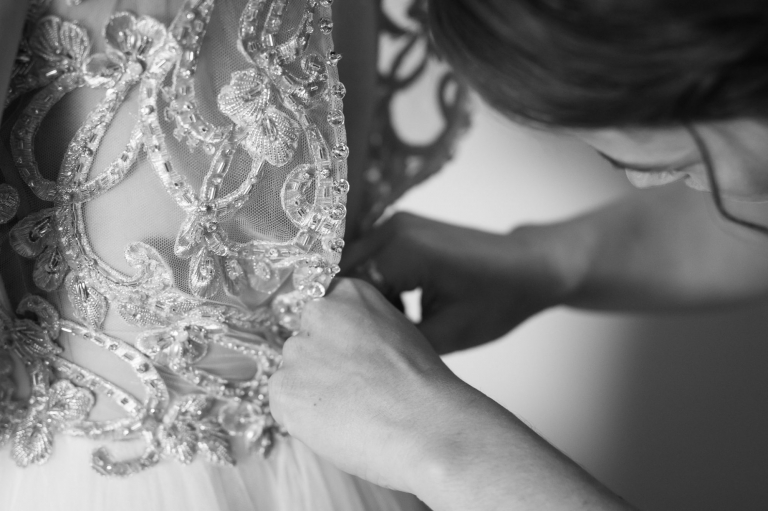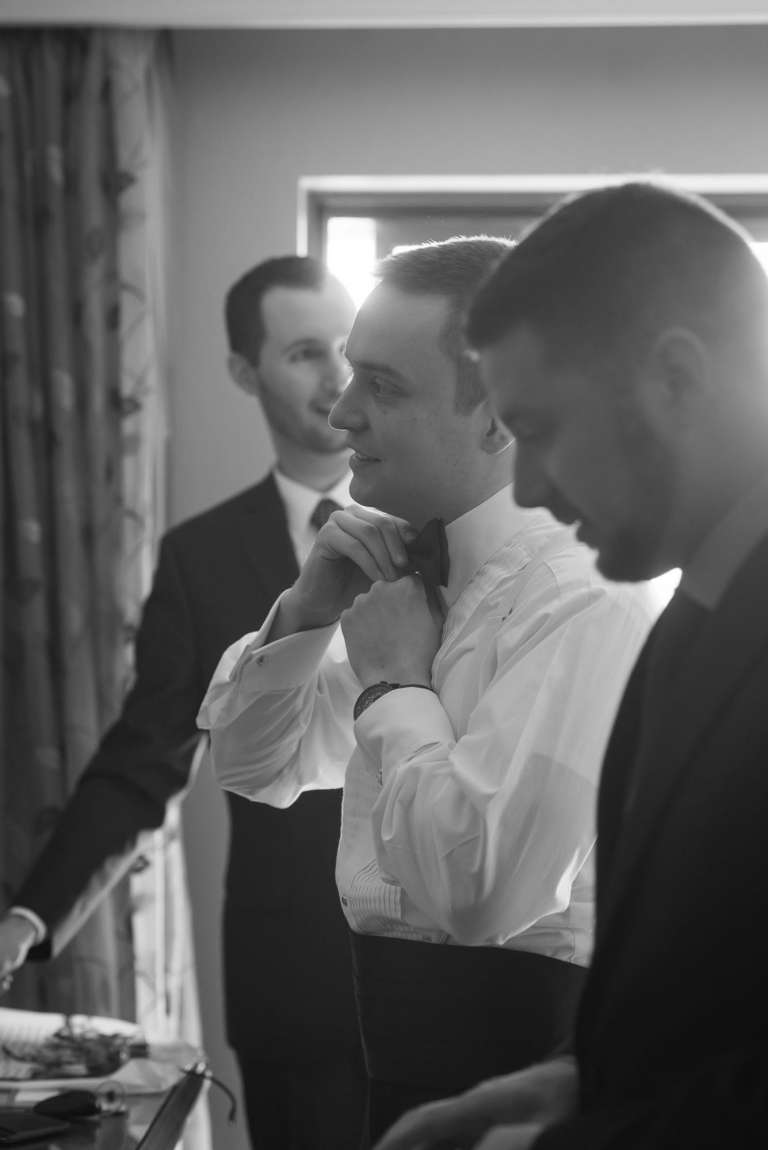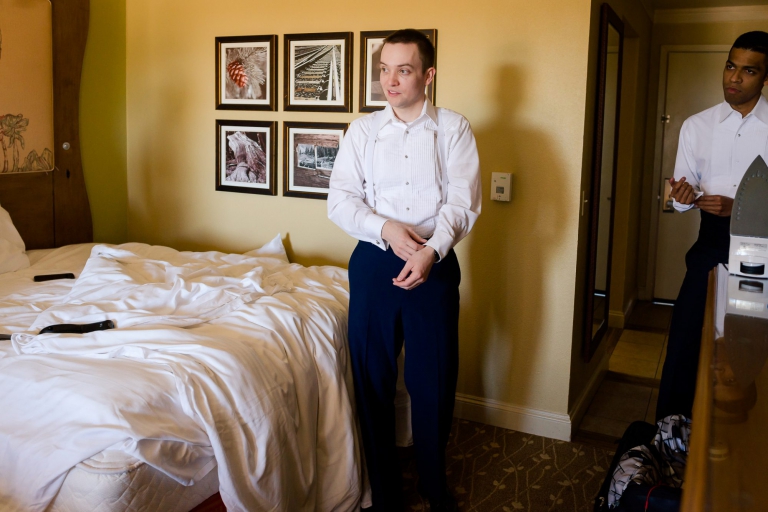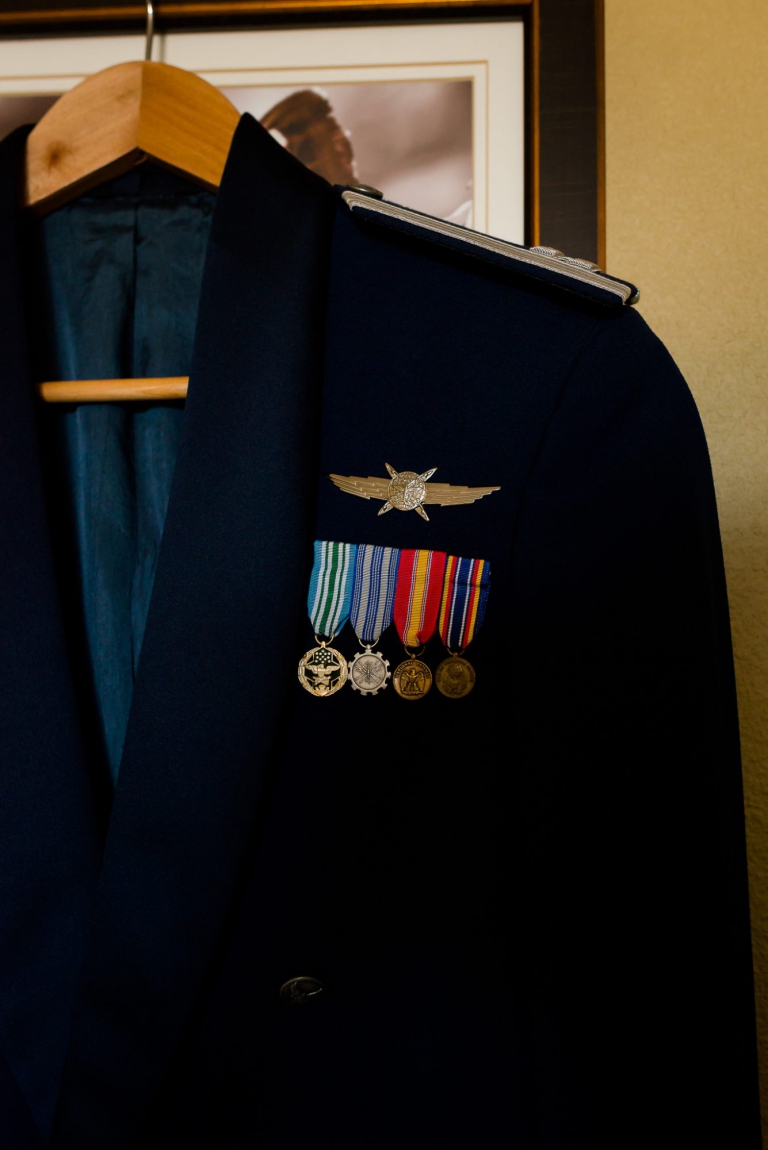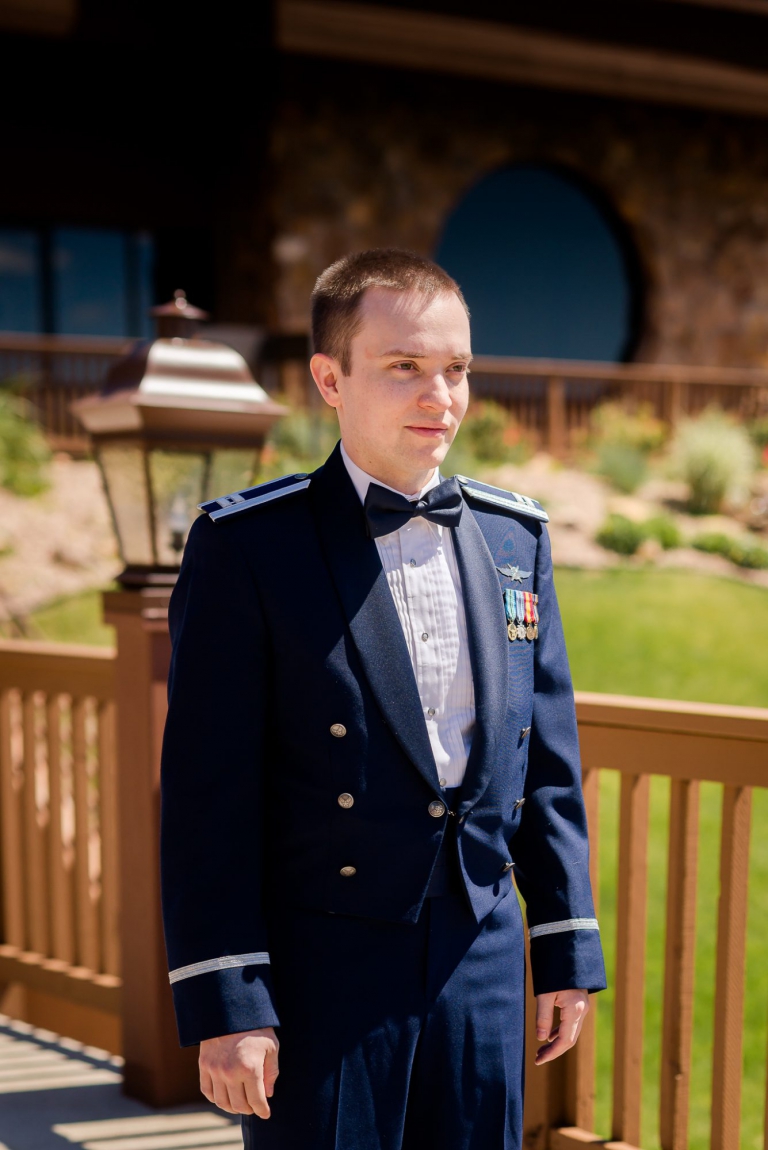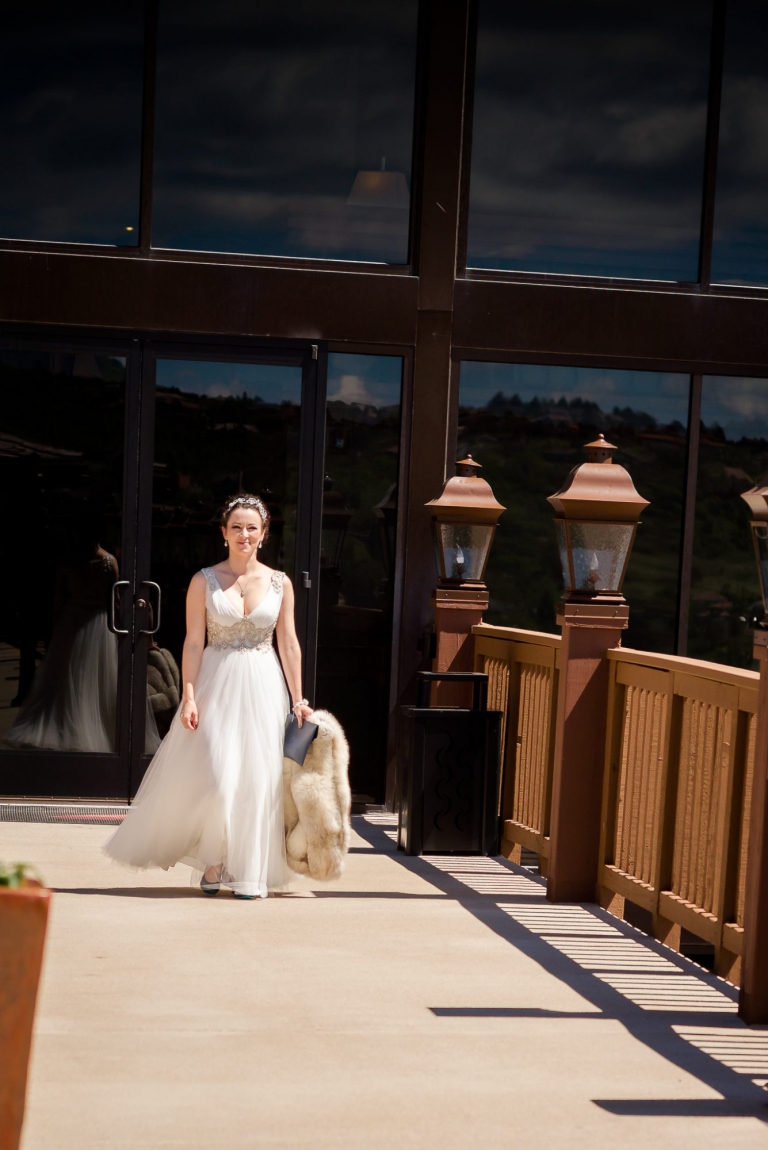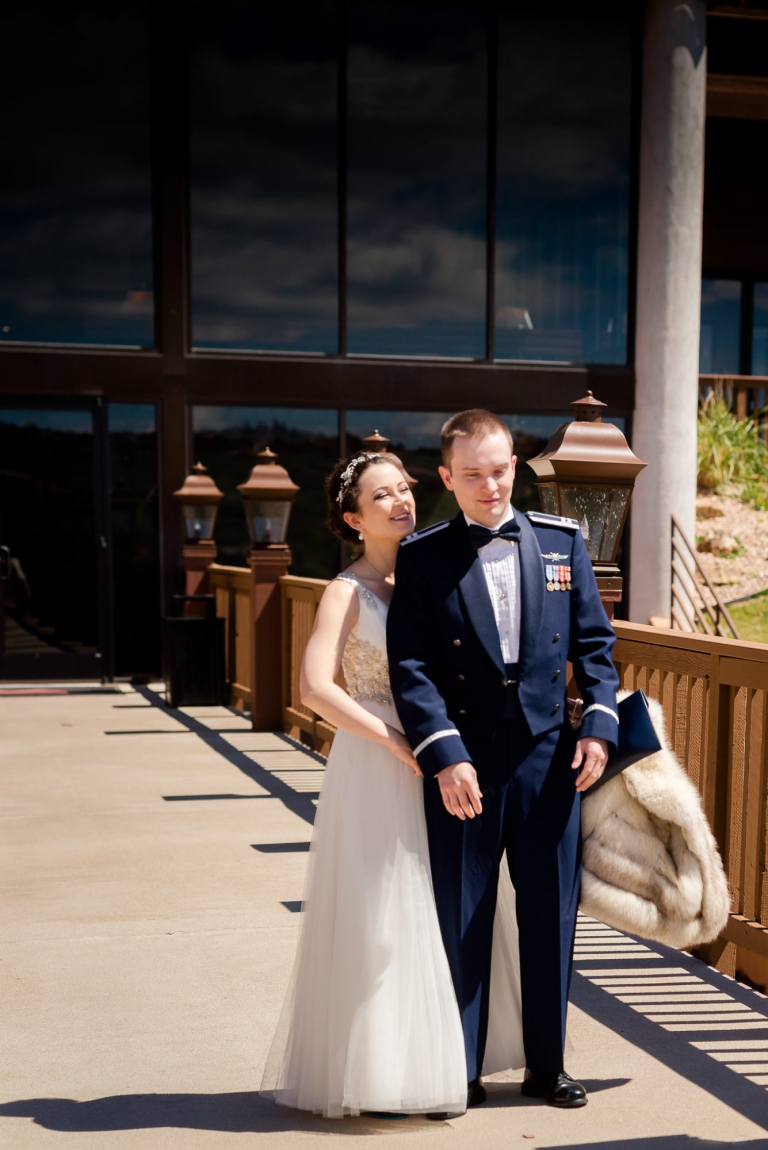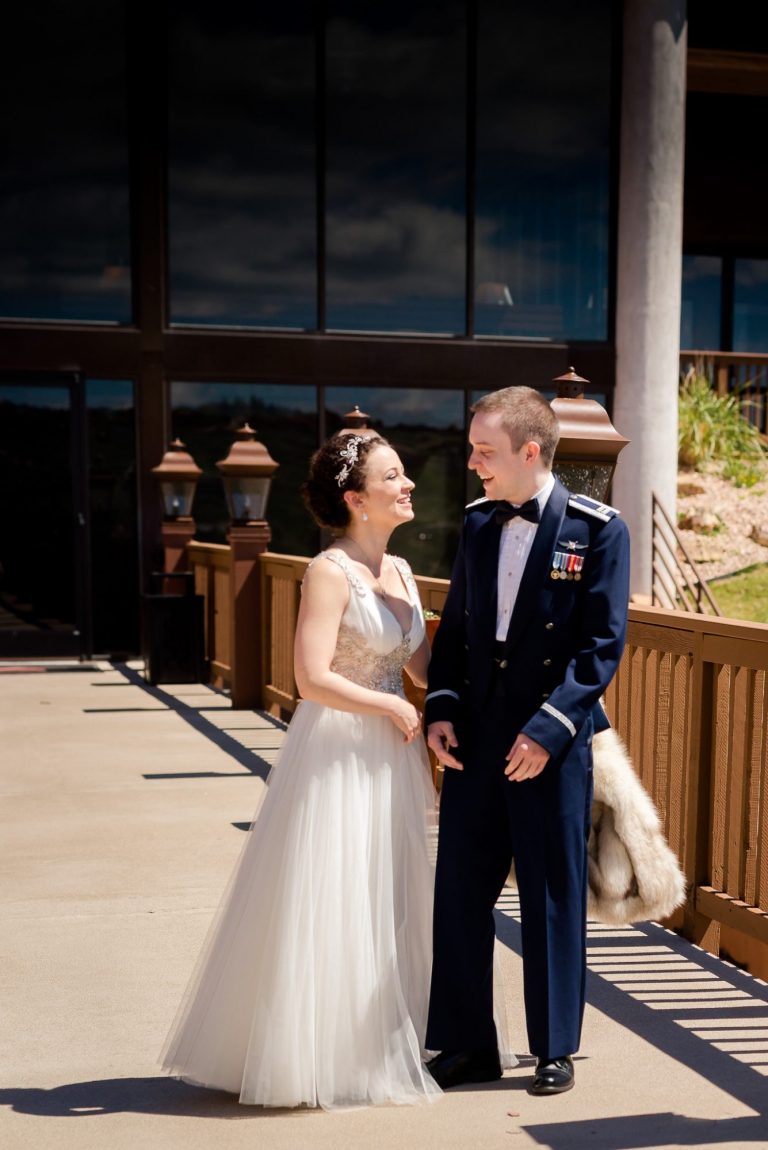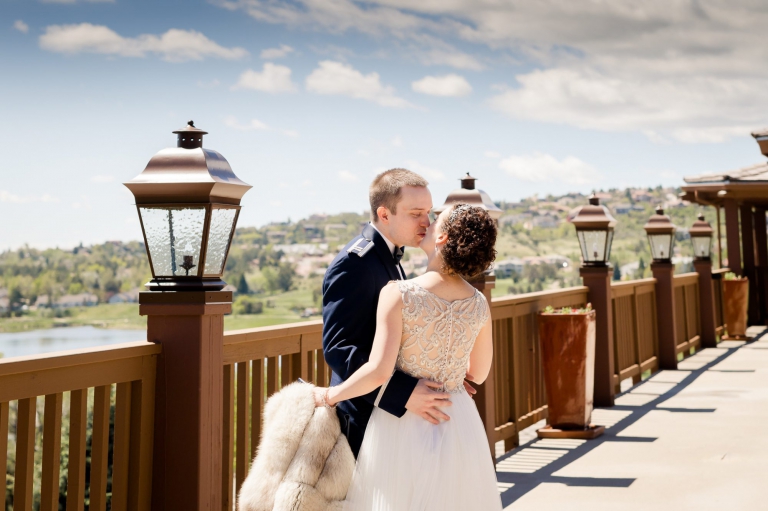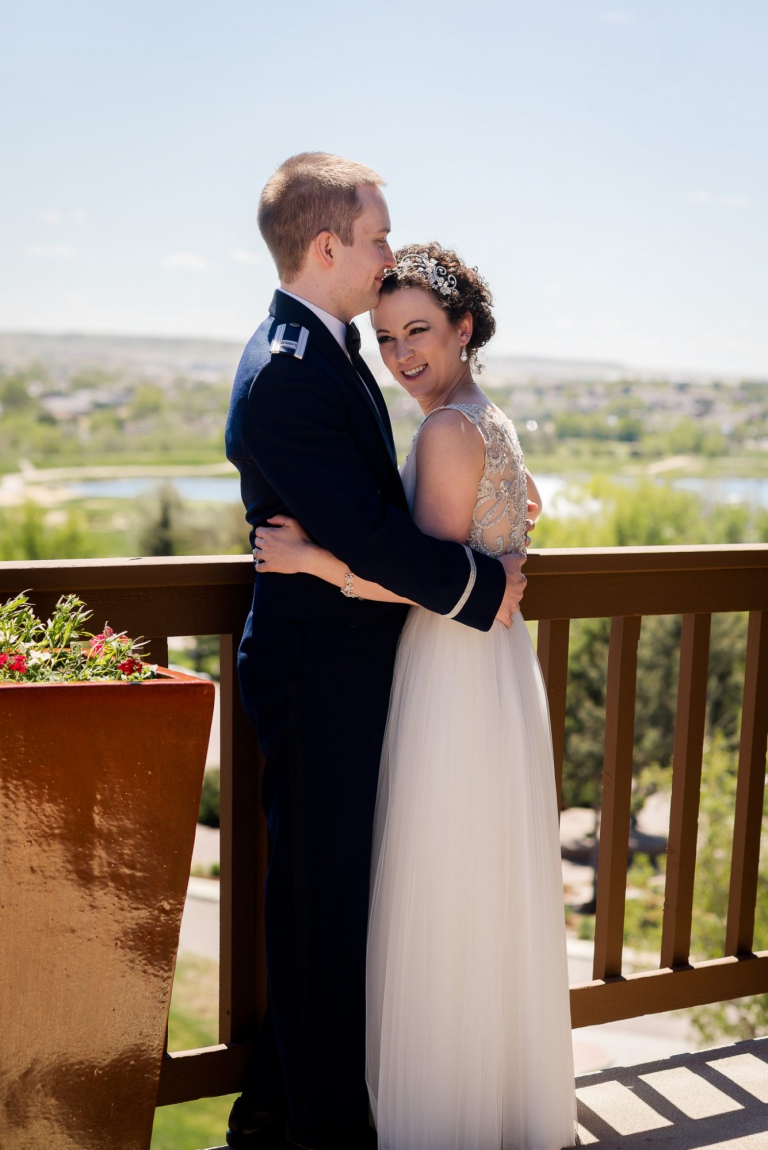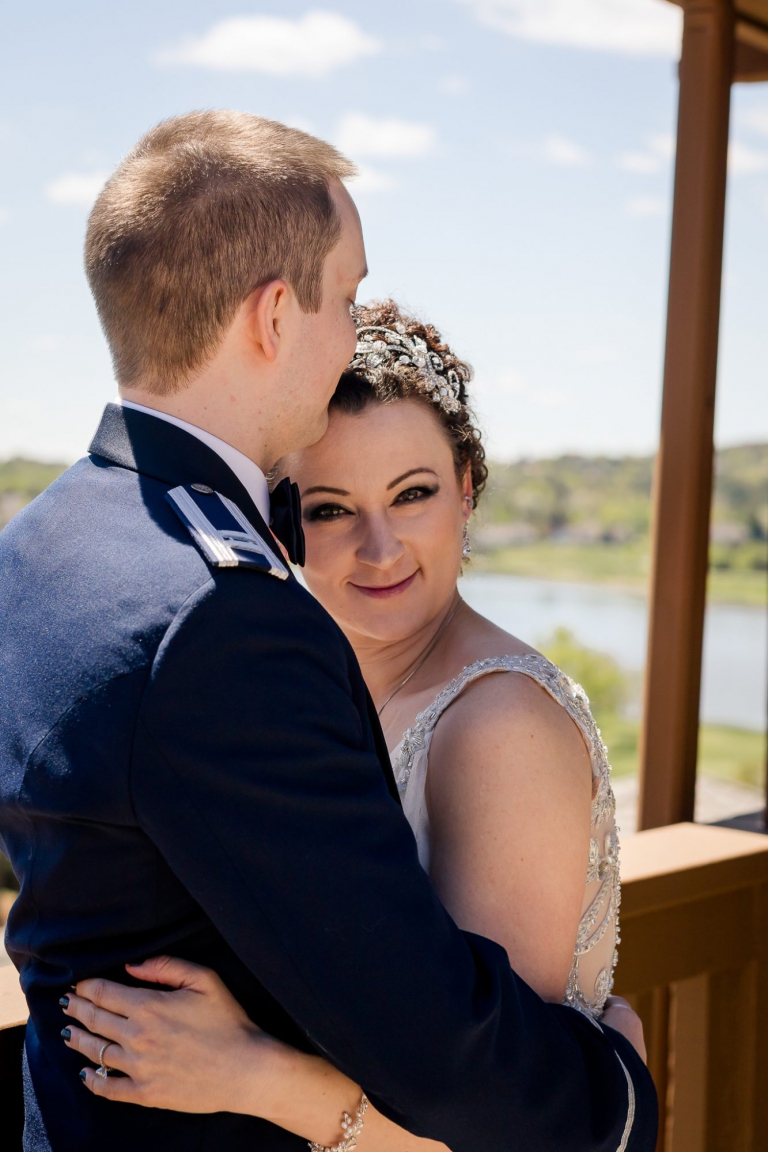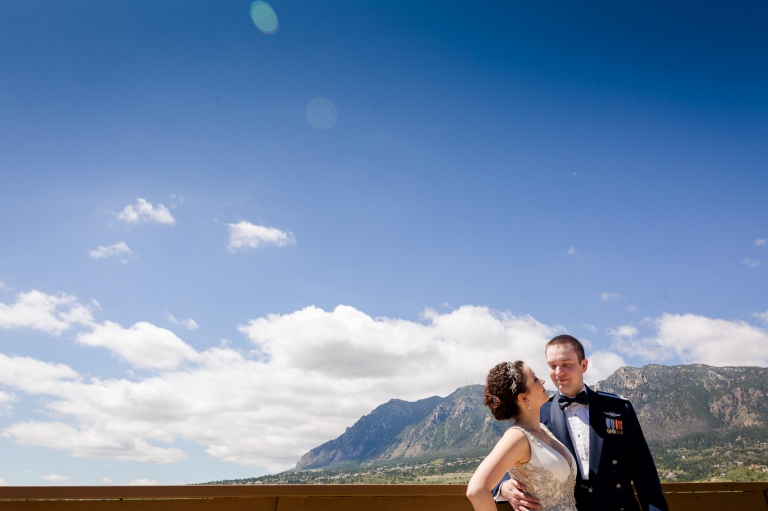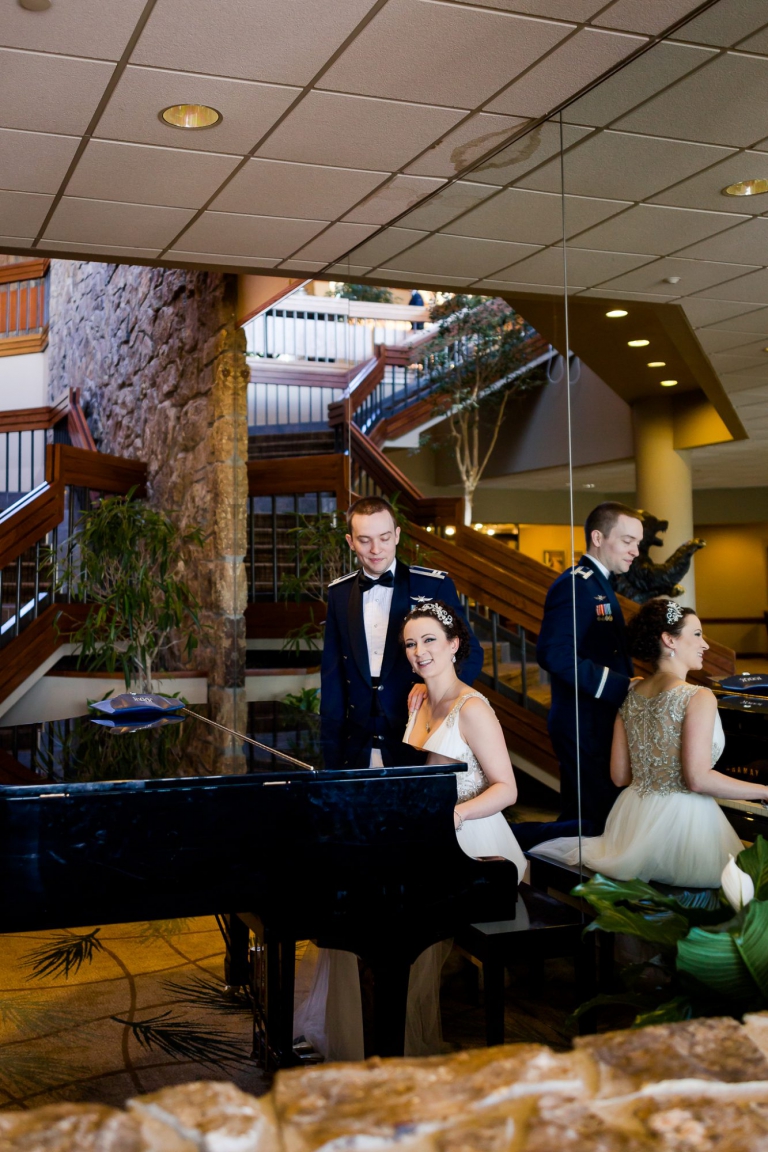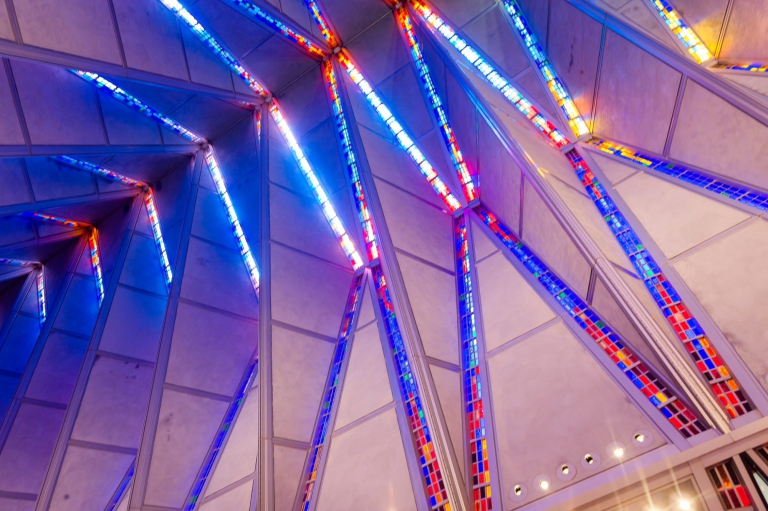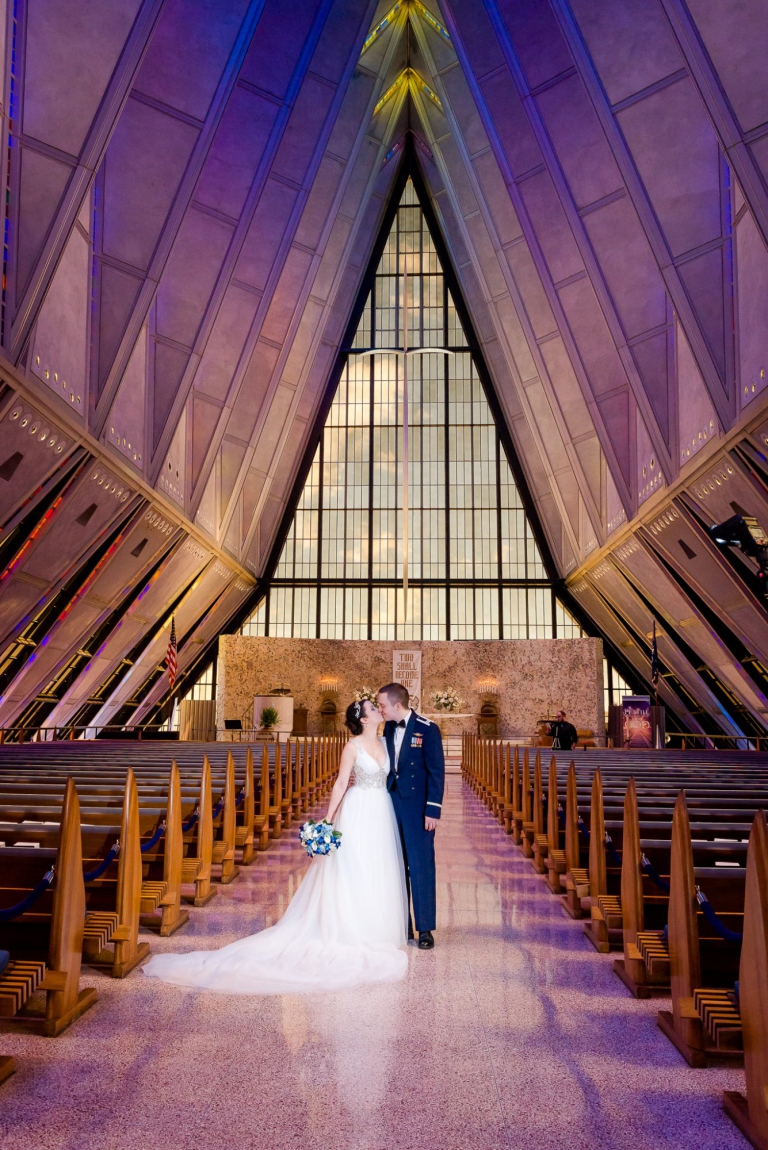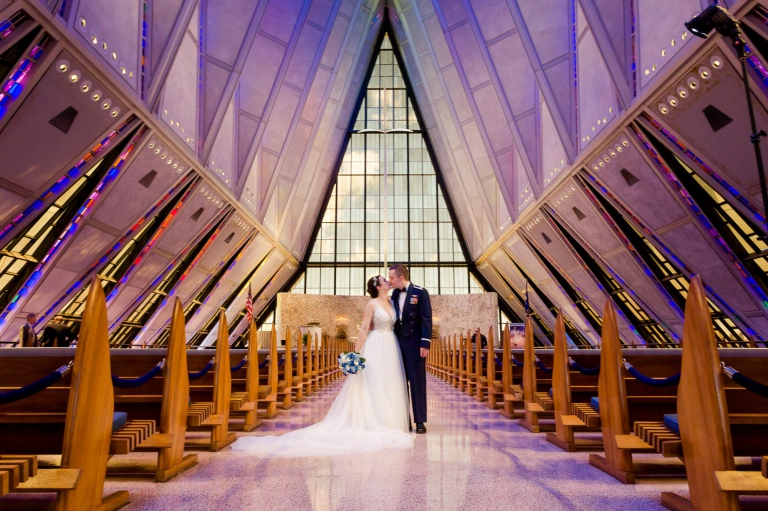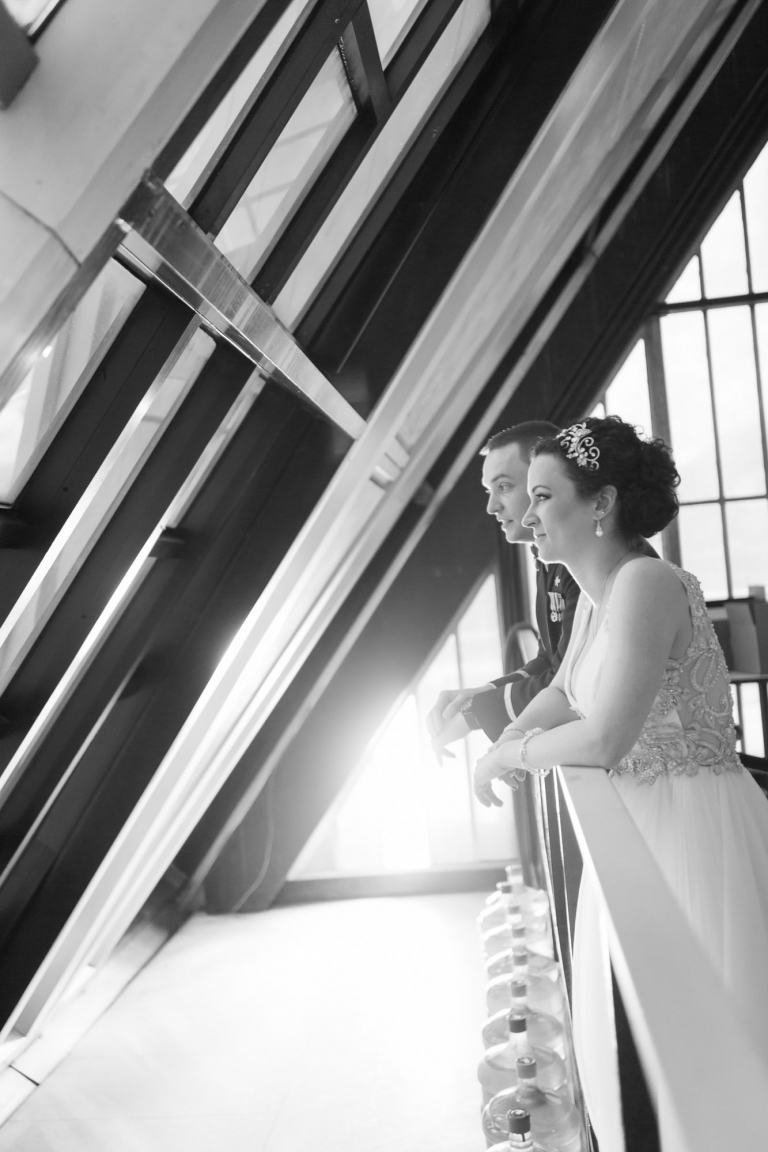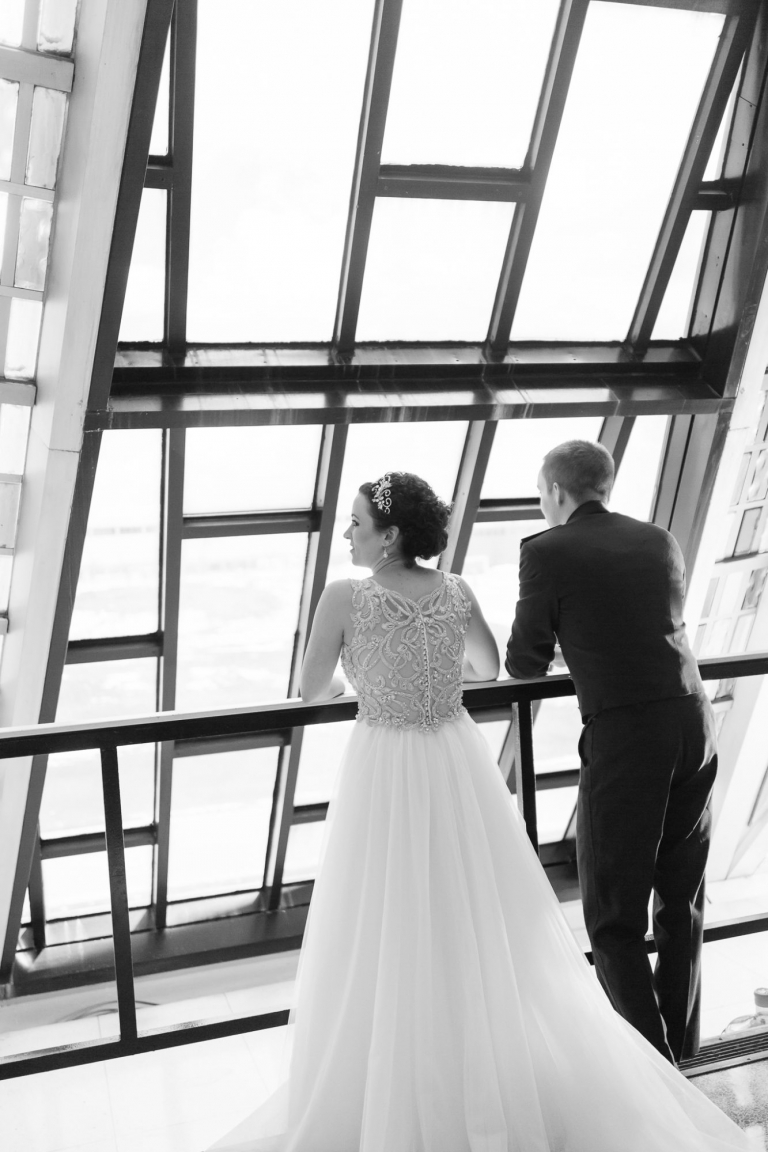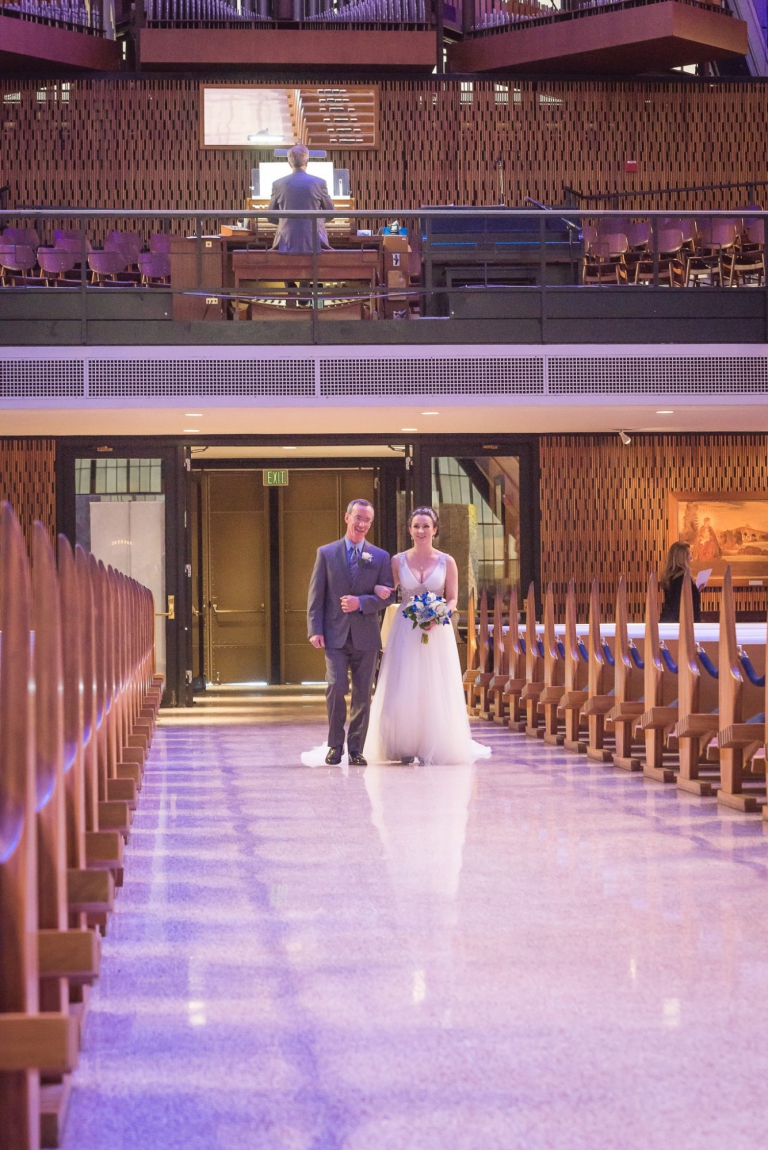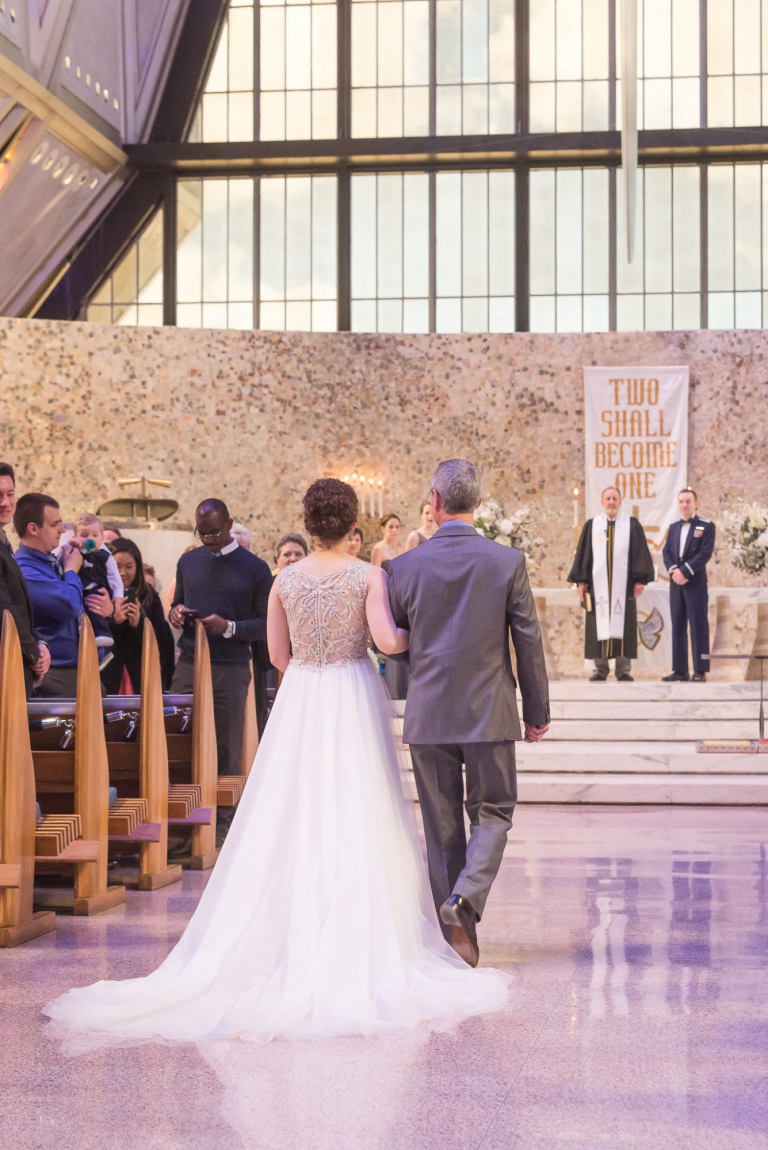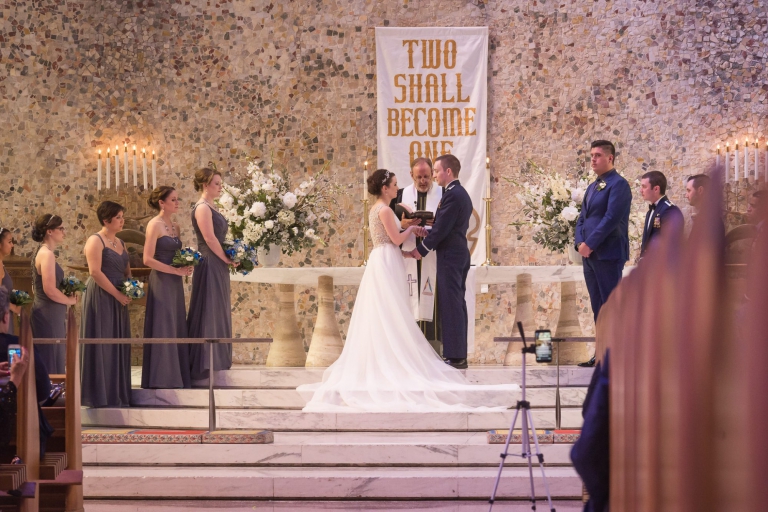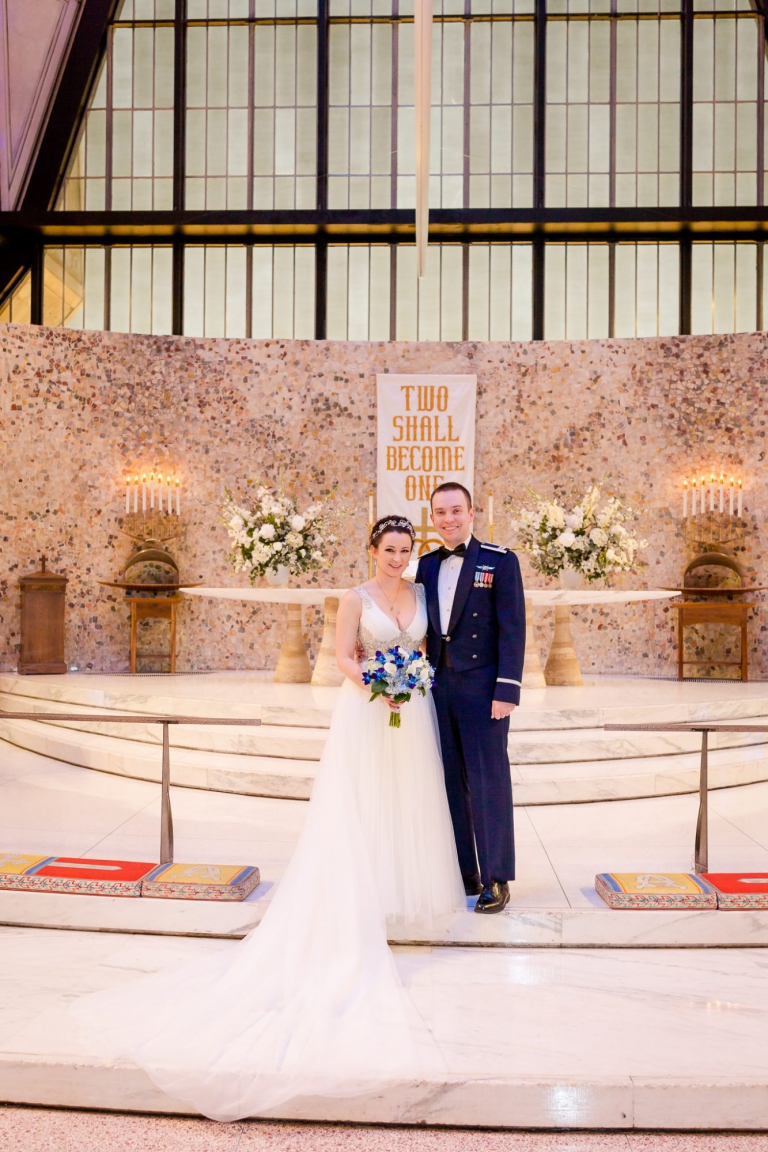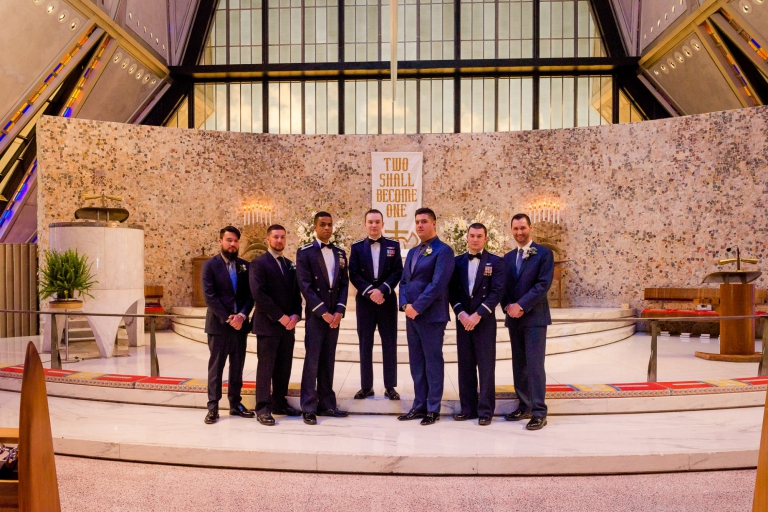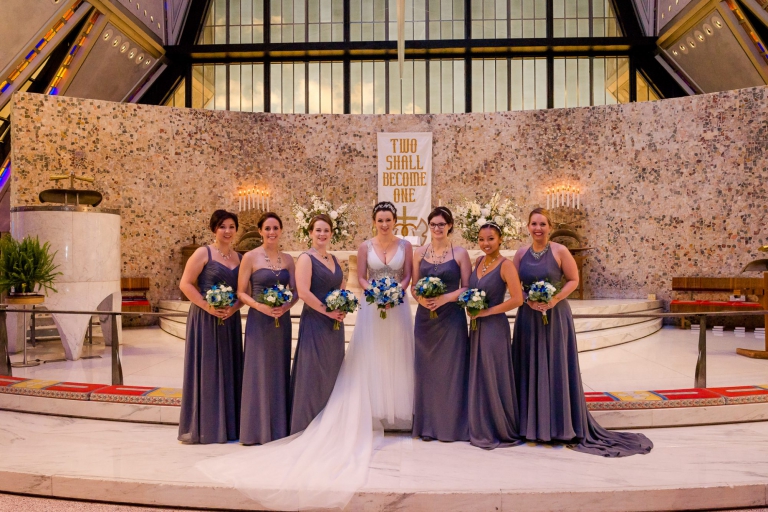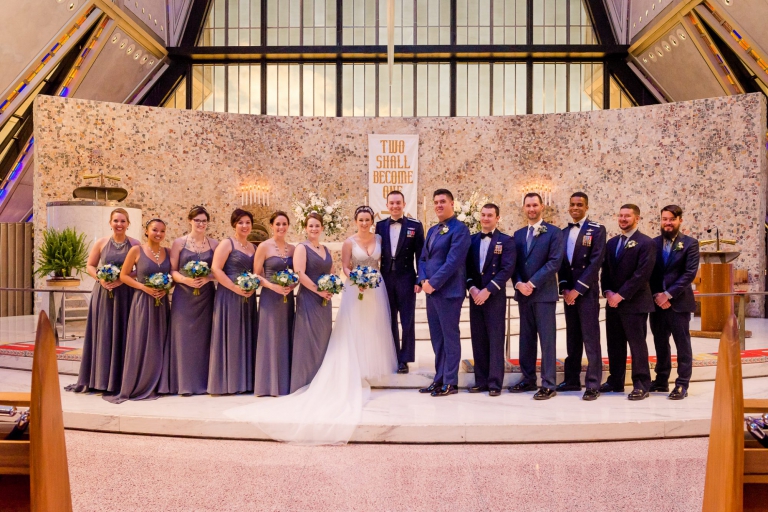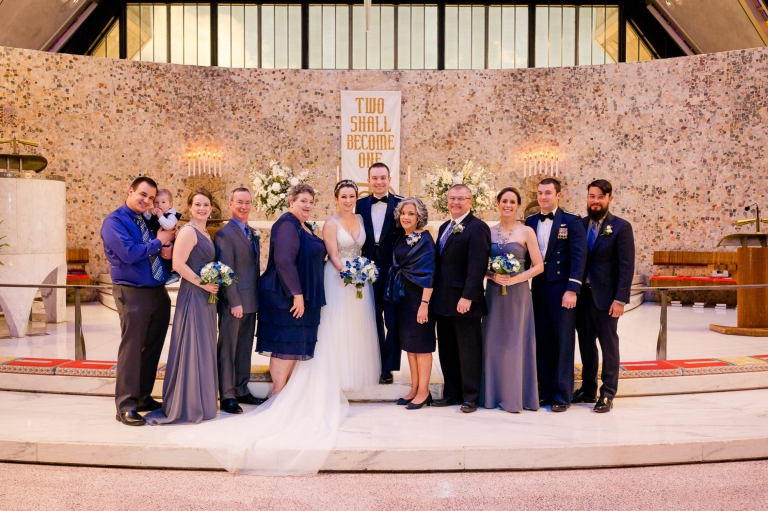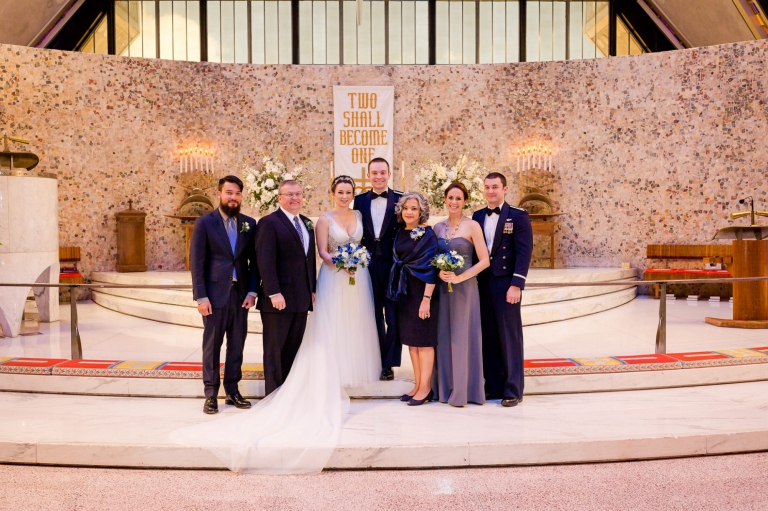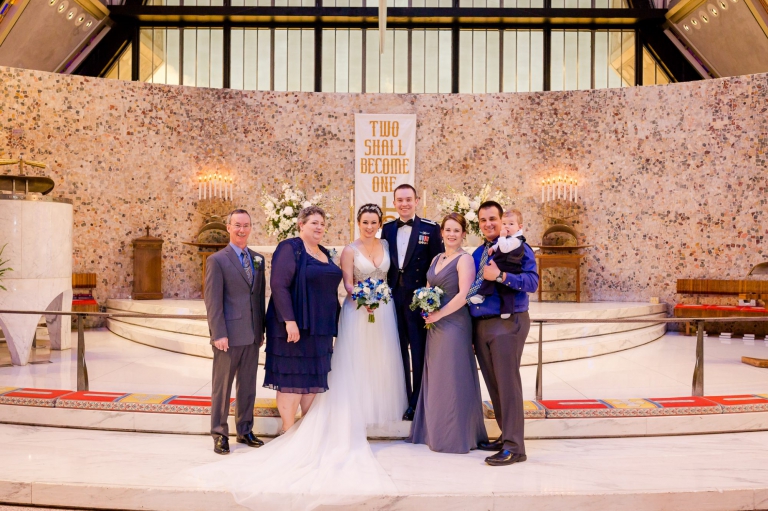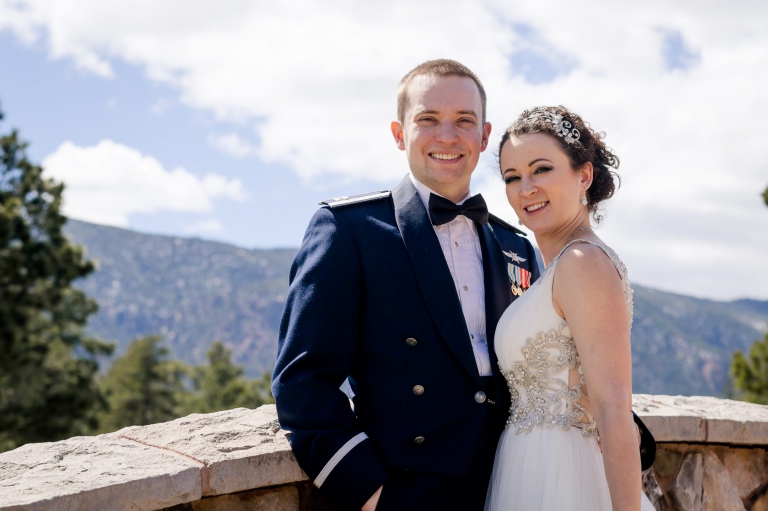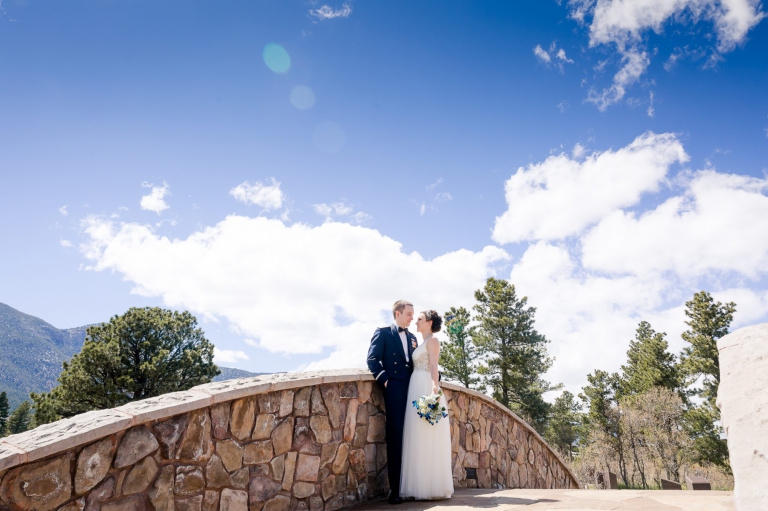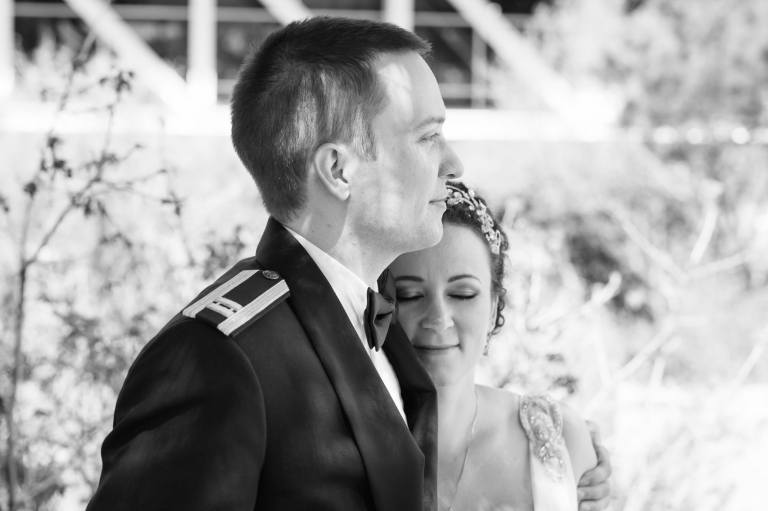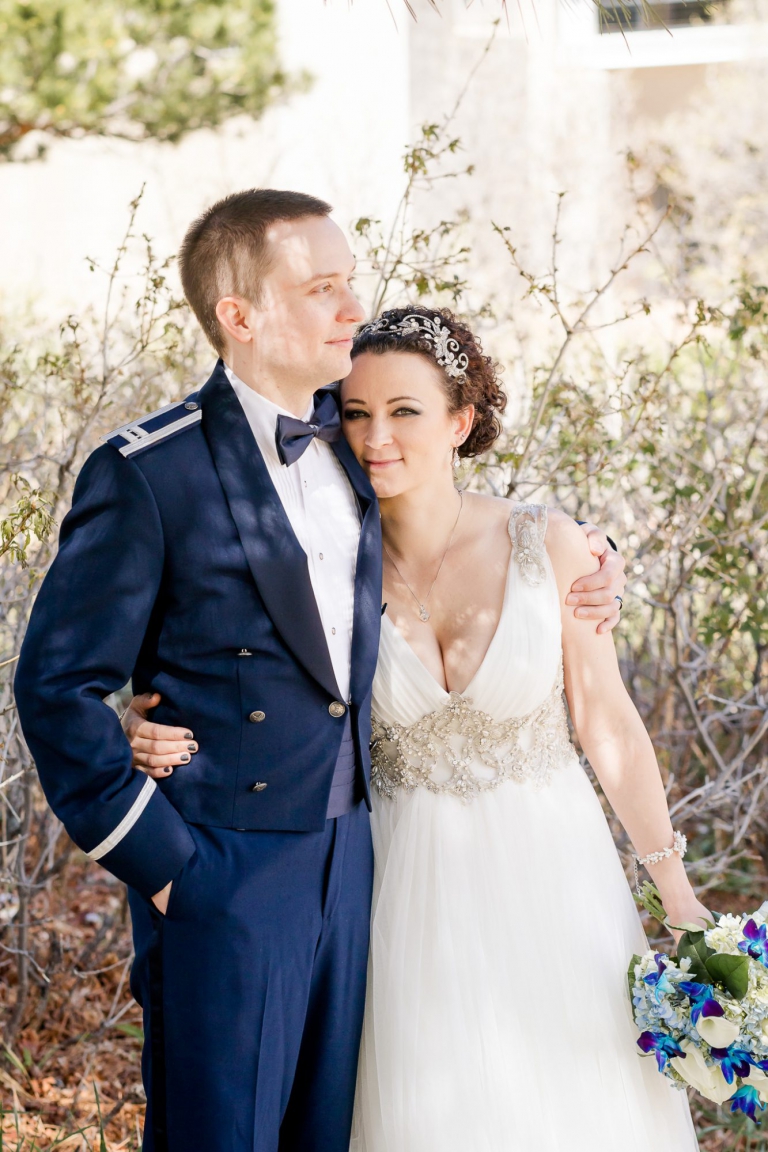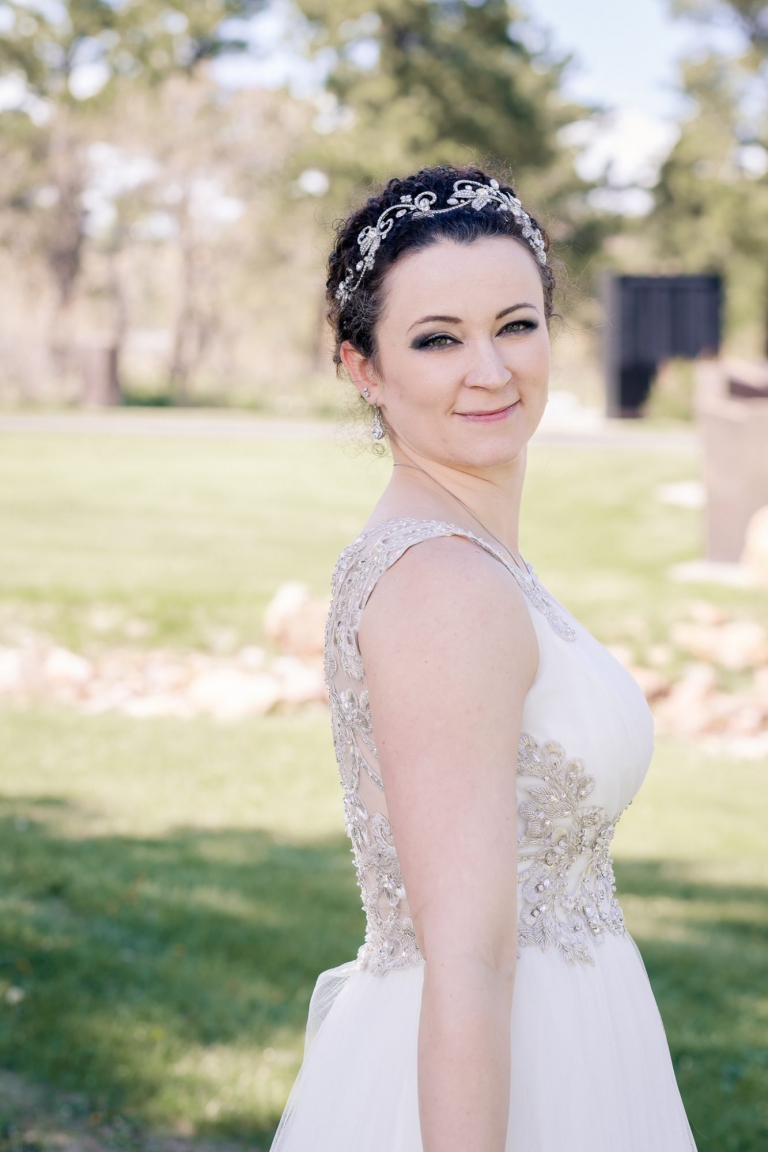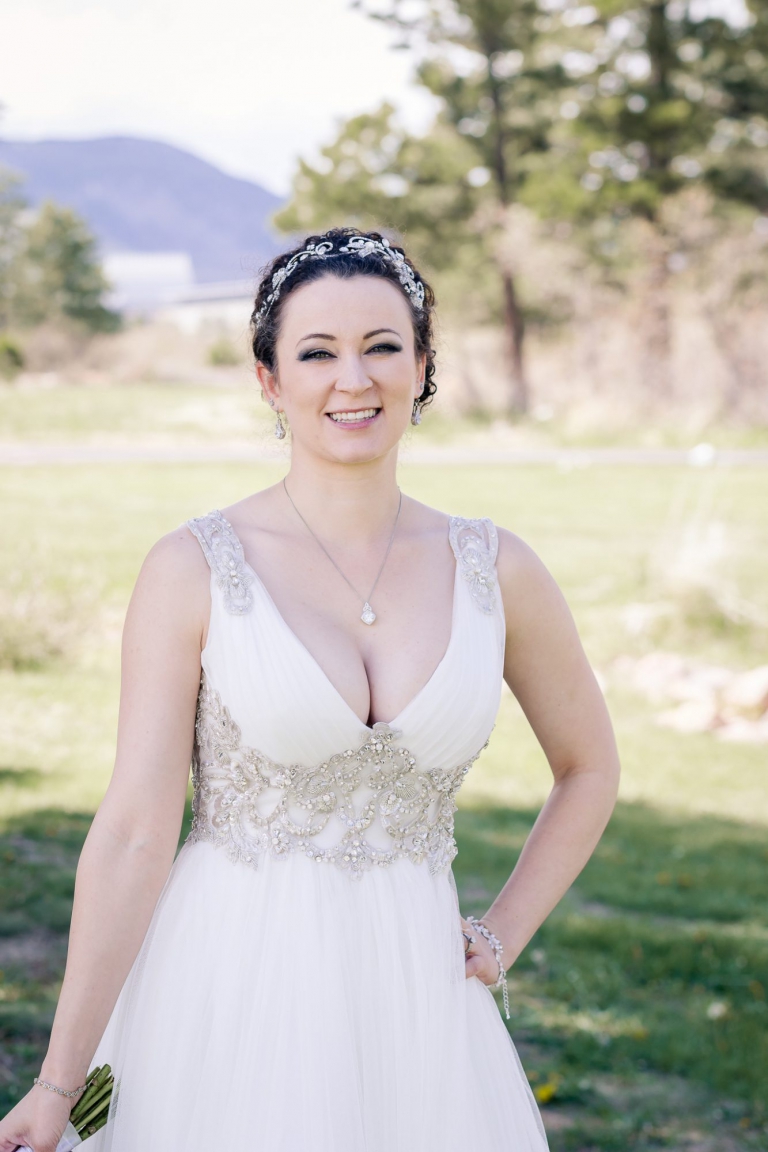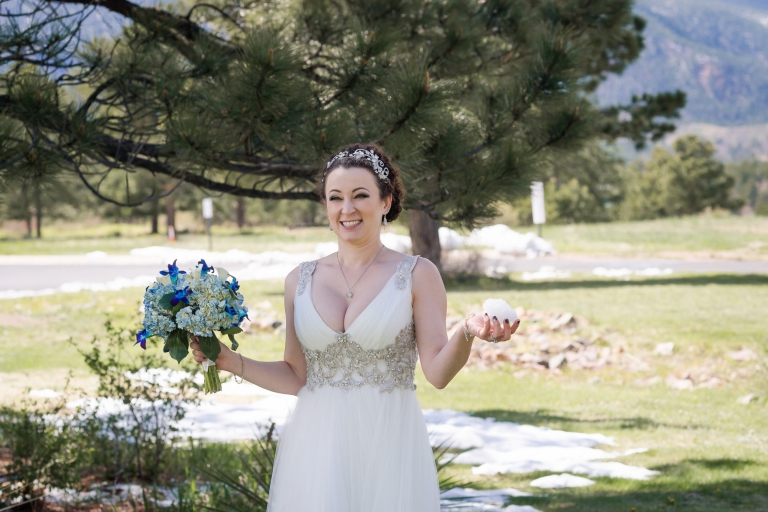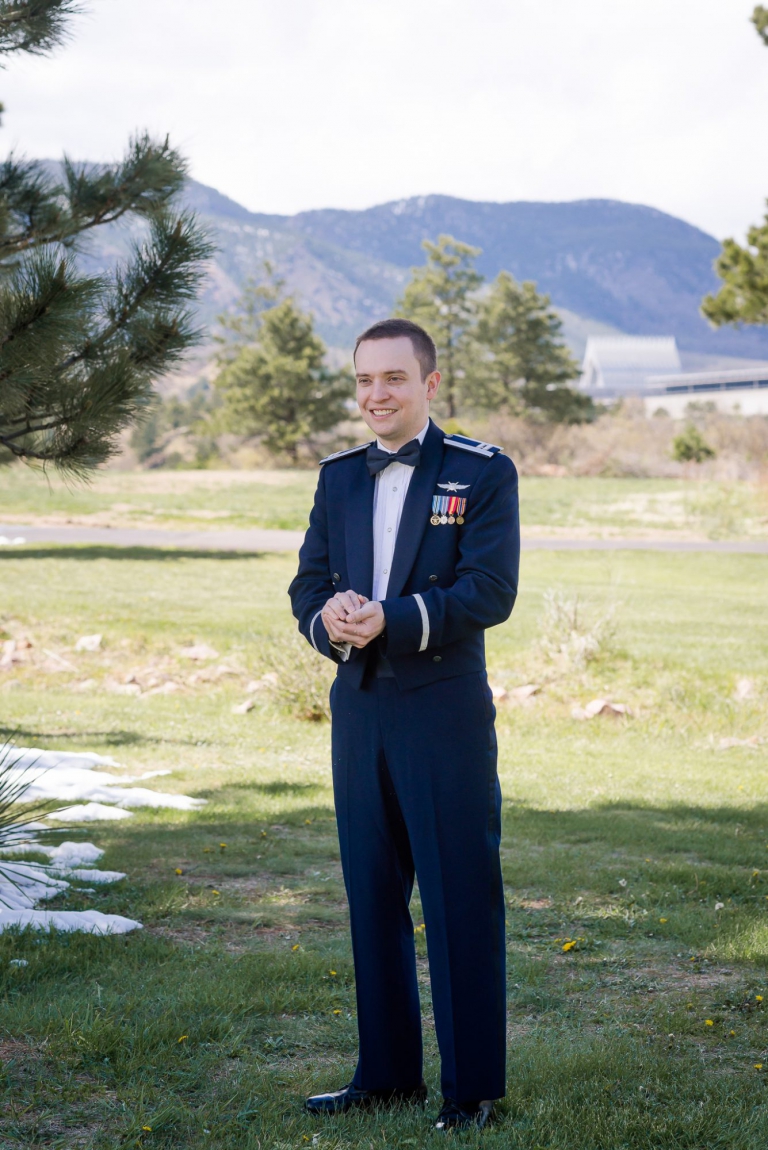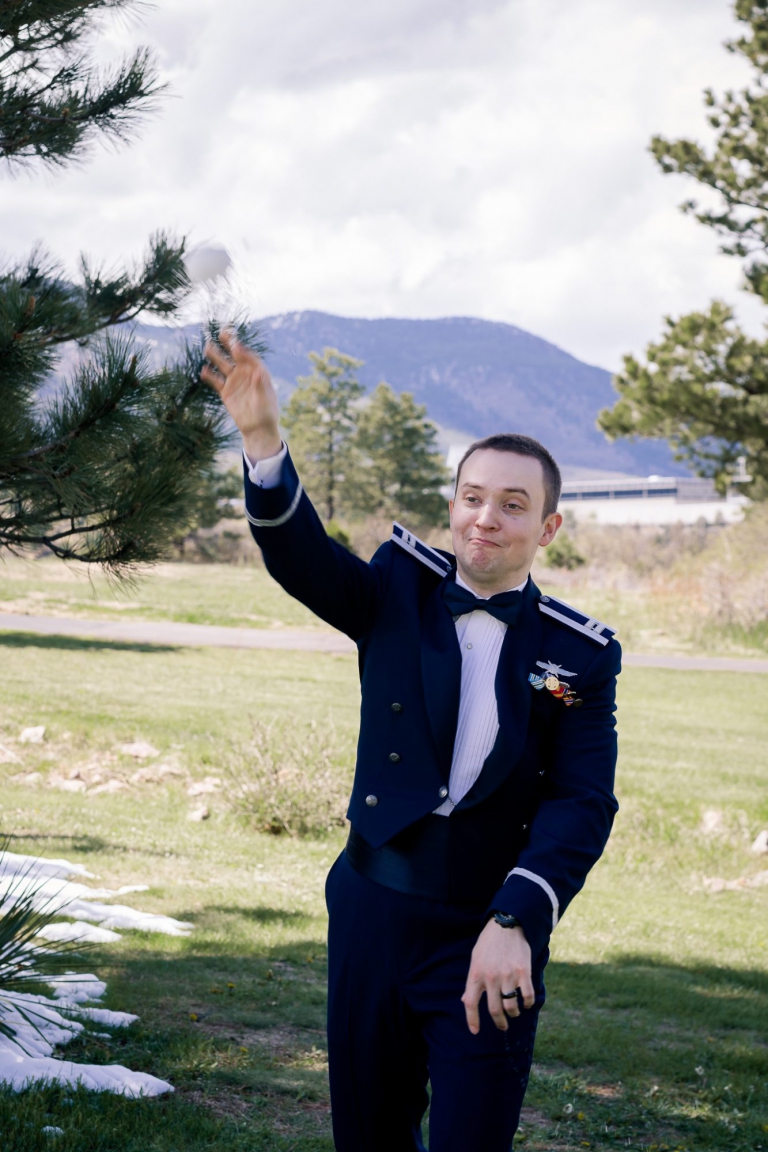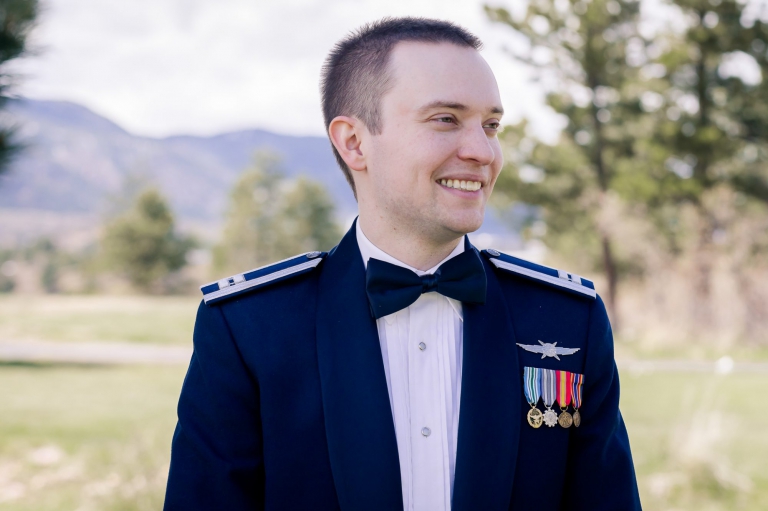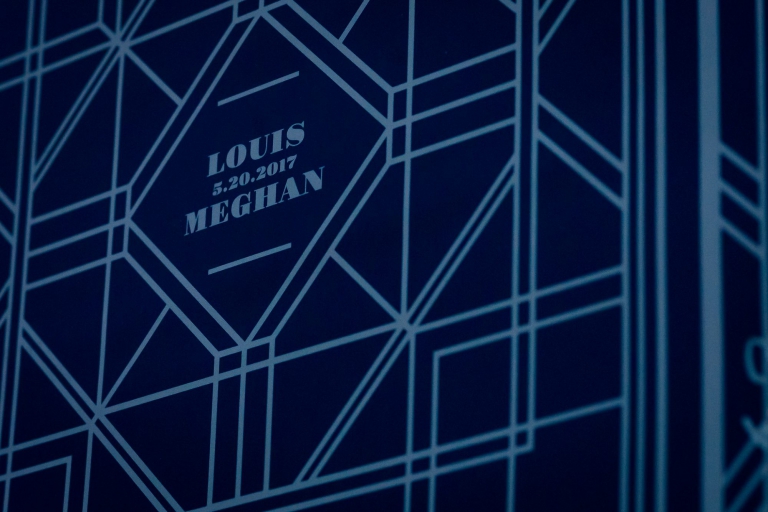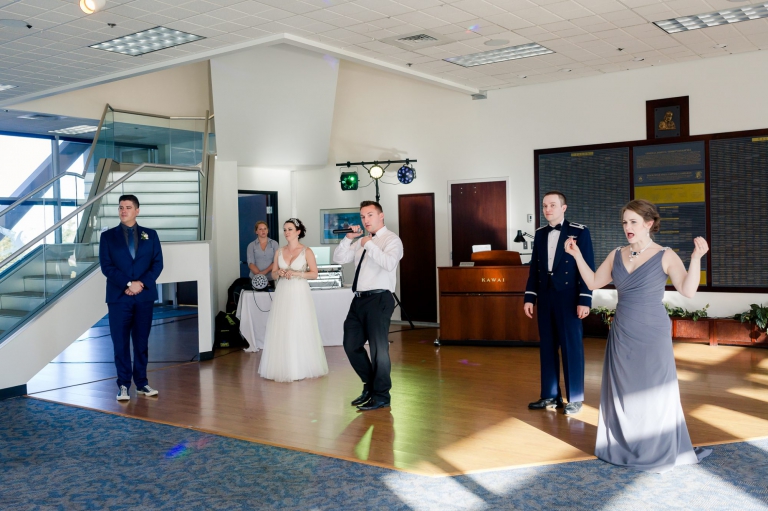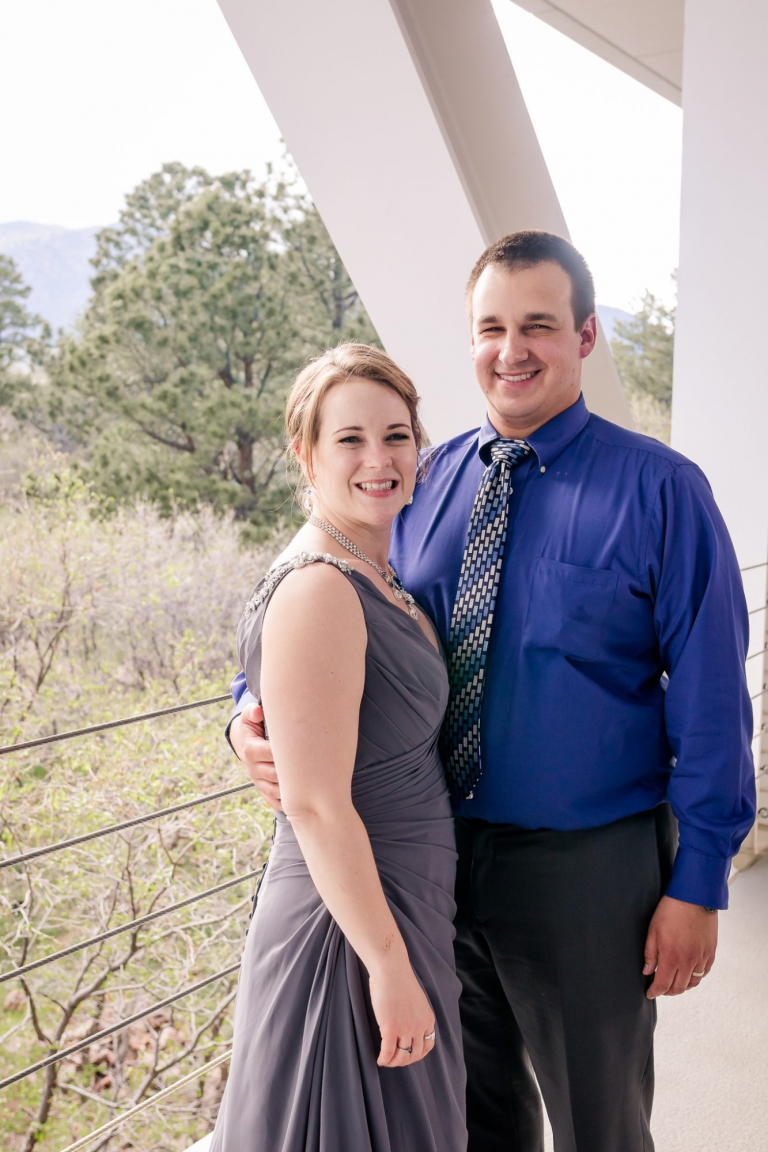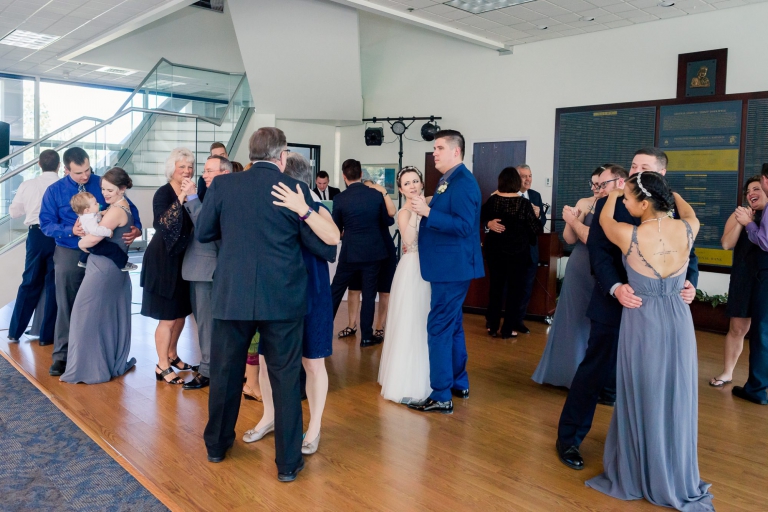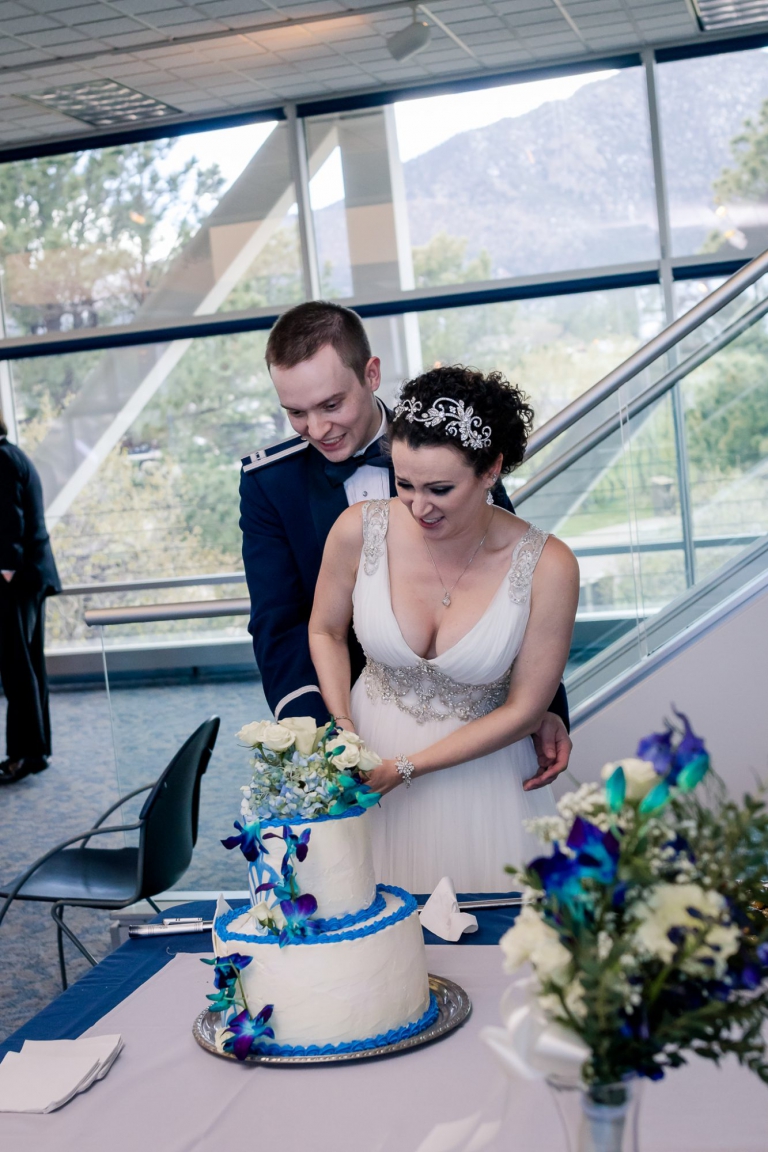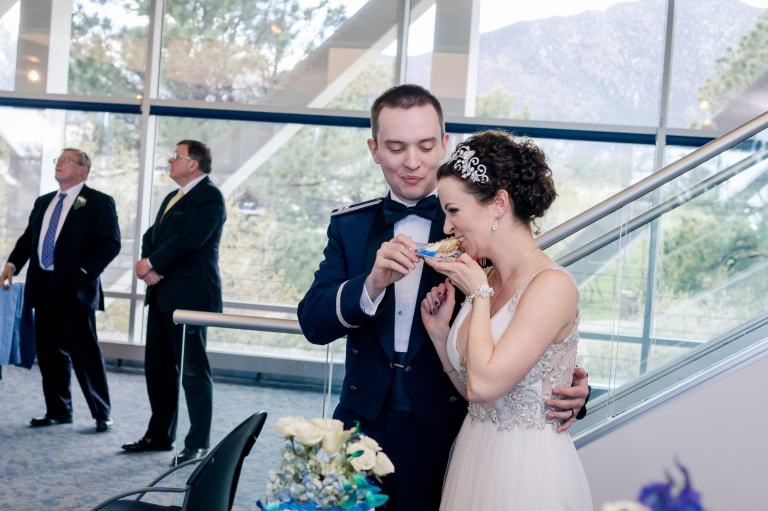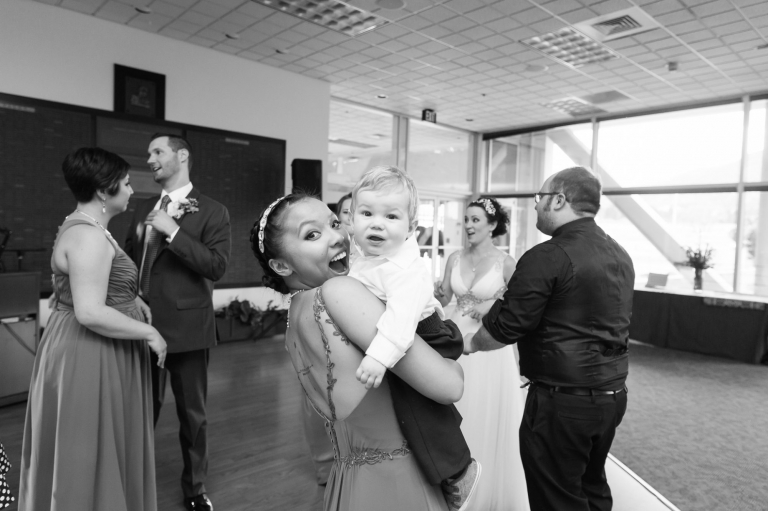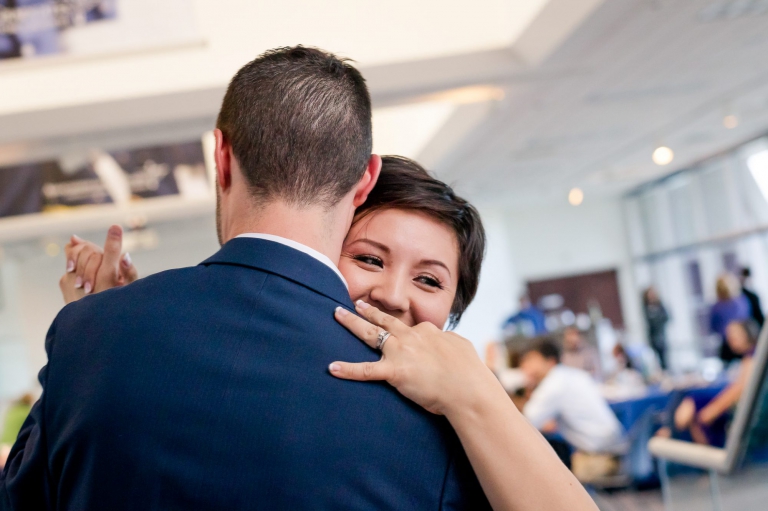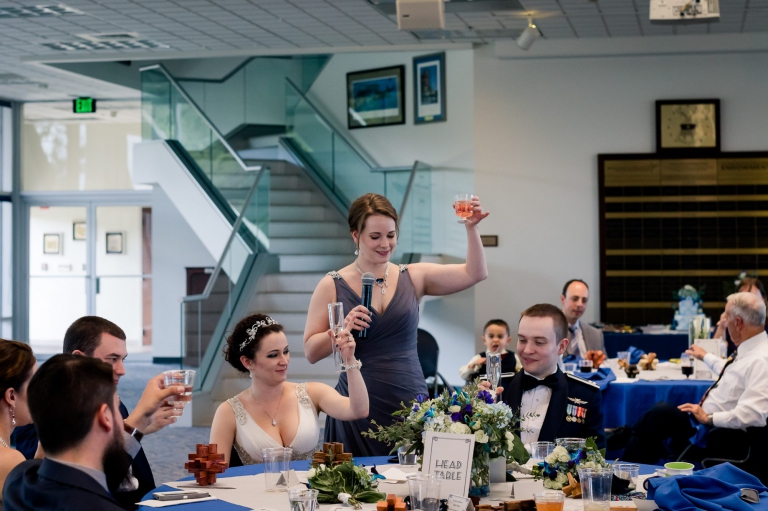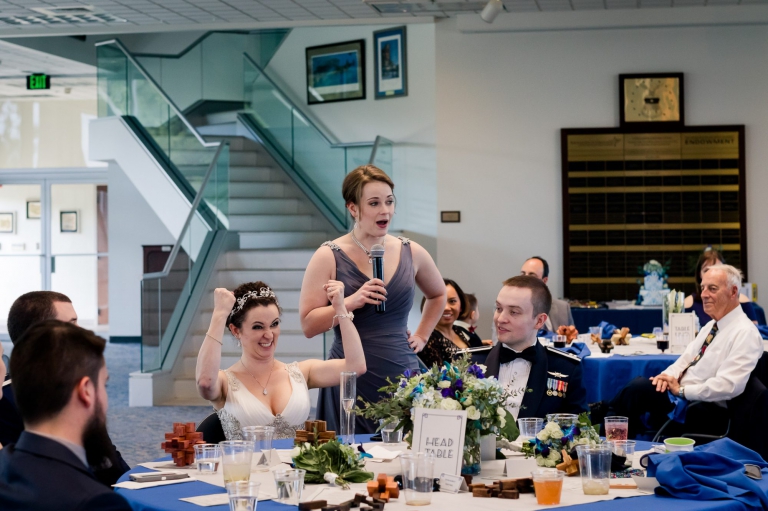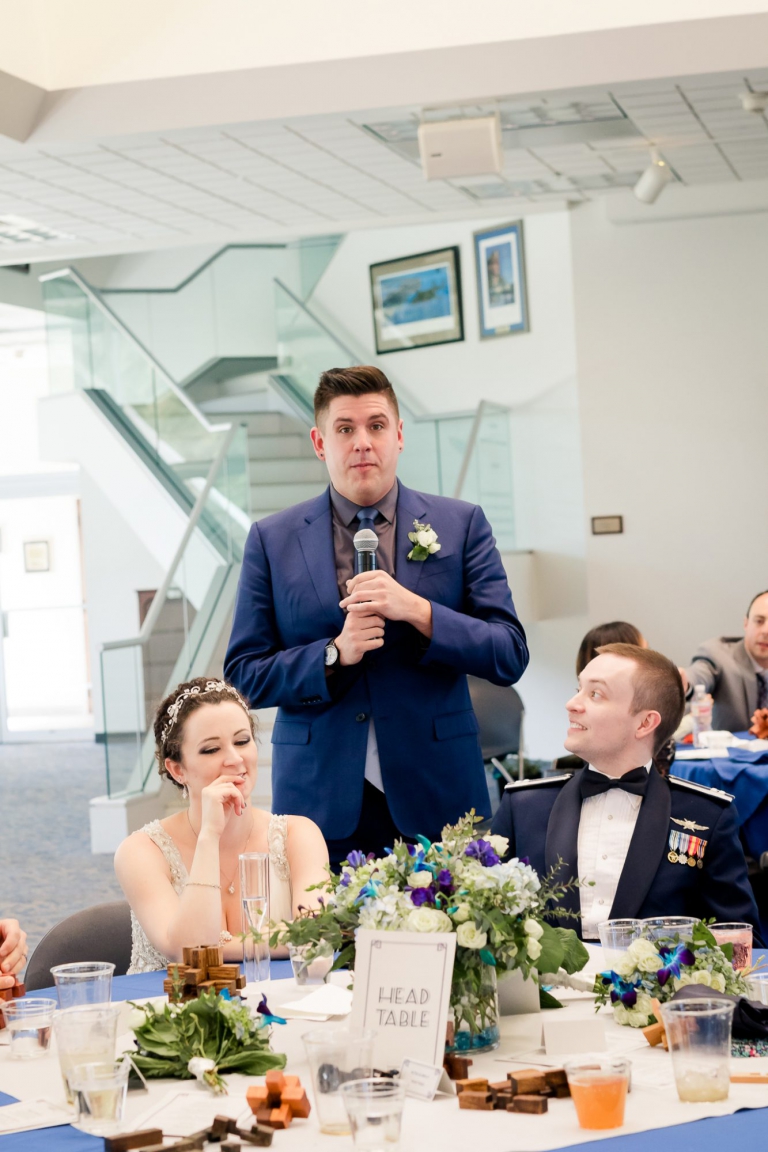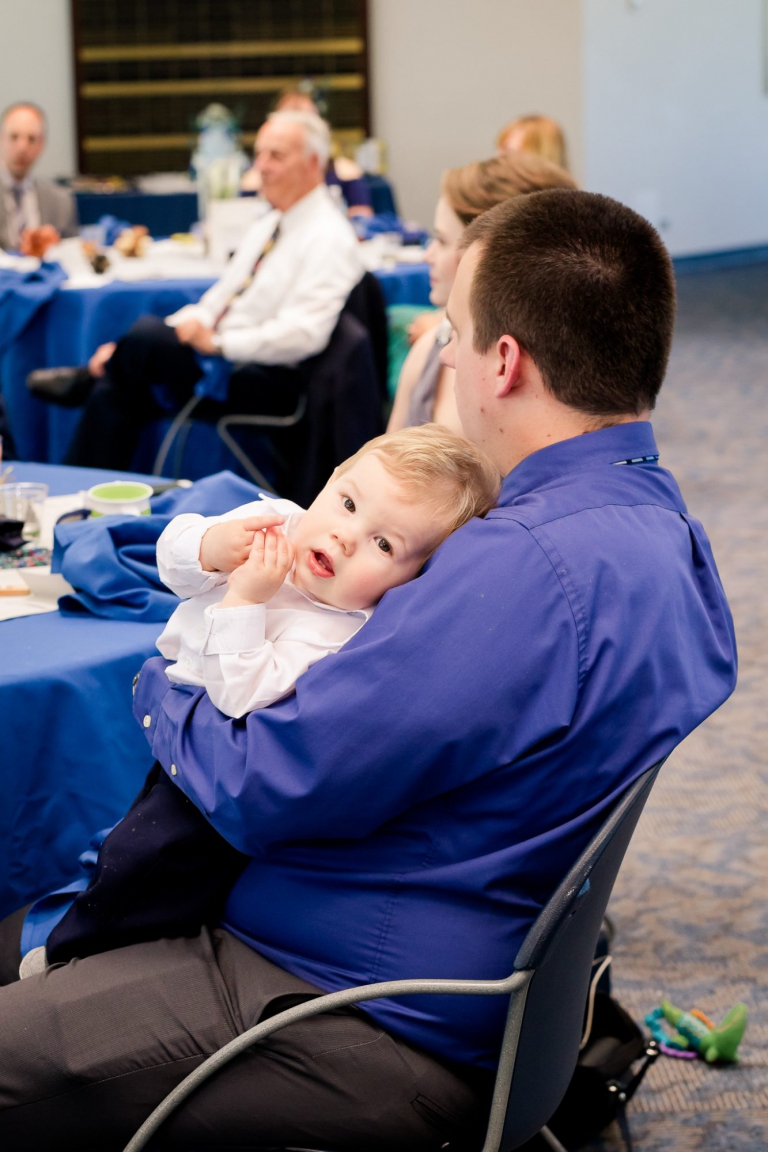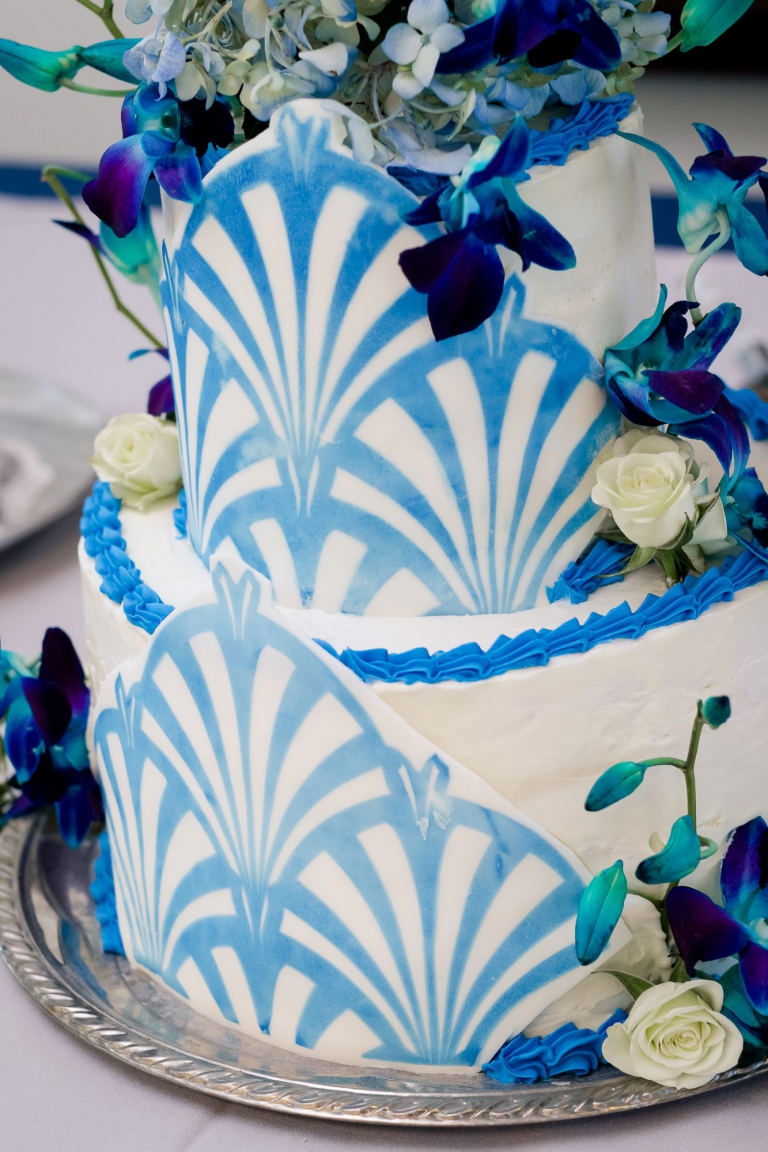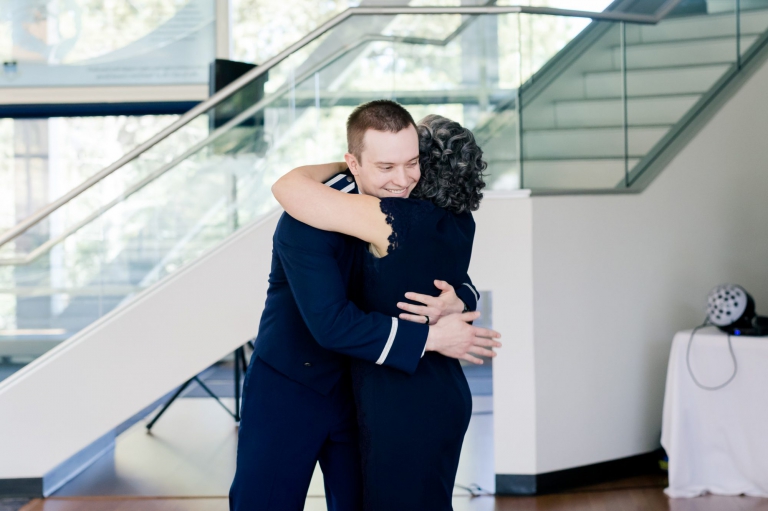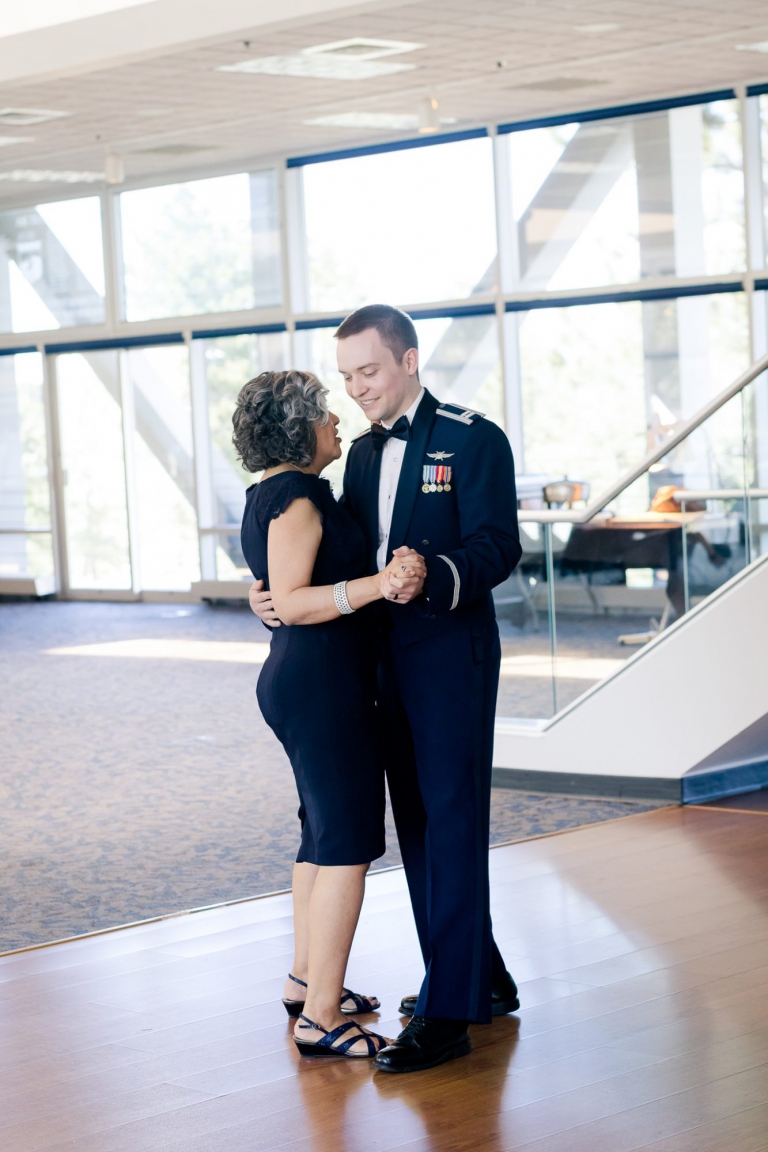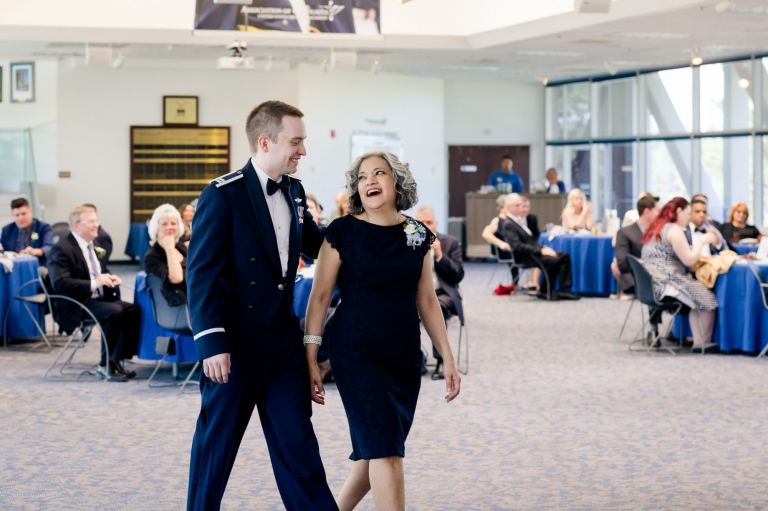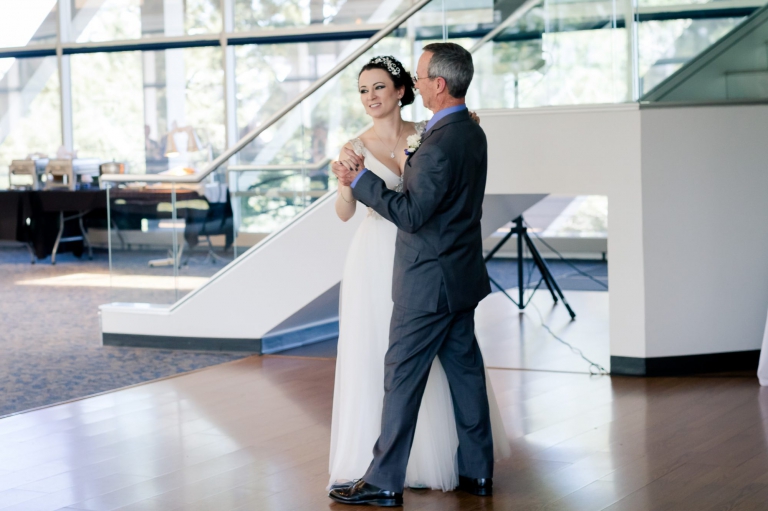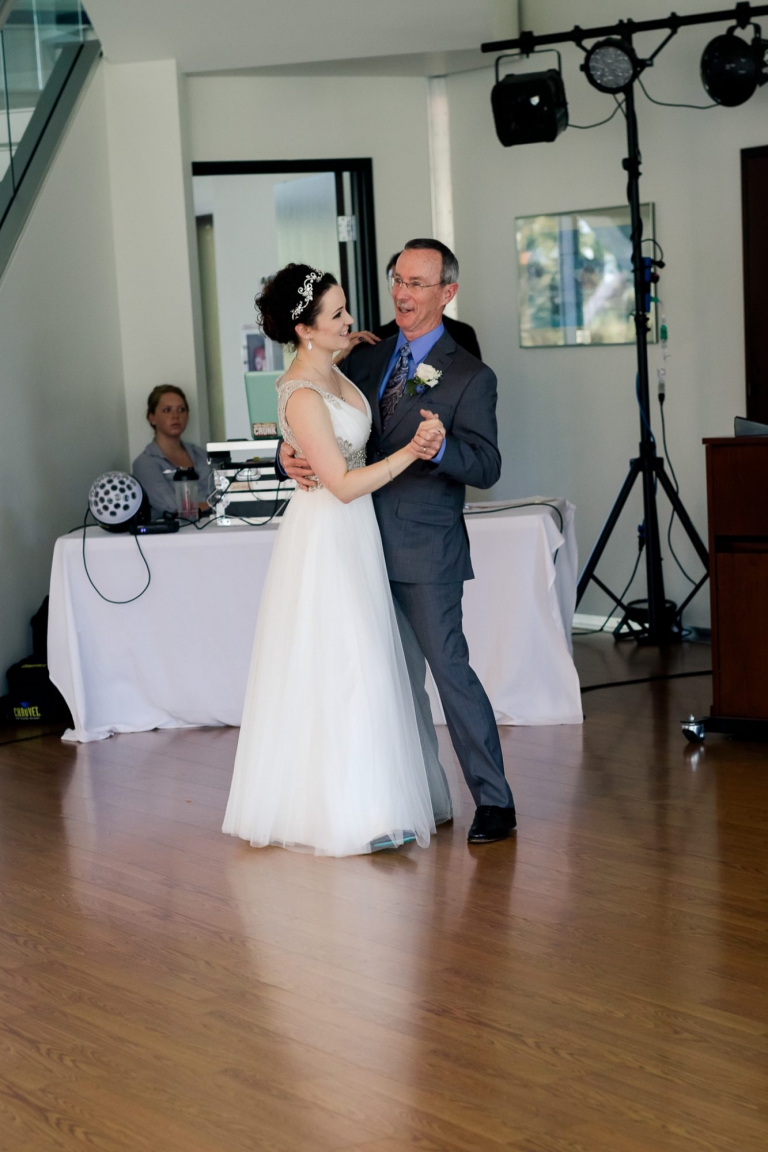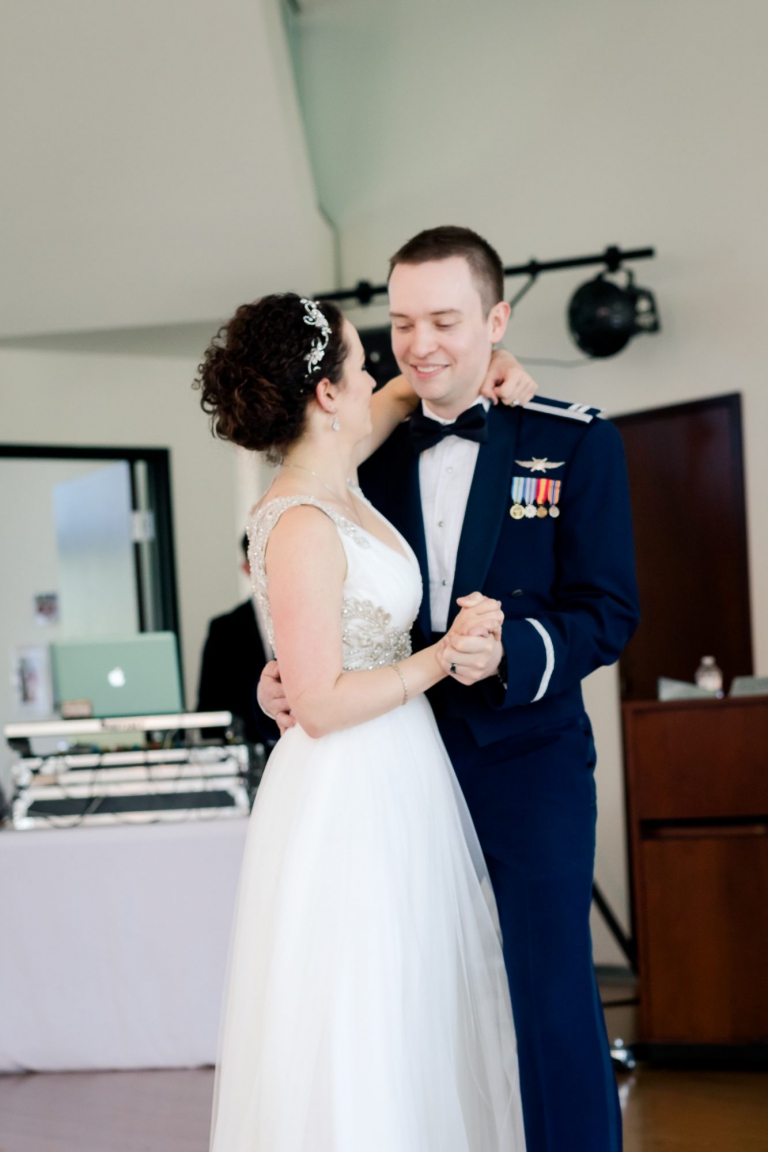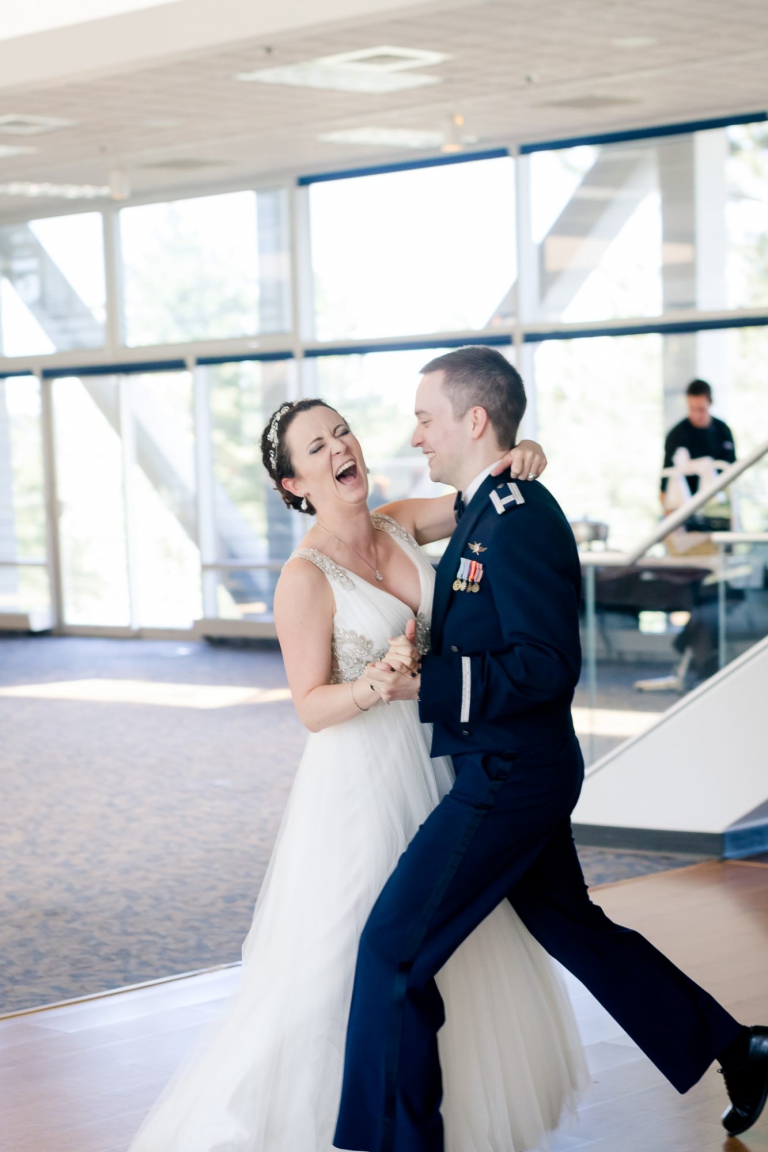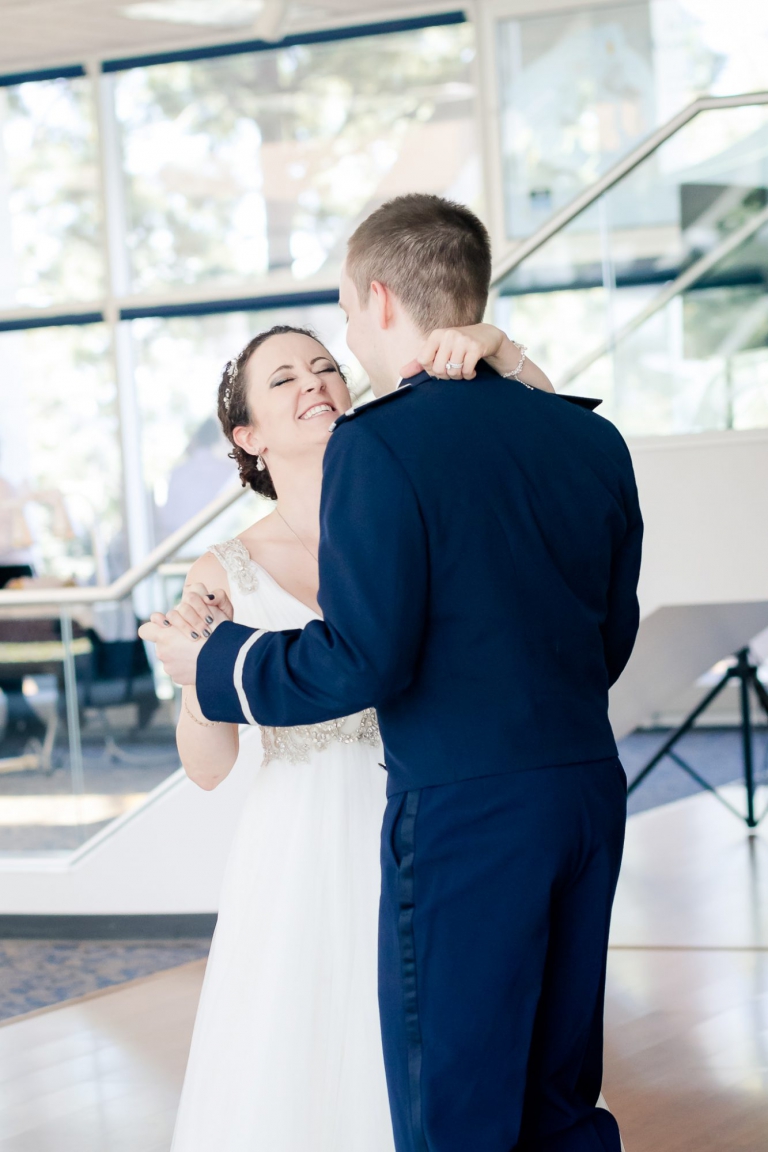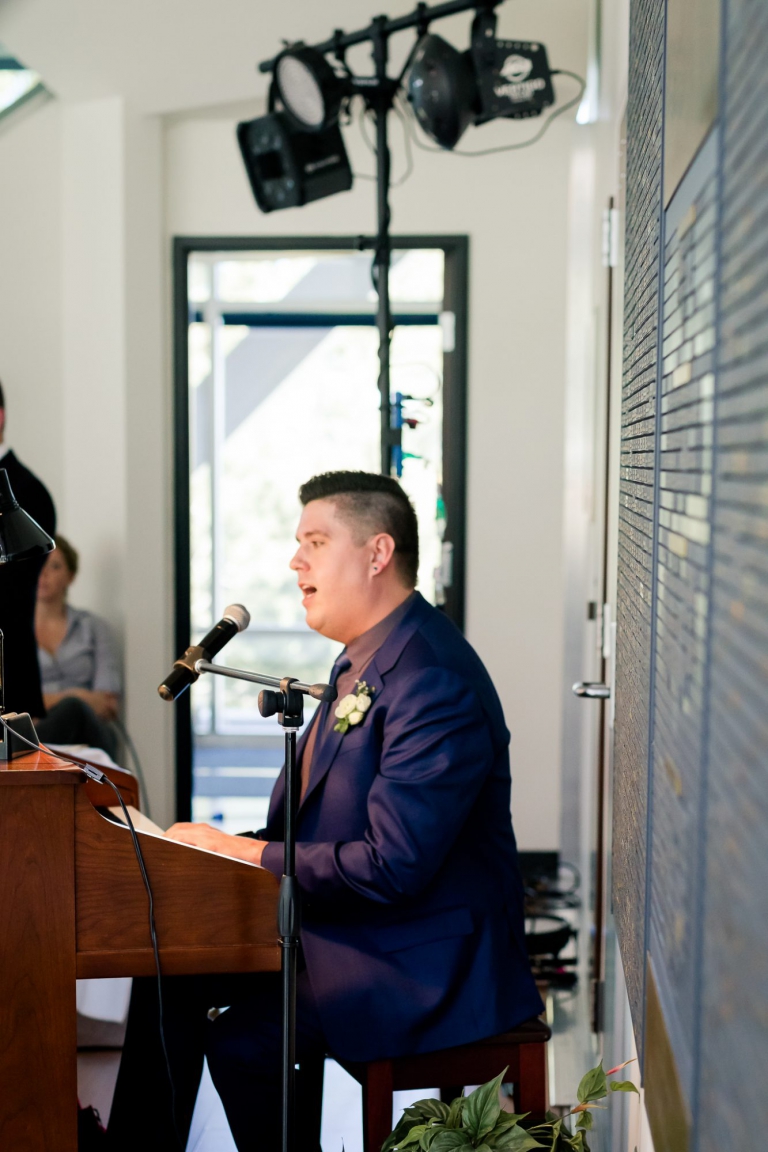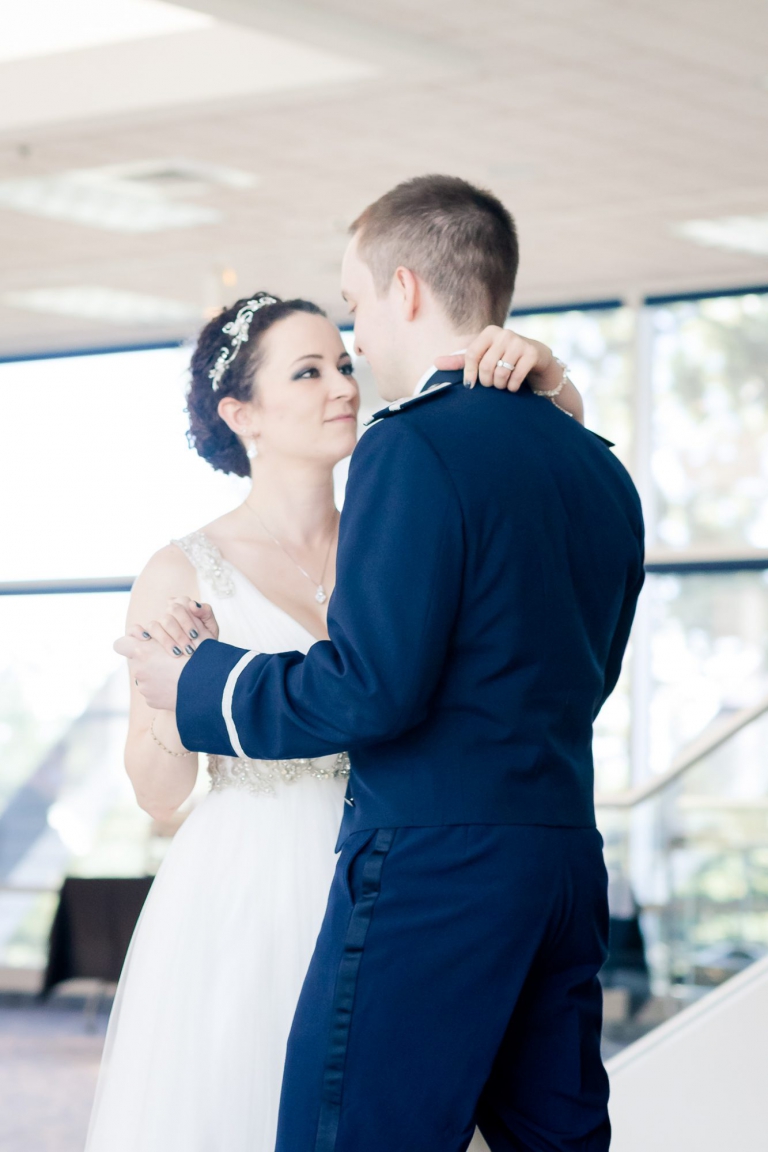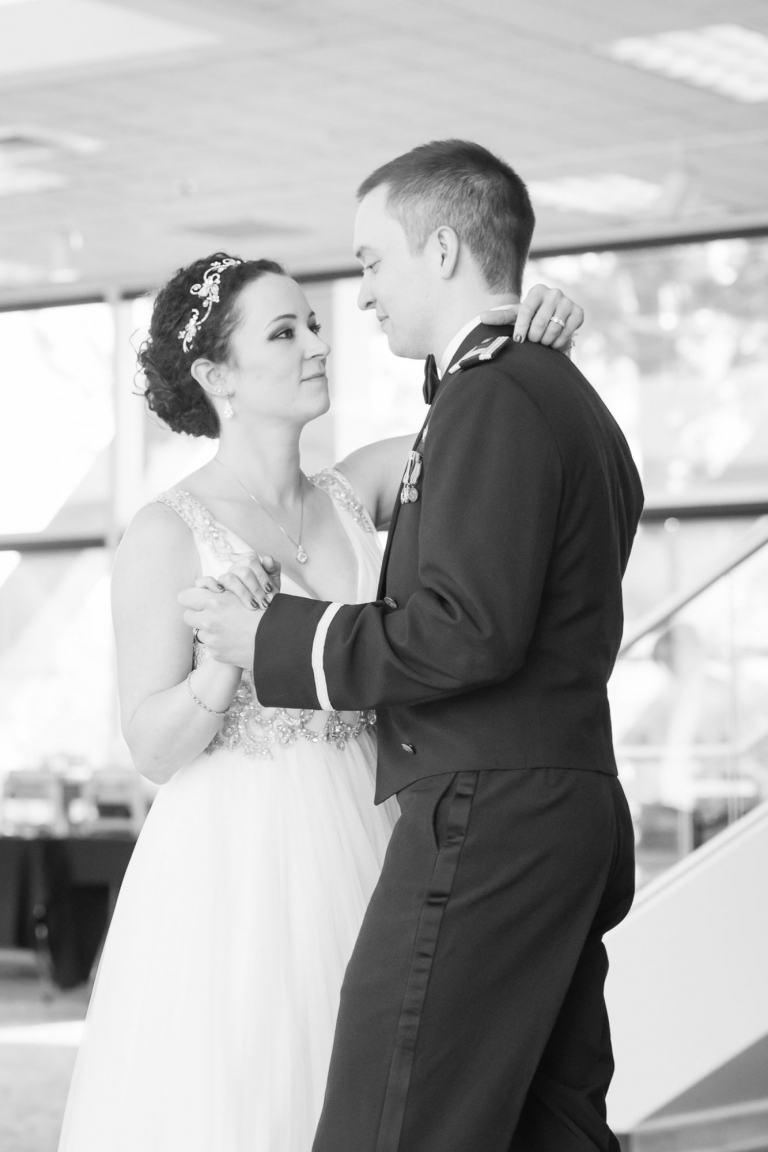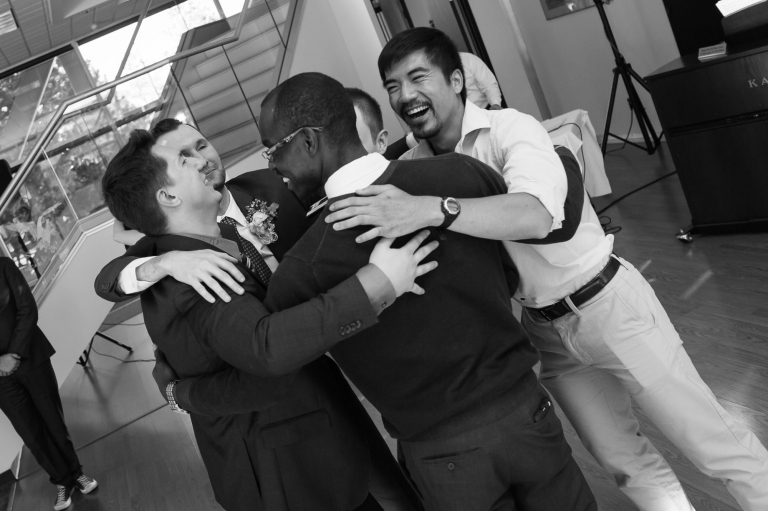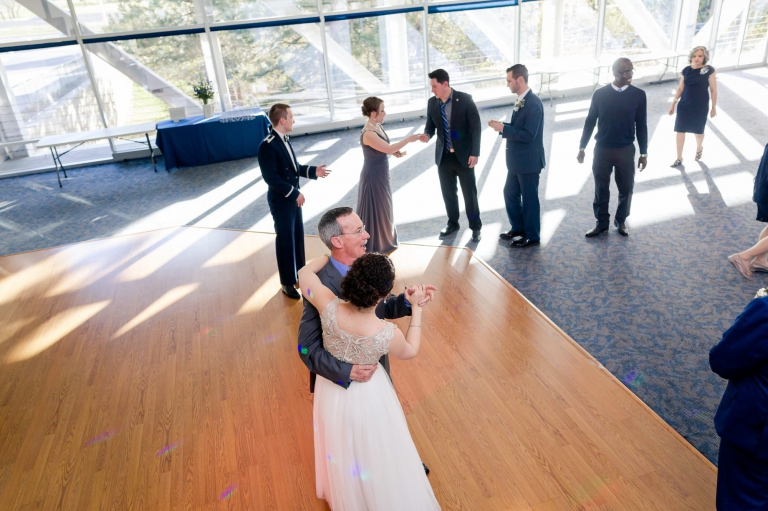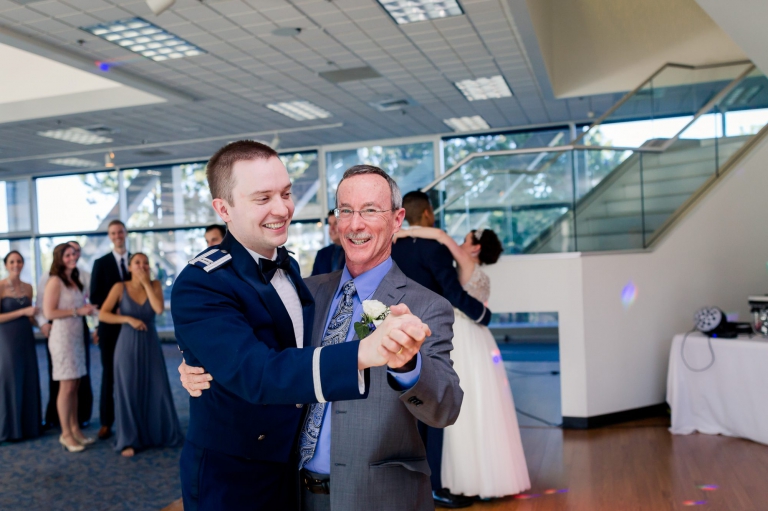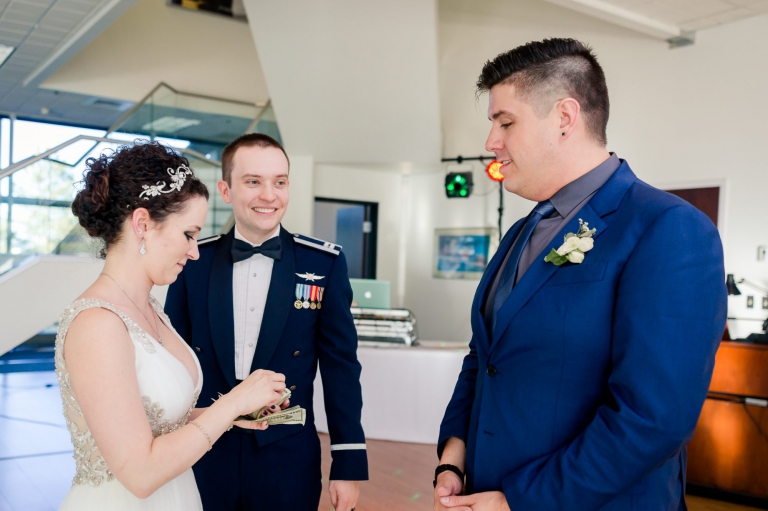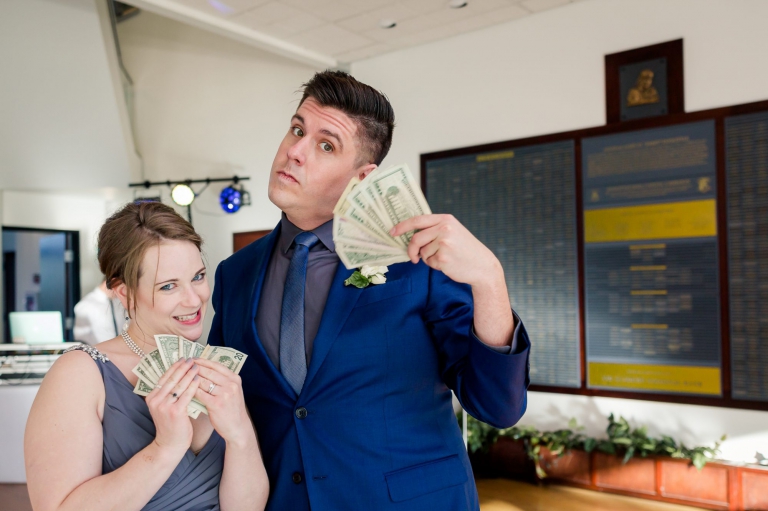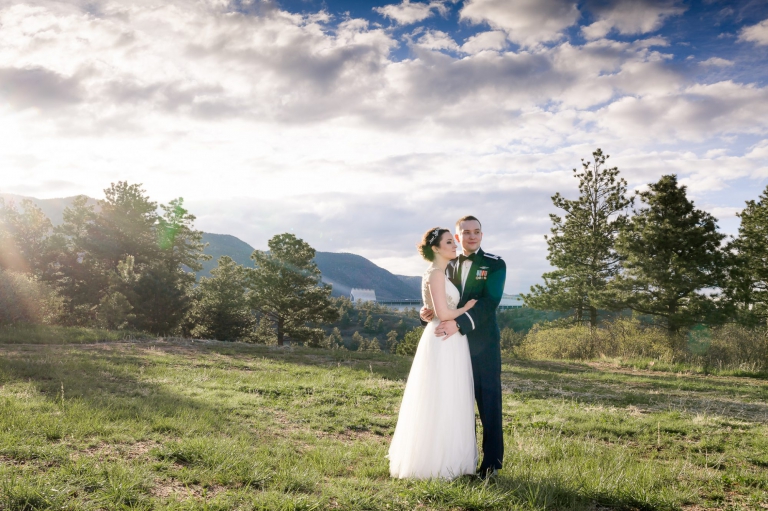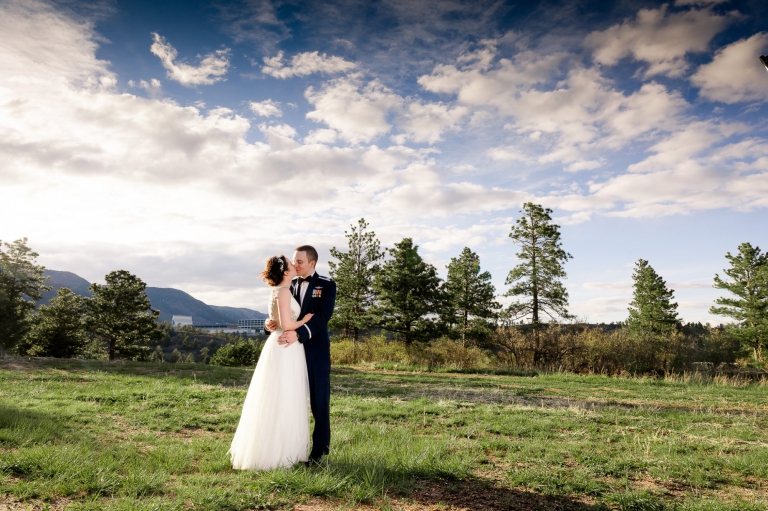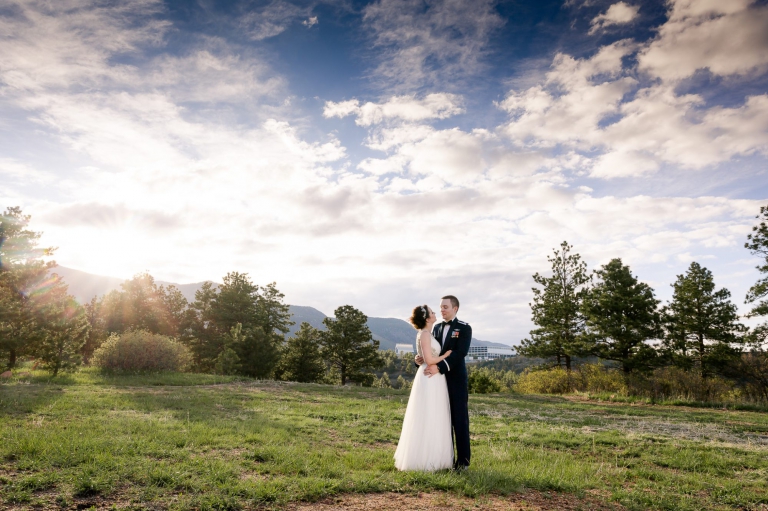 Angela Powell Woulfe is a San Diego Wedding Photographer, serving all of Southern California and capturing weddings nationwide. For current rates and availability, please email: info@powellwoulfe.com.