A Charming Old South Country Club Wedding
Elisabetta and Ty Celebrate their Old South Country Club Wedding Day
A love story many years in the making, this chapter was literally storybook perfect! Old South Country Club was an ideal venue for E + T to tie the knot surrounded by their family and friends. With a Southern elegance and charm, I loved the romantic portraits we were able to capture! Elisabetta looked flawlessly perfect in her wedding gown, and her bridesmaids completed the gorgeous vision with their pale pink gowns. The gentlemen stunned in their light suits. The wedding party was a perfect vision of Southern charm and elegance! Even the hot and humid air couldn't interfere with the joy of the day. Their forever after was sealed in a brief, but personal, ceremony outside in the courtyard overlooking the golf course and hills beyond.
After the sun went down, and the temperatures cooled, it was time to dance the night away in the beautifully decorated tent. No detail was overlooked! Several heartfelt speeches and even performances to celebrate the newlyweds kept everyone smiling and laughing throughout the evening. It was easy to see that both E + T were deeply loved by everyone they knew. Work friends, school friends, old friends and new friends – all coming together to rejoice with the bride and groom!
Towards the end of the evening, several of the groomsmen "decorated" the getaway car, and filled it with packing peanuts, but the couple took it all in good humour. We also had the opportunity to step outside the country club for some nighttime portraits, which are always my favorite. Then we capped off the evening with a sparkler exit and one final farewell to E+T!
These are a few of my favorites from their Old South Country Club wedding day!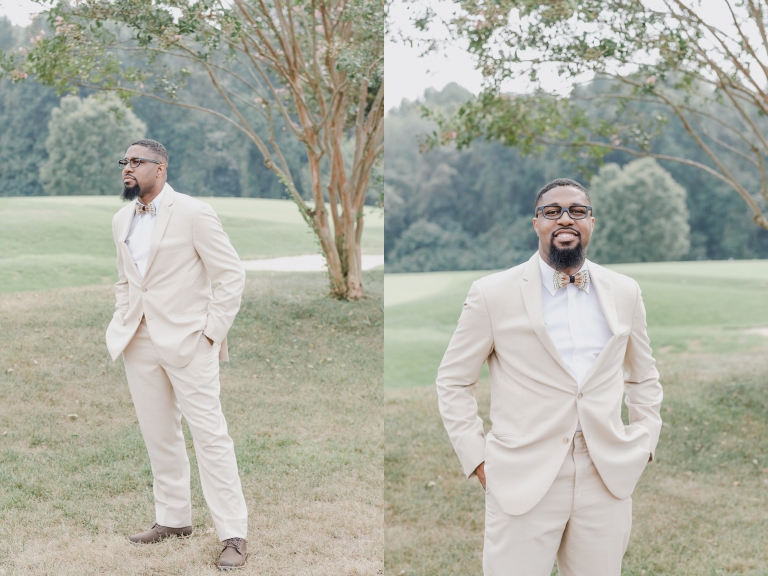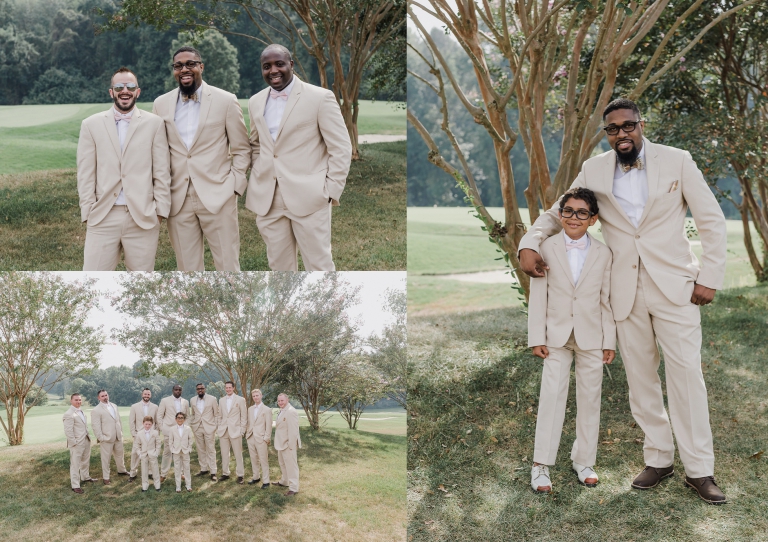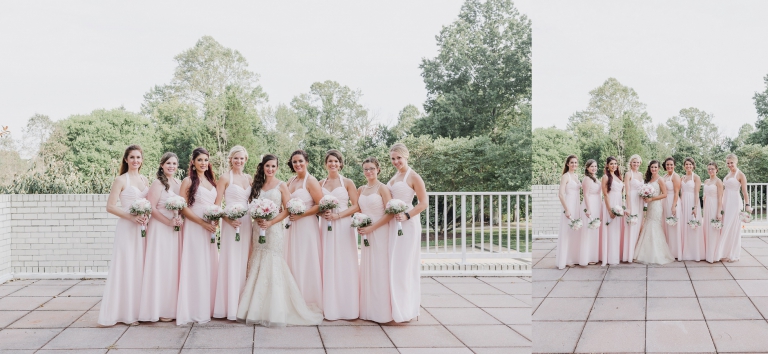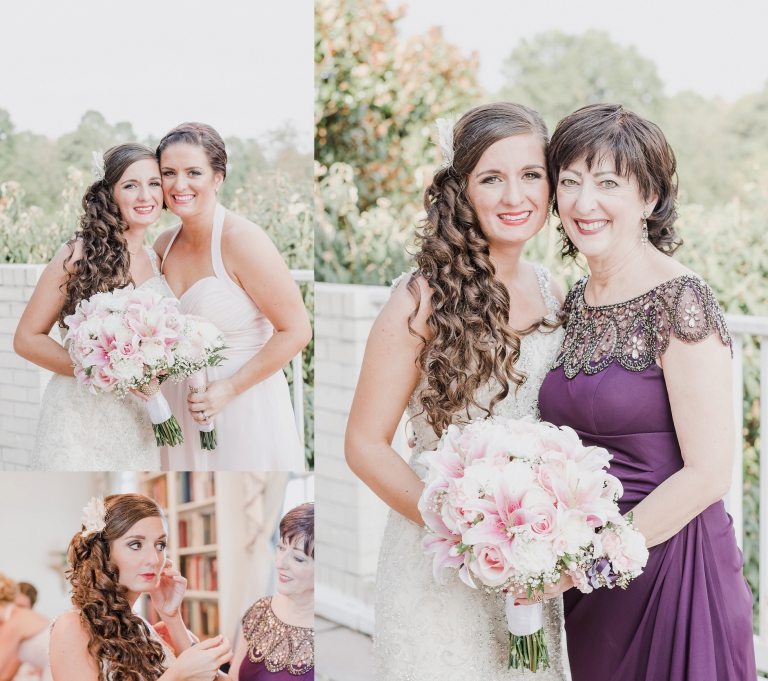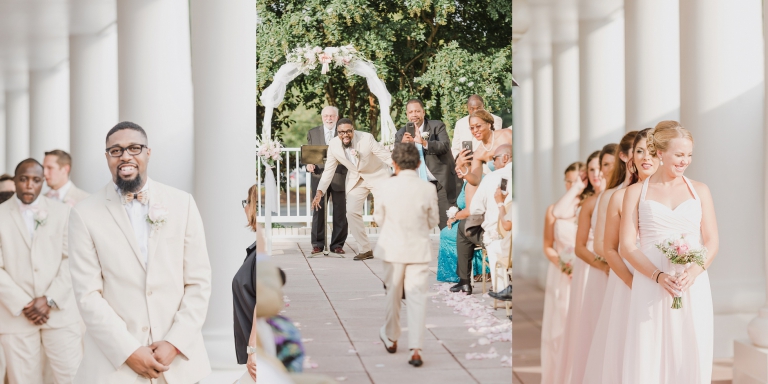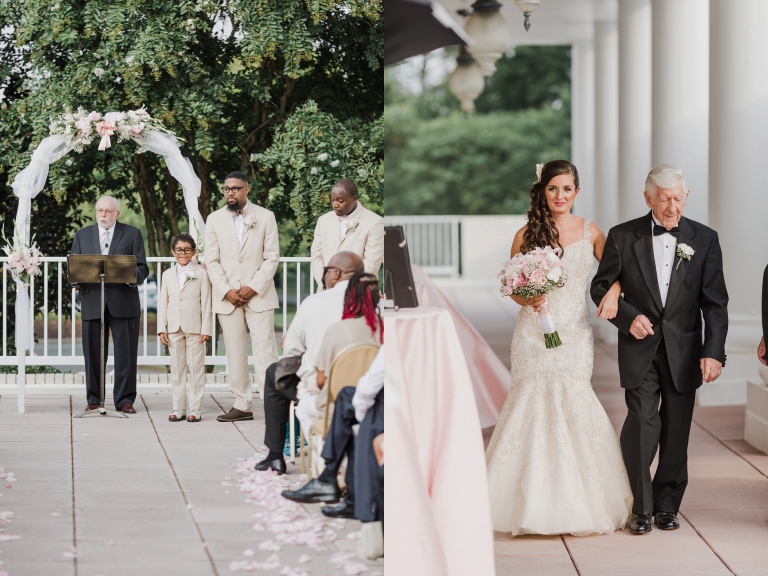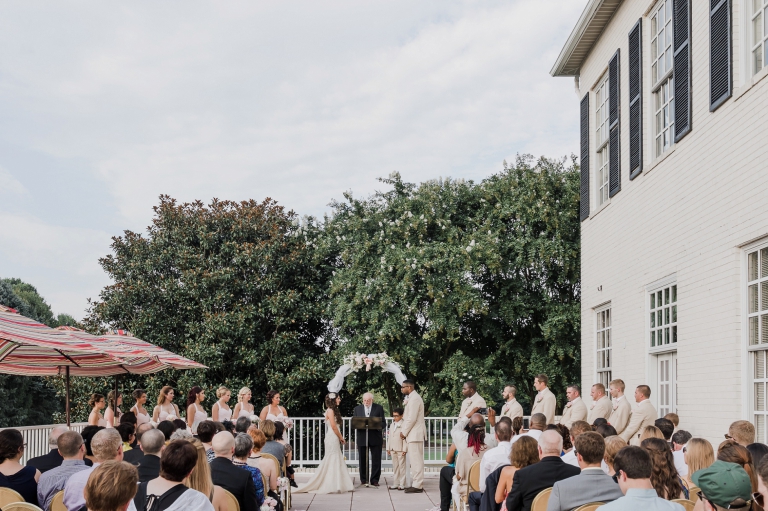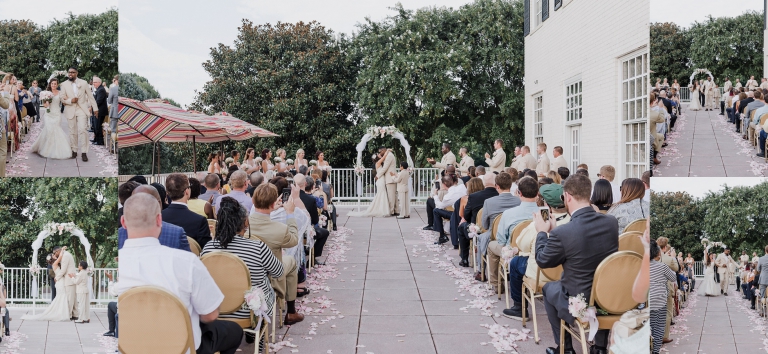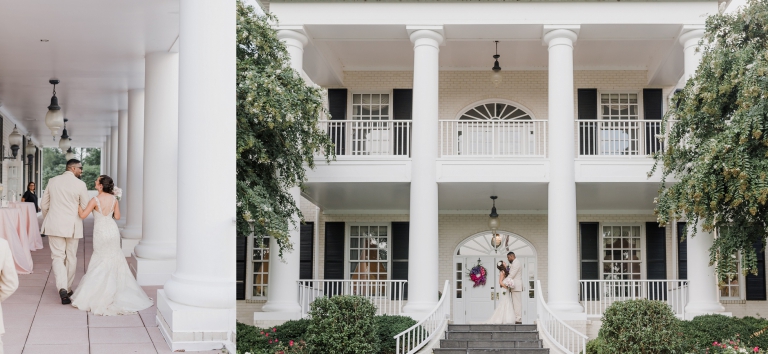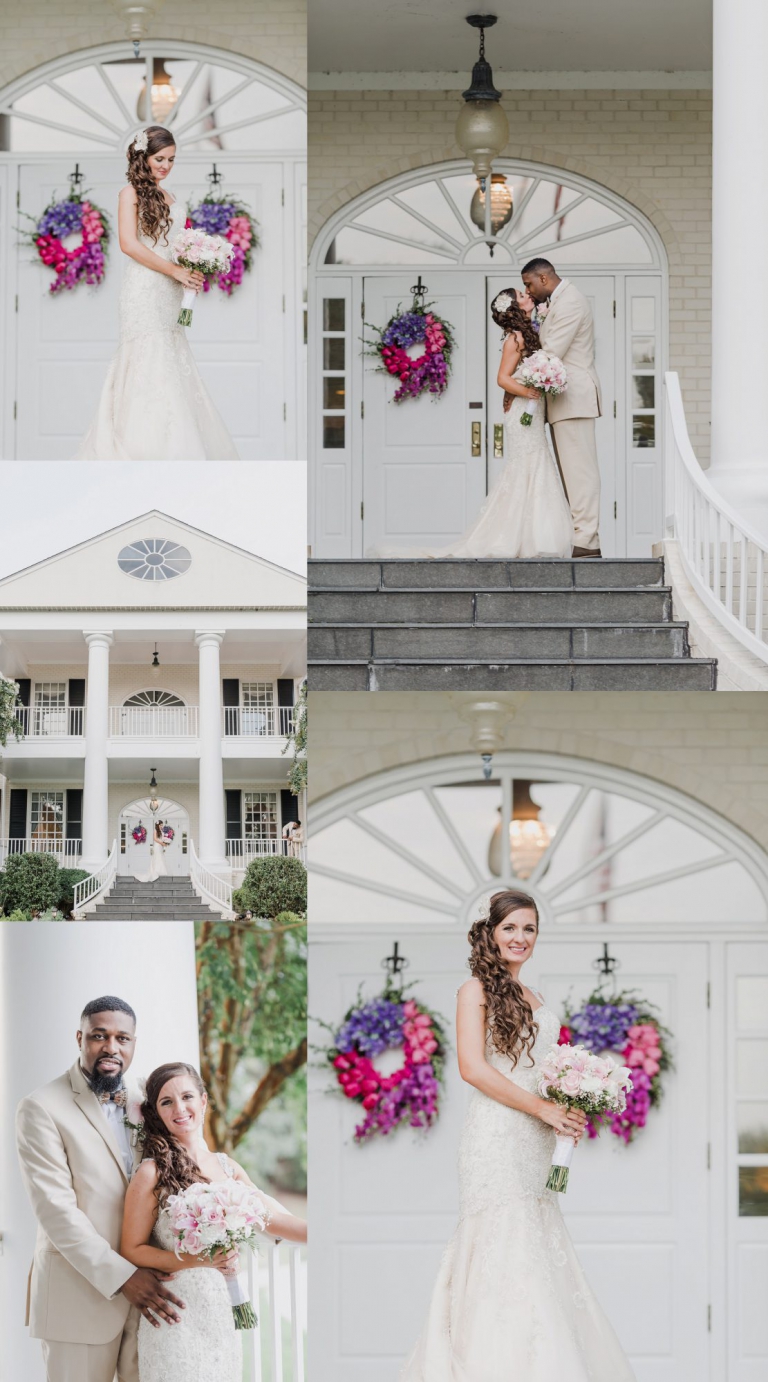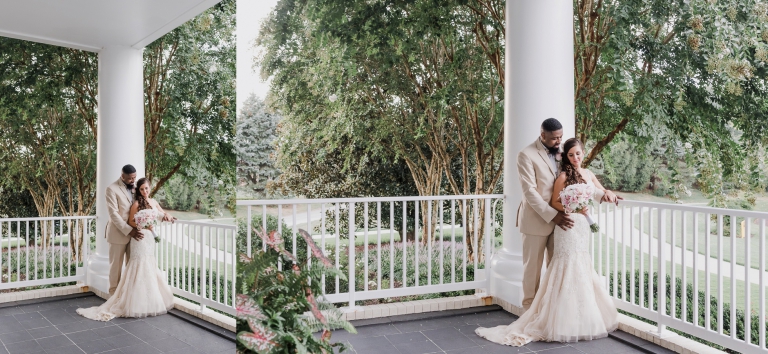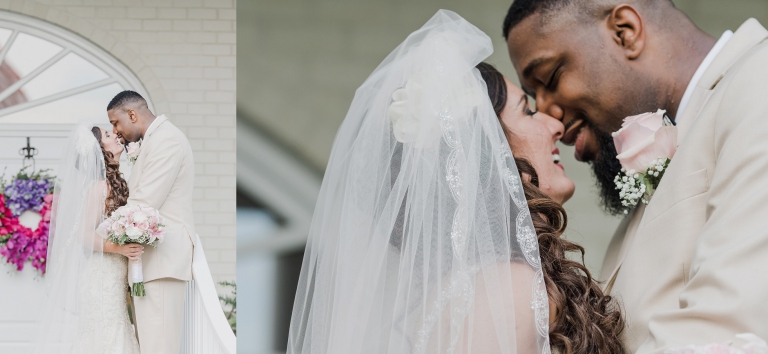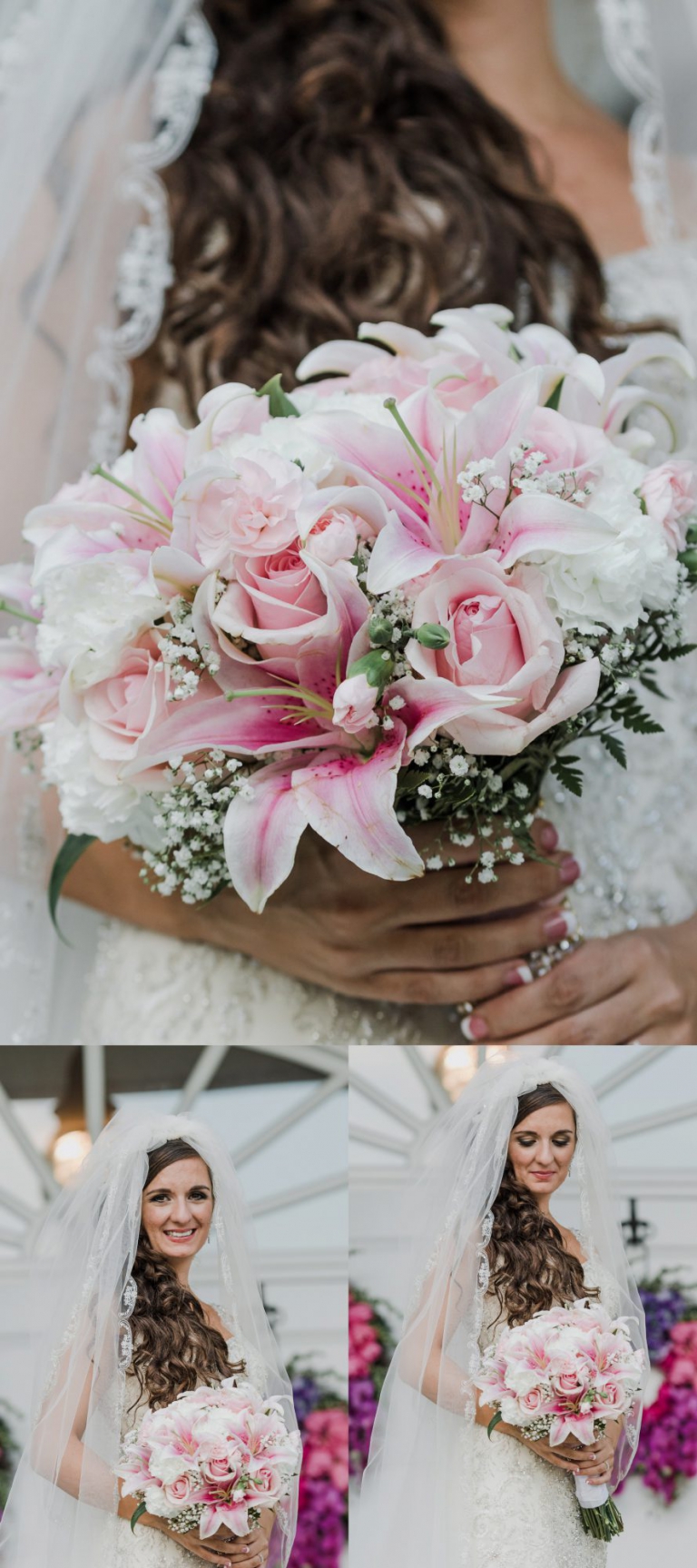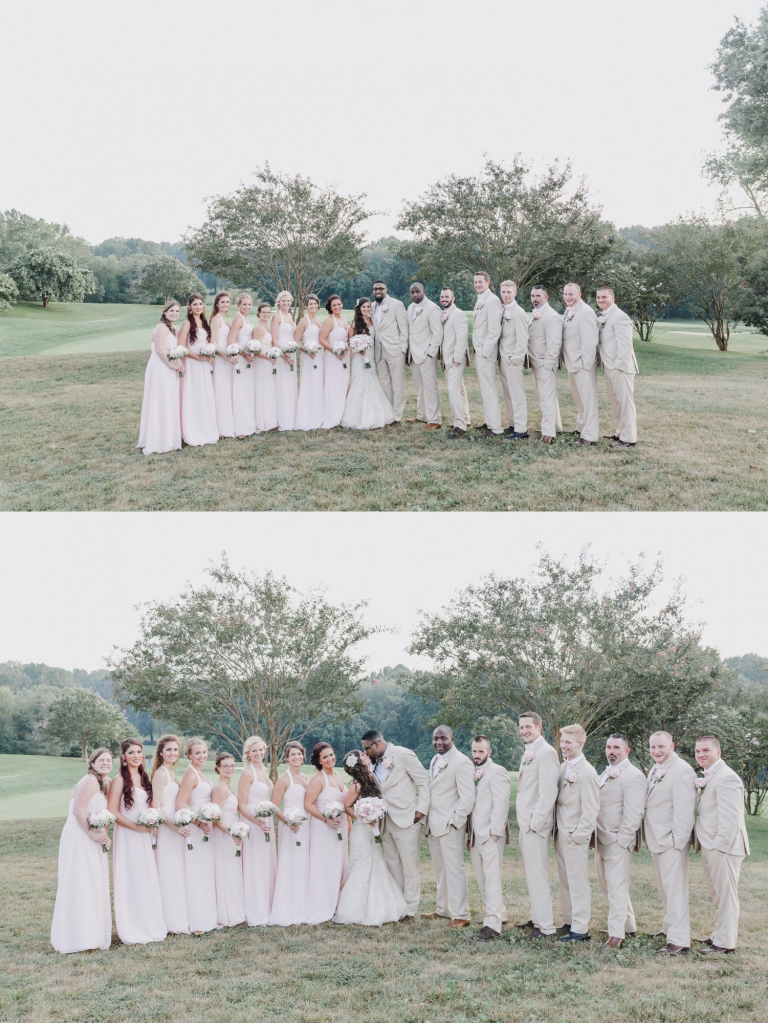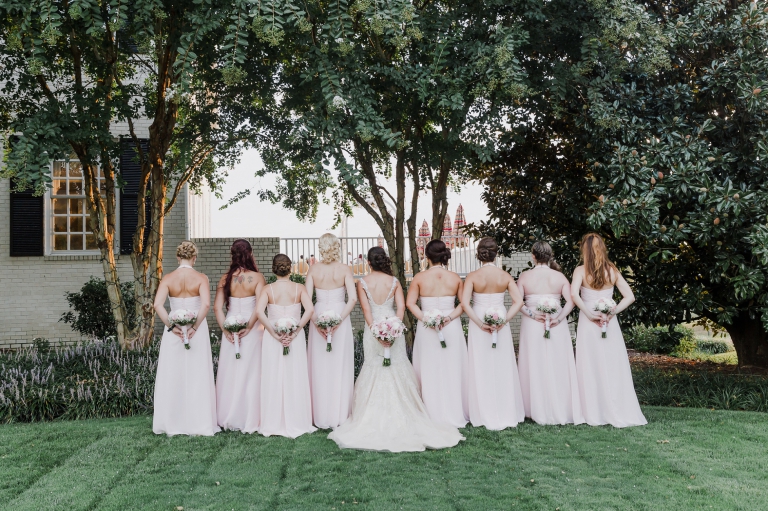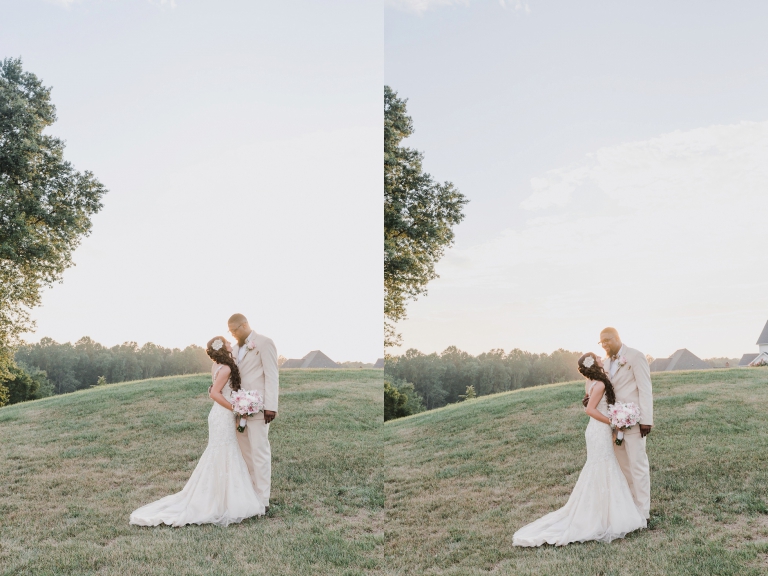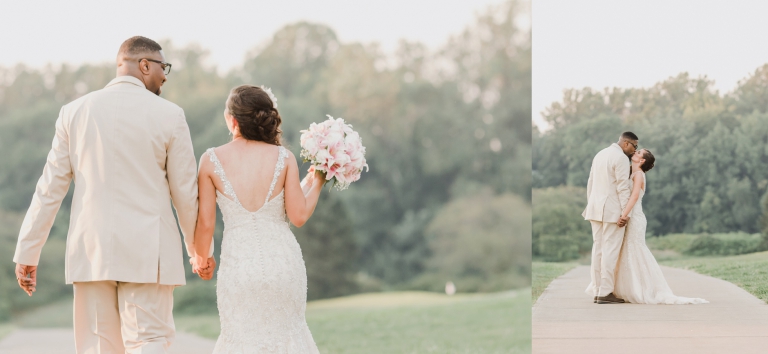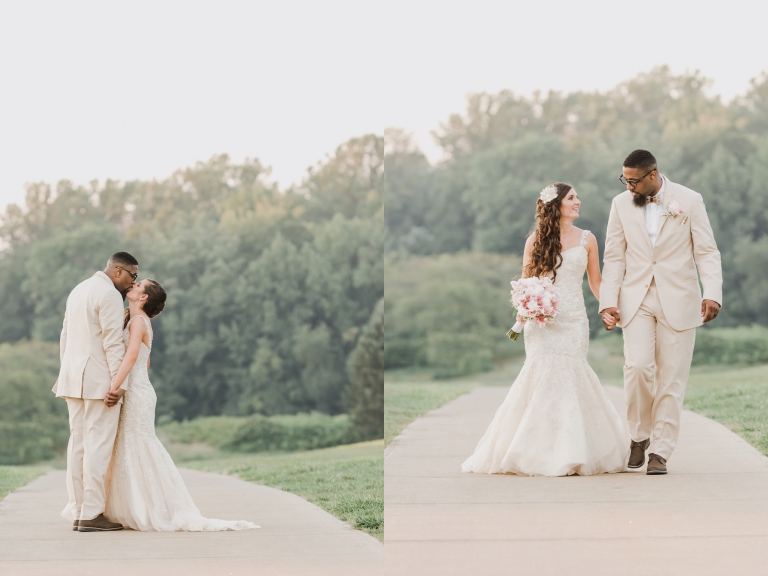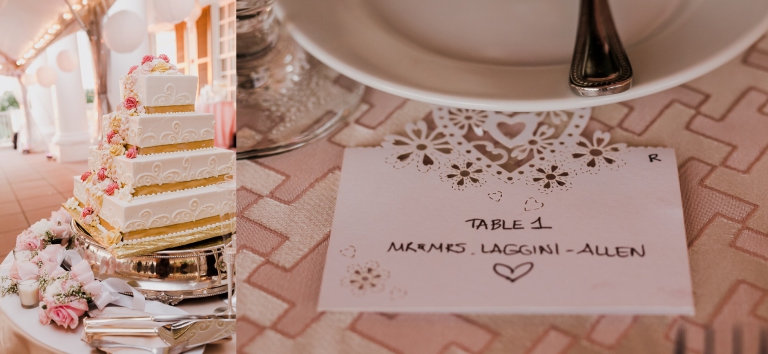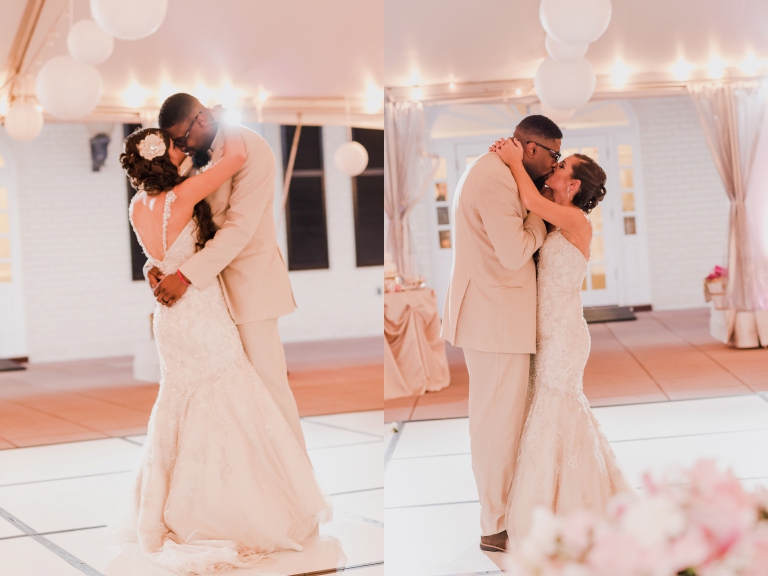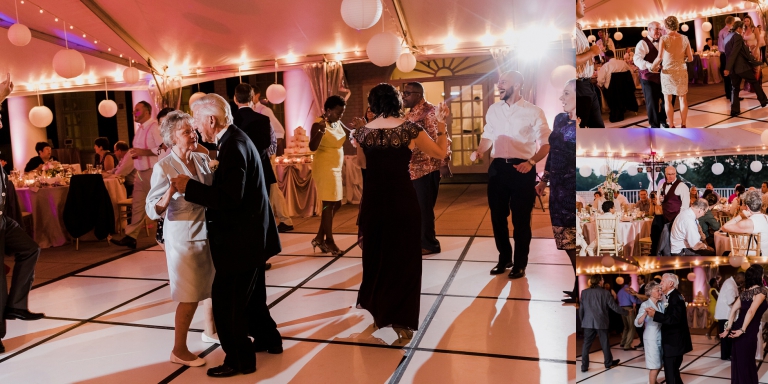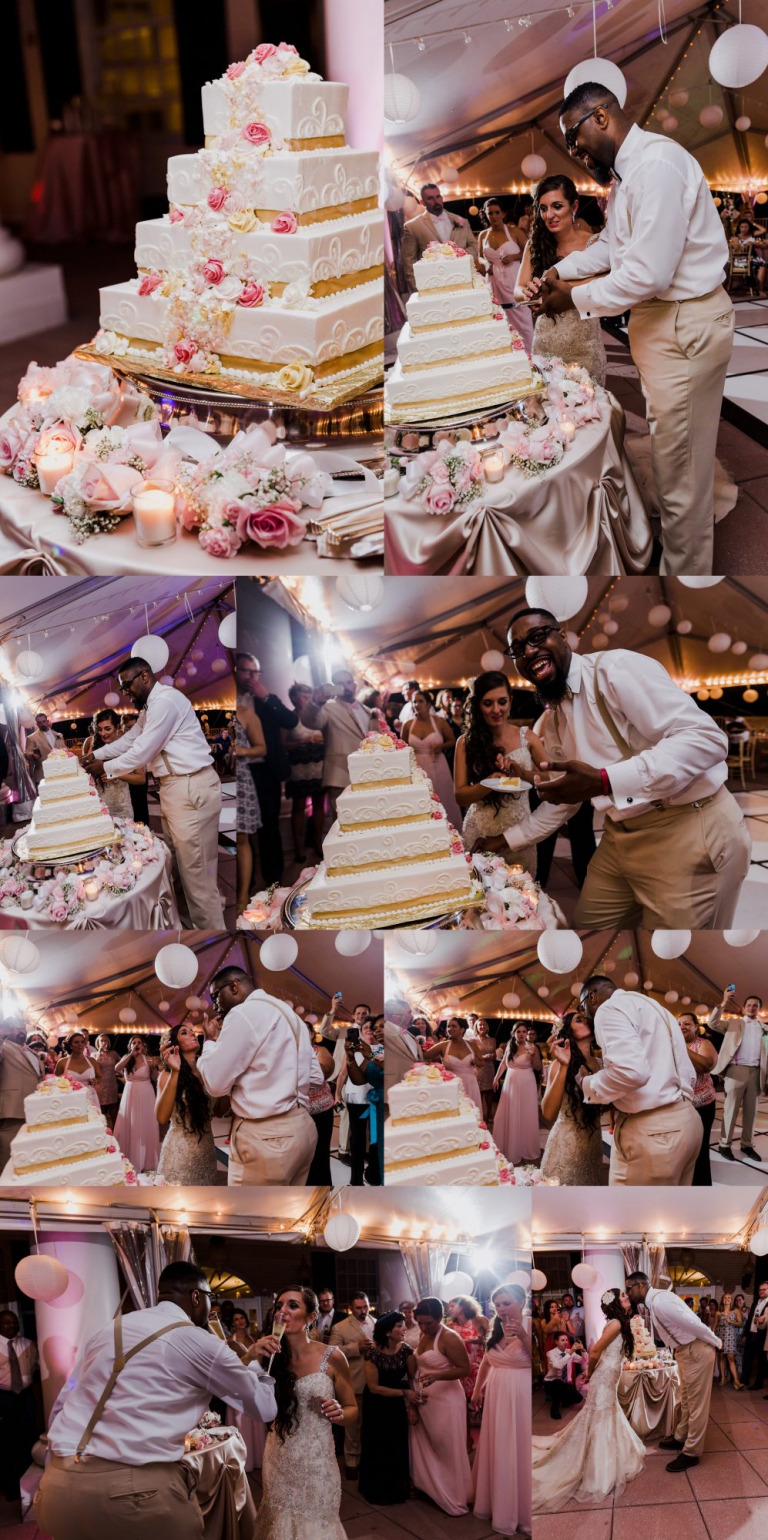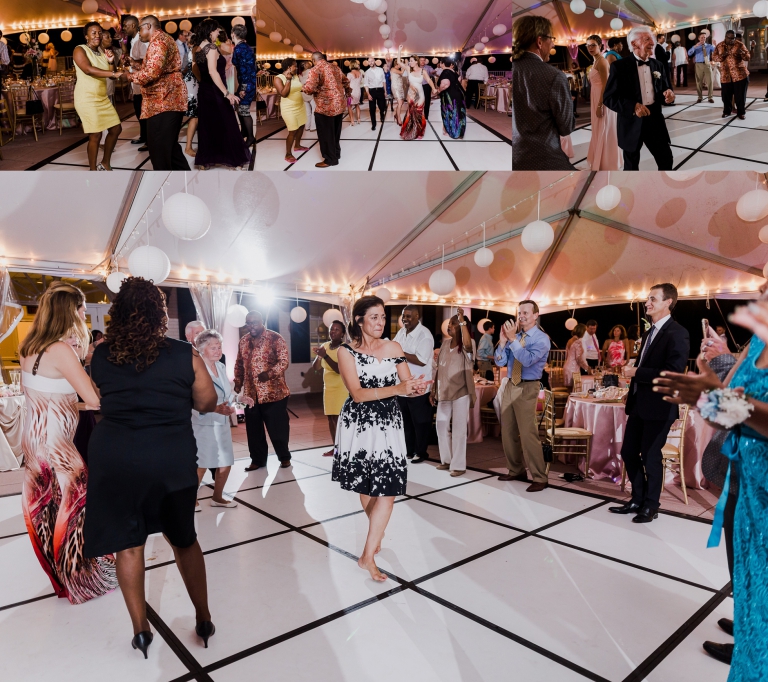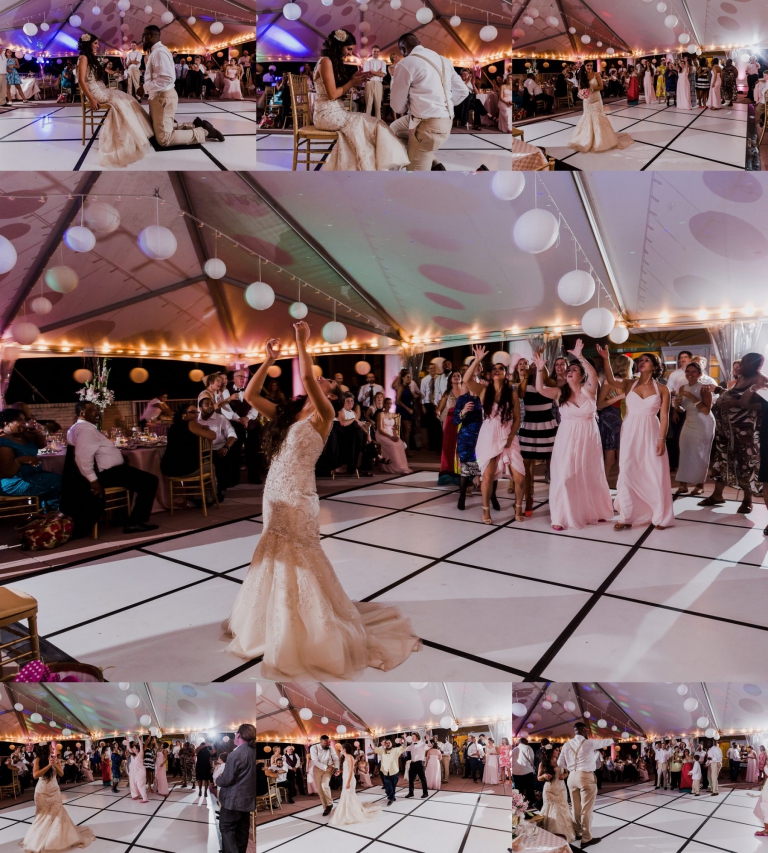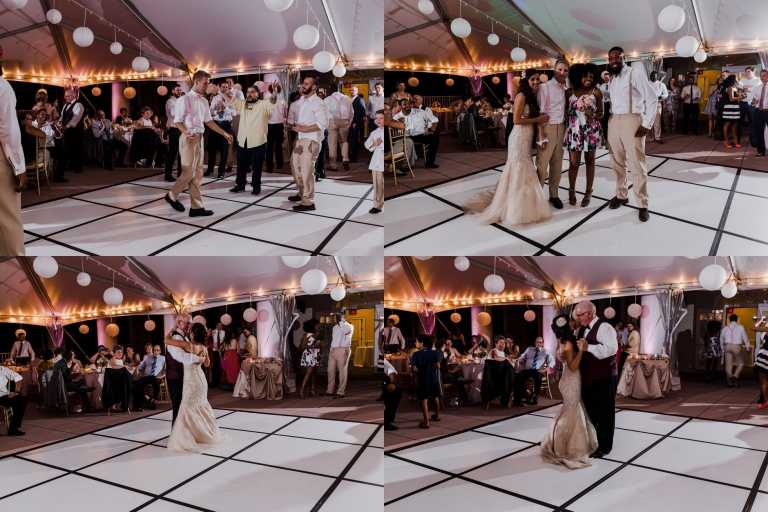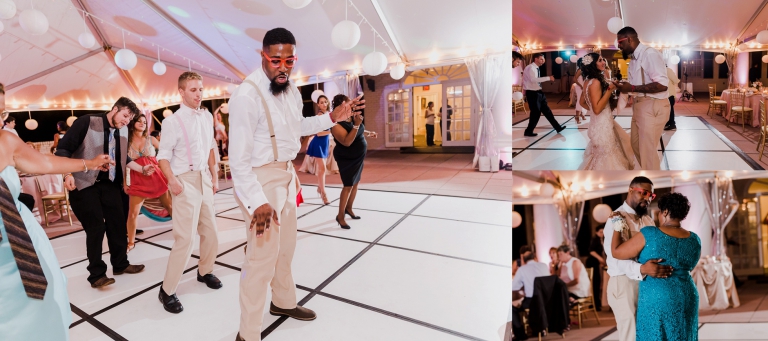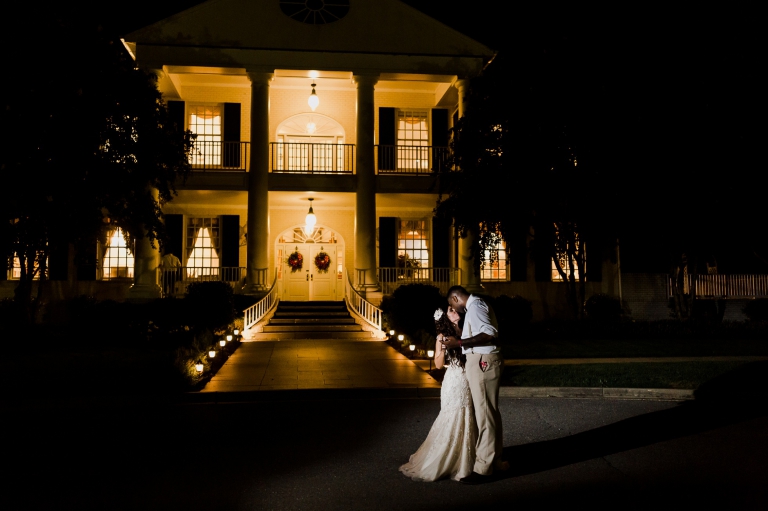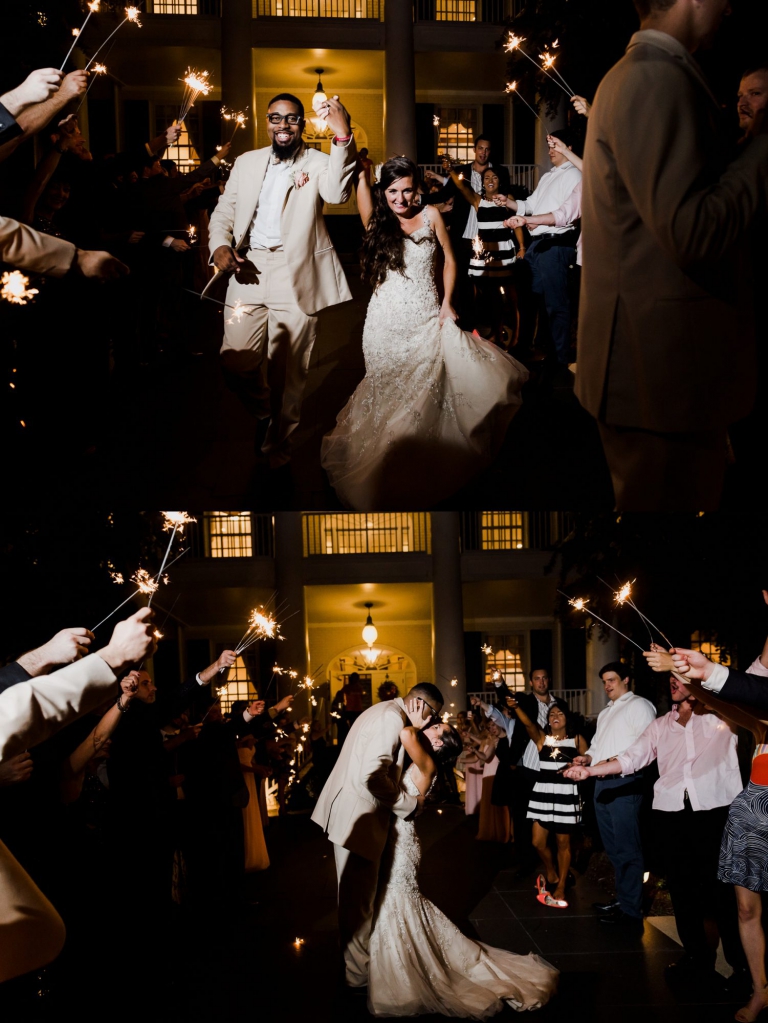 Venue: Old South Country Club, Lothian, Maryland